The Xiaomi 13 Ultra will be going global, according to reliable leaker
4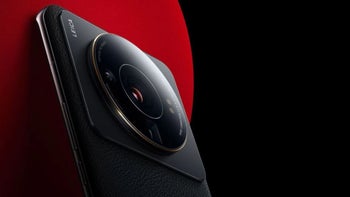 Note

: Header image is that of the Xiaomi 12S Ultra for illustration purposes.
Do you remember the
Xiaomi Mi 11 Ultra
? Yep, the one from 2021! We found it to be beautifully designed, excellent in terms of performance and without many dealbreaking flaws. So are you now wondering why you may not have heard about a Mi 12 Ultra? Well,
Xiaomi
decided to not release that one globally.
Bummer!

As such, when
the Mi Company unveiled the Xiaomi 13 series at MWC
a while back, many folks were left wondering if the Xiaomi 13 Ultra will be going global too. Well, to be honest, this thought was in people's minds even before the announcement, as
the Xiaomi 13 Ultra was rumored to be going global
even beforehand.
Well, for those of you who are excited about the prospect of owning a Xiaomi 13 Ultra, you might be in for a treat. Prolific tipster
Ice Universe
— a regular you might be familiar with, infamous with his reliable track record — tweeted out that the Xiaomi 13 Ultra will in fact be going global.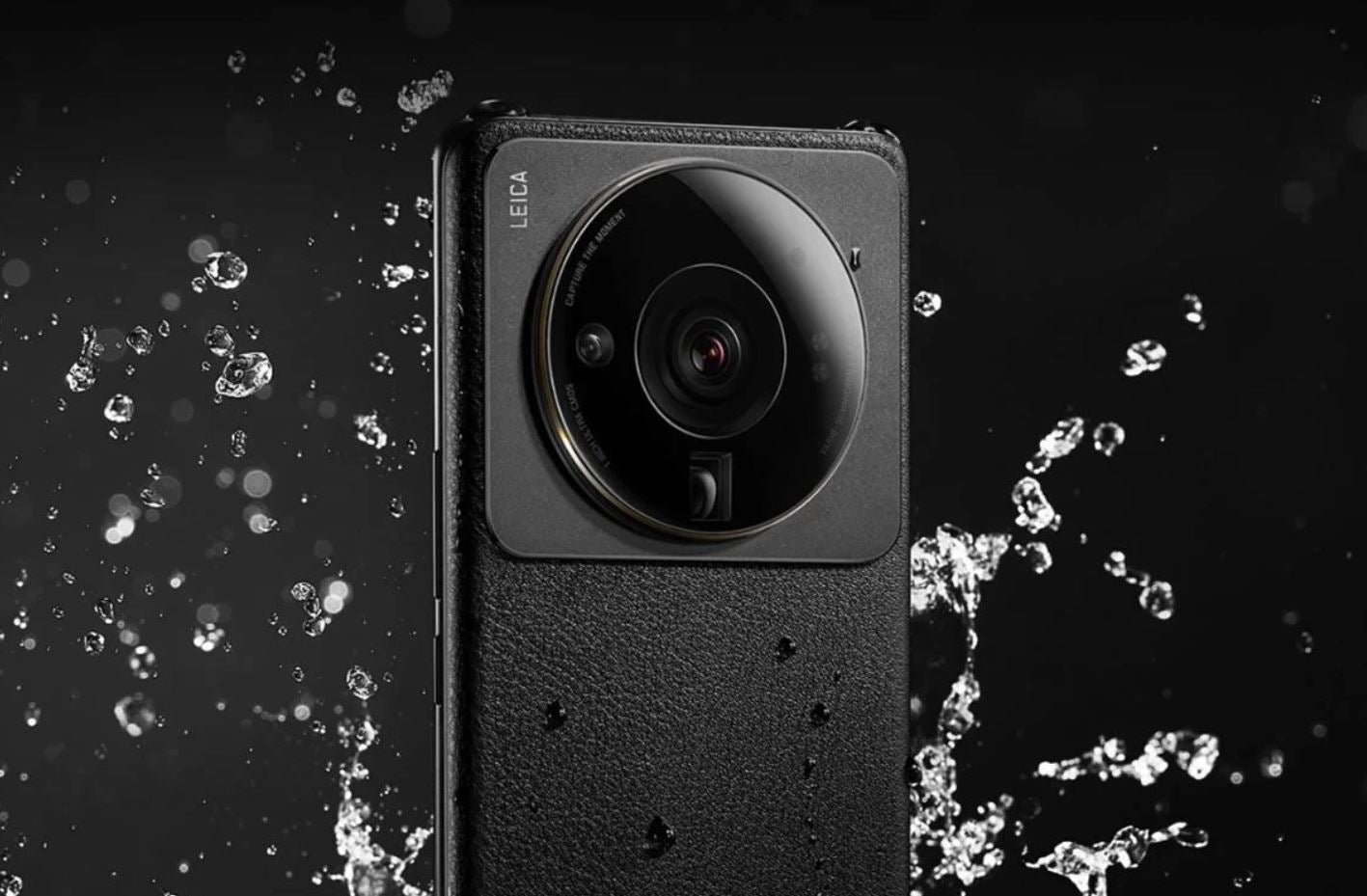 The Xiaomi 12 Ultra's unique camera array design, in case you needed a reminder.
So, first things first: grains of salt should be applied, because this is a leak after all. We don't have official confirmation on this from Xiaomi…
yet
. That being said, this is still exciting because it may mean that the entire Xiaomi 13 series of flagship smartphones will be available globally.
Still though, one must ask the question: how much more Ultra can you get than the
Xiaomi 13 Pro
? The Pro is already outstanding in terms of specs and performance, so maybe a reasonable expectation for the 13 Ultra would be that it will elevate camera performance even further? Or maybe the exciting inclusion of an even more powerful SoC?
Only time will tell, but for now, if you've got your eyes on the Xiaomi 13 Pro, but you were interested in the Ultra, you may want to hold off for just a bit longer. If the rumors are right, an announcement may be just around the corner.