The Xiaomi 13 Ultra may be released in April, but that might be redundant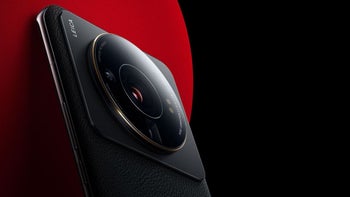 Note

: Header image is that of the Xiaomi 12S Ultra for illustration purposes.

So, you might've heard that the Xiaomi 13 line of phones launched last month in China. Currently, the line consists of two phones: the
Xiaomi 13
and the
Xiaomi 13 Pro
, which seems to have
outstanding camera performance
. However, even before the latest Mi company flagships were showcased, rumors pointed to a potential third model too.
Well, even after the release event, those rumors haven't disappeared. A Chinese
leaker on Weiboo
(translated source) pointed that a third phone, the Xiaomi 13 Ultra, may be unveiled this April, and that it may even have a global launch.
Now, that isn't to say that it would be the first model out of the line to leave mainland China. The Xiaomi 13 and 13 Pro are already being prepped for a global launch next month at MWC 2023 in Barcelona.
Would a Xiaomi 13 Ultra be an upgrade to the Xiaomi 13 Pro?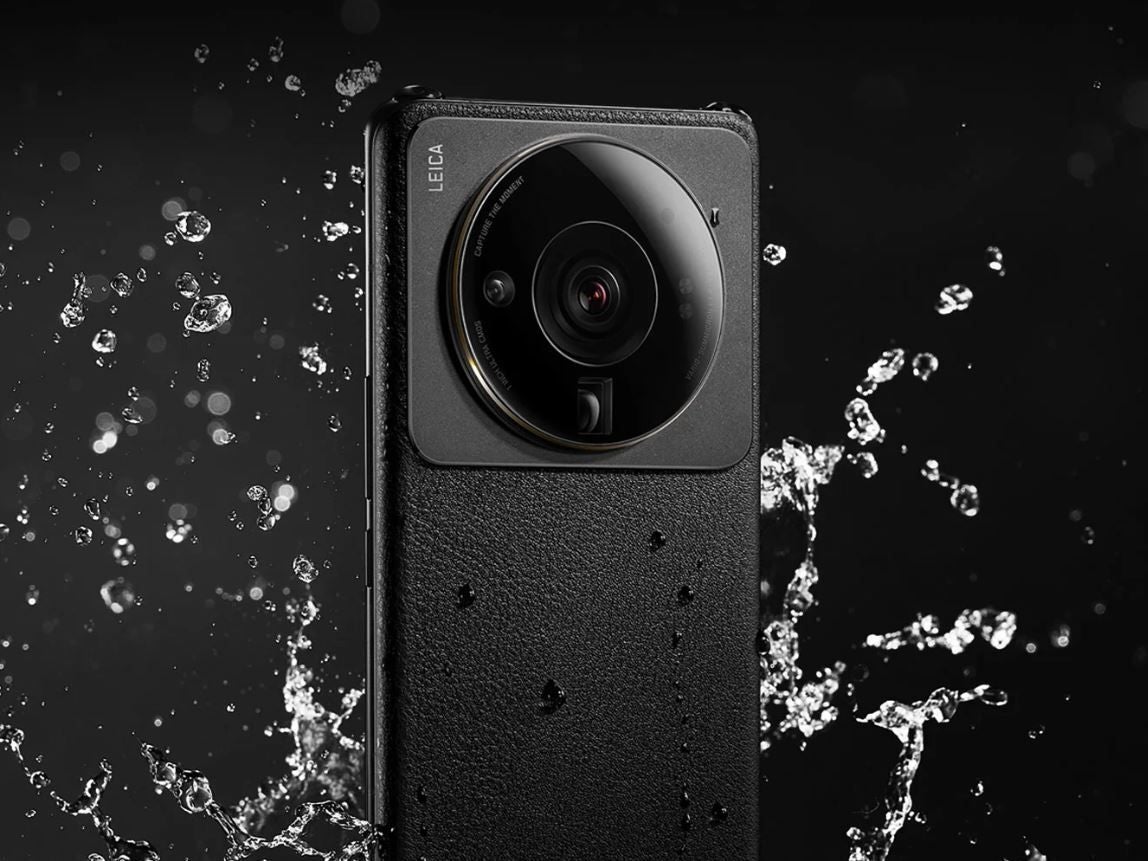 The 12S Ultra is eye-catching, as it is the only model in the 12 and 13 lines with such an array.
Well, the thing is that the Xiaomi 13 Pro may be just as "ultra" as a flagship can get. If we go back and compare the
Xiaomi 12 Pro
and the
Xiaomi 12 Ultra
, we can note on the following differences:
And that's about it! Aside from slight differences, such as a slightly larger battery on the 12S Ultra. But the point is that most of these differences we can already note as factual when comparing the Xiaomi 13 and the Xiaomi 13 Pro. Both phones come with the latest Snapdragon 8 Gen 2 silicon, both have camera tech developed with the help of Leica and the Pro already has a periscope zoom capabilities, just like the 12S Ultra did last year.
As of now, it'd be pretty hard to imagine a potential XIaomi 13 Ultra, which could offer the same amount of improvements, as to earn to be called an "upgrade" when compared to the Xiaomi 13 Pro. That, however, is precisely what makes the tech industry so intriguing.
If this leak turns out to be true and we see a Xiaomi 13 Ultra reveal on the horizon, we're certainly interested in what innovations it may bring. There's still quite a lot of mileage until we get to April, so we'll have to hang tight for the time being, or until more details surface.