Watch Apple co-founder Steve Wozniak discuss the past, current and future of Apple
16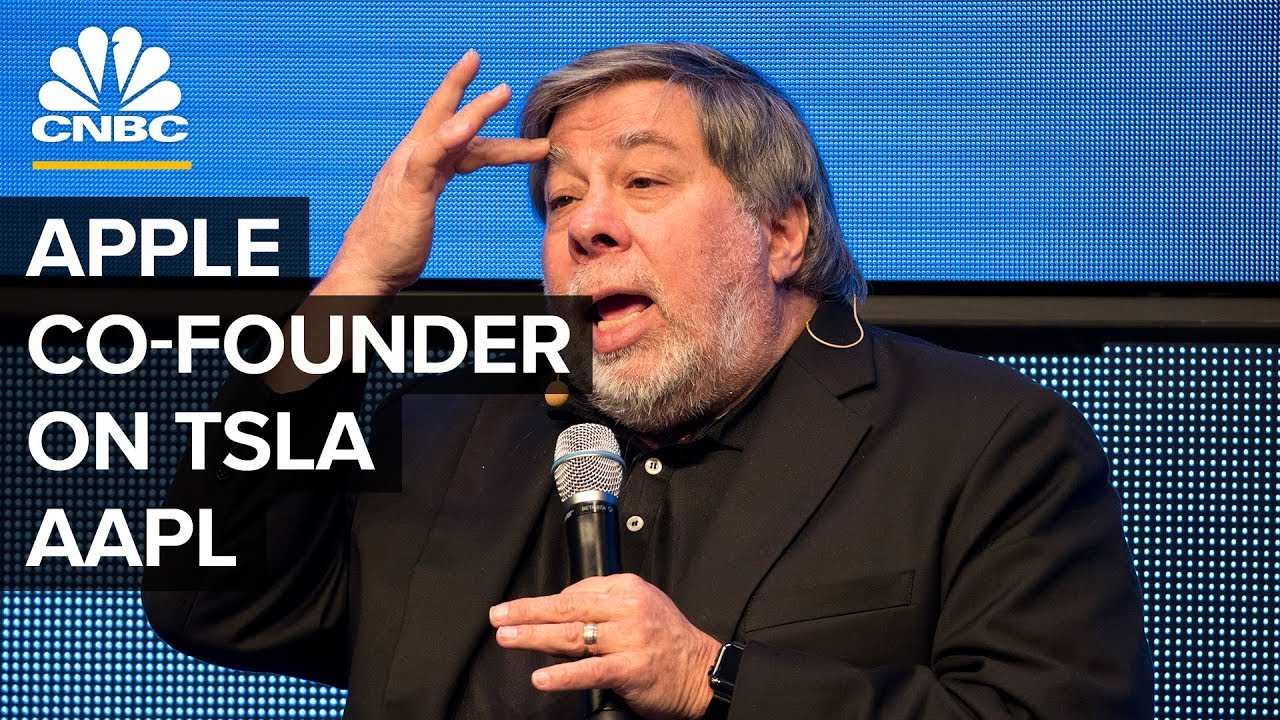 Apple co-founder Steve Wozniak was interviewed on CNBC Tuesday, and the easy-going, affable tech legend made it clear that he sees much more life ahead for the company. When asked by the network's Scott Wapner how he responds to those who say that Apple's best days are behind it, the "Woz" said, "I've heard it before. For ever and ever almost." He continued by adding that while he's not privy to exactly what is happening at Apple behind the scenes, there are always a number of new projects "that will have big significance in the future."
Wozniak made it clear that he expects Apple to be around for a long, long time and ironically compared the potential longevity of the firm he helped start with IBM. The latter was Apple's big rival in the early years of the home computer industry. Speaking about those days, the Woz said that he never formed a company for the money. Instead, he said that he helped create Apple to help make great computers for the world. He added that he wanted to reach people and the way to do that was through a company.
When questioned whether Apple is still innovating after the iPhone, Wozniak uses his experience with a Samsung Galaxy handset to explain the difference between a feature and an innovation. The latter, he says, is something that changes our lives. However, as an example of Apple's innovation, he mistakenly says that Touch ID was the first fingerprint scanner on a smartphone. That honor actually belonged to the
Motorola ATRIX 4G
. However, Motorola's first biometric scanner was not nearly as accurate or as successful as Touch ID. Another innovation he pointed out was Apple Pay.
When CNBC's Wapner asked Wozniak what he thought co-founder Steve Jobs might think of Apple today, Wozniak said that he "would be very happy with the company." He pointed out that Jobs always put Apple's customers ahead of the technology itself, which he says the company is still doing today. He also had praise for Apple's current CEO and Jobs' successor, Tim Cook. He said that he likes Cook's focus on human rights.
It is a fascinating interview that also touches on things like Apple's involvement in self-driving cars, Tesla and Elon Musk. Take a few minutes to watch the whole clip, which you can view by tapping on the video at the top of this article.
Recommended Stories