The UMi Z : Helio X27, Samsung-made camera and huge battery at a competitive price
19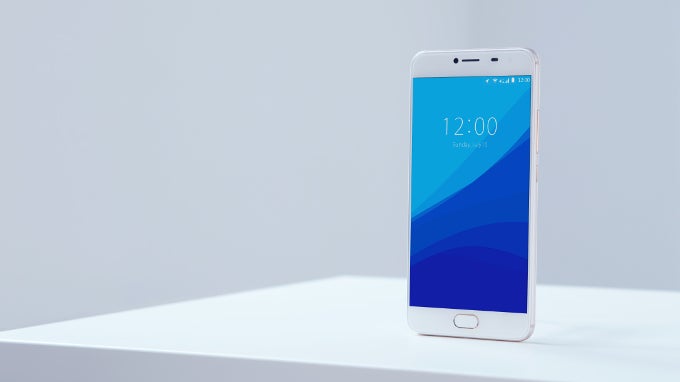 This story is sponsored by UMi. PhoneArena's opinions in this article have not been affected in any way!

So, what is important in a smartphone nowadays? A nice design so you wouldn't be ashamed to be seen with it; ergonomic shapes so you wouldn't drop it; a metal body, so it's cool to the touch, is often preferred; at least a decent camera for shareable shots is a must, and a good selfie snapper is always a pleasant bonus; performance should be reliable, and not edging on annoying, battery life should be long, and a low price is an ultimate plus, yes? Well, UMi's new smartphone does offer all of that in spades, it seems.

The UMi Z is an impressive handset, dressed in metal and sporting a 5.5-inch display with impressively thin side bezels on the front. The SHARP-made panel has a resolution of 1080 x 1920 pixels and its colors can be fine-tuned to the user's liking thanks to the MiraVision technology, provided by MediaTek.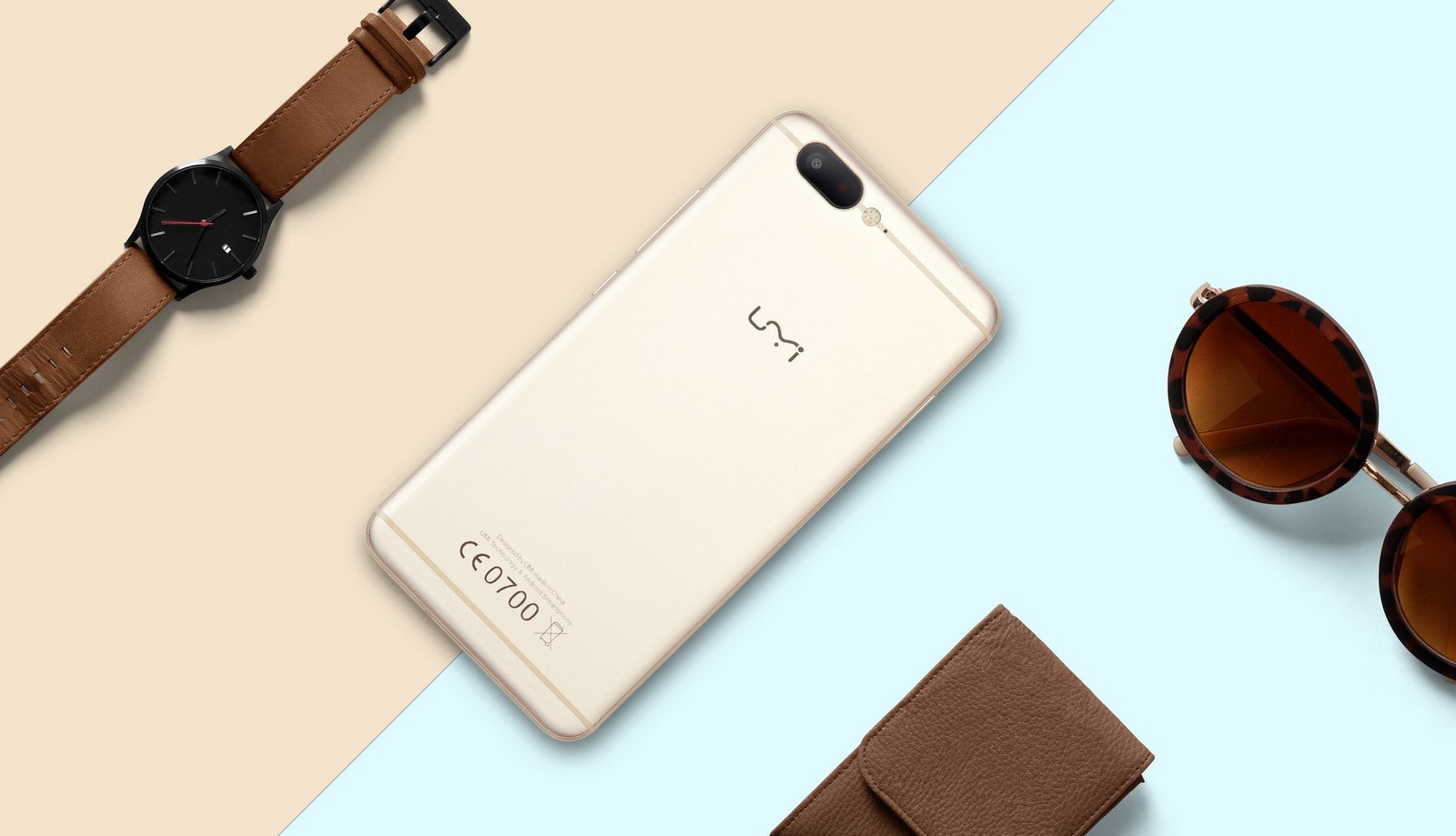 Speaking of MediaTek, its brand-new Helio X27 SoC is what beats under the UMi Z's chest. It continues to employ 10 processor cores, split into three different clusters — each designed to work under different loads. This way, the phone is easy on the battery consumption when doing light tasks, but can turn the performance up to 11 if need be — the maximum clock speed the Helio X27 is capable of is 2.6 GHz, whereas it's "light load" cluster works at 1.6 GHz. The SoC is coupled with 4 GB of Samsung-made RAM for extra multi-tasking prowess. The internal memory is a fast eMMC 5.1 chip, also made by Samsung, which provides 32 GB of storage. If this looks like it's not enough — no worries, the UMi Z accepts microSD cards of up to 256 GB for storage expansion.
Both the cameras are 13 MP Samsung-made sensors, which essentially means that your selfies will be turning out as good as your landscape shots with the main snapper. The back-facing camera uses both laser autofocus and phase detection autofocus for fast and reliable snaps. Additionally, the selfie camera has a soft light to enhance your selfies, while the flash on the back features a quad LED setup for more light and warmer, more color-accurate shots during the night.
The battery that keeps all the lights on is also an impressive piece of the puzzle that is the UMi Z — made by Sony, the cell holds 3,780 mAh of charge, which, combined with the Helio's promised power-saving capabilities, should last an average user quite a while. Dare we say two days?
Certainly not least on the list, we have the operating system on board. The UMi Z ships with a "pure" Android 6 Marshmallow installed — this means no heavy re-skins and no plethora of system-bogging features. UMi promises that the handset will get patched to Android 7 Nougat in the next few months via an OTA update.
The UMi Z is currently up for pre-sale on a few websites for $219.99 (links below). The manufacturer says that shipments will start before the 25th of January. When the phone is officially out, its price will be around $279.99. Of course, shipping and taxes may apply, depending on where on the planet you live.
Buy the UMi Z: