The Sony Xperia XZ Premium is now the second phone to support Netflix HDR content
1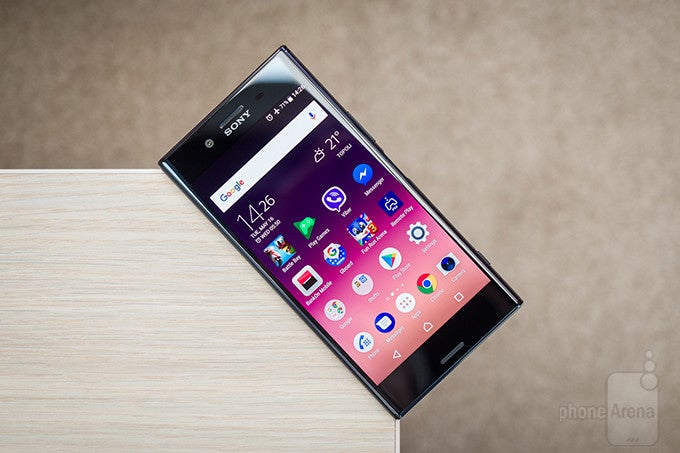 For a brief moment at the beginning of 2017, we all though HDR screens would be the next big smartphone marketing buzzword, promising the everyday consumer a future of vivid, magical colors previously unseen on a mobile screen, and so on. But while the feature itself is great and the list of phones supporting it is ever-growing, the everyday customer probably still doesn't have an idea what HDR actually is.
This comes down to three different reasons: firstly, the term HDR is considerably more popular in the context of photography, where it essentially means multiple photos stitched together to better simulate realistic lighting. Secondly, the multitude of HDR formats — HDR10 and Dolby Vision, further add to the confusion as well. But the real problem is still, undoubtedly, the lack of content.
To put it simply, no one can take advantage of HDR if there isn't content made for it, rendering the whole exercise of building a screen that supports it useless. And this is pretty much the case right now, but Netflix has been proving itself as one of the pioneers for HDR content for some time now. One small catch, though: thus far, the only smartphone the feature has been available on is the
LG G6
.
However, this list has now doubled in size, thanks to the new addition of HDR support on the
Sony Xperia XZ Premium
. Well, kind of — as mentioned above, the format wars are still in full play, so while the LG G6 supports Netflix' HDR content in Dolby Vision, the XZ Premium is limited to the (arguably worse) HDR10 format instead.
As for what this means for you, the end user — essentially, watching some select titles (in classic Netflix fashion, no official list is available) on your XZ Premium will now give you better, more vivid colors than before. So if you see a title with an HDR logo, make sure to check it out for yourself.