The OnePlus 5T doesn't have a telephoto lens. What's going to happen to Portrait Mode?
5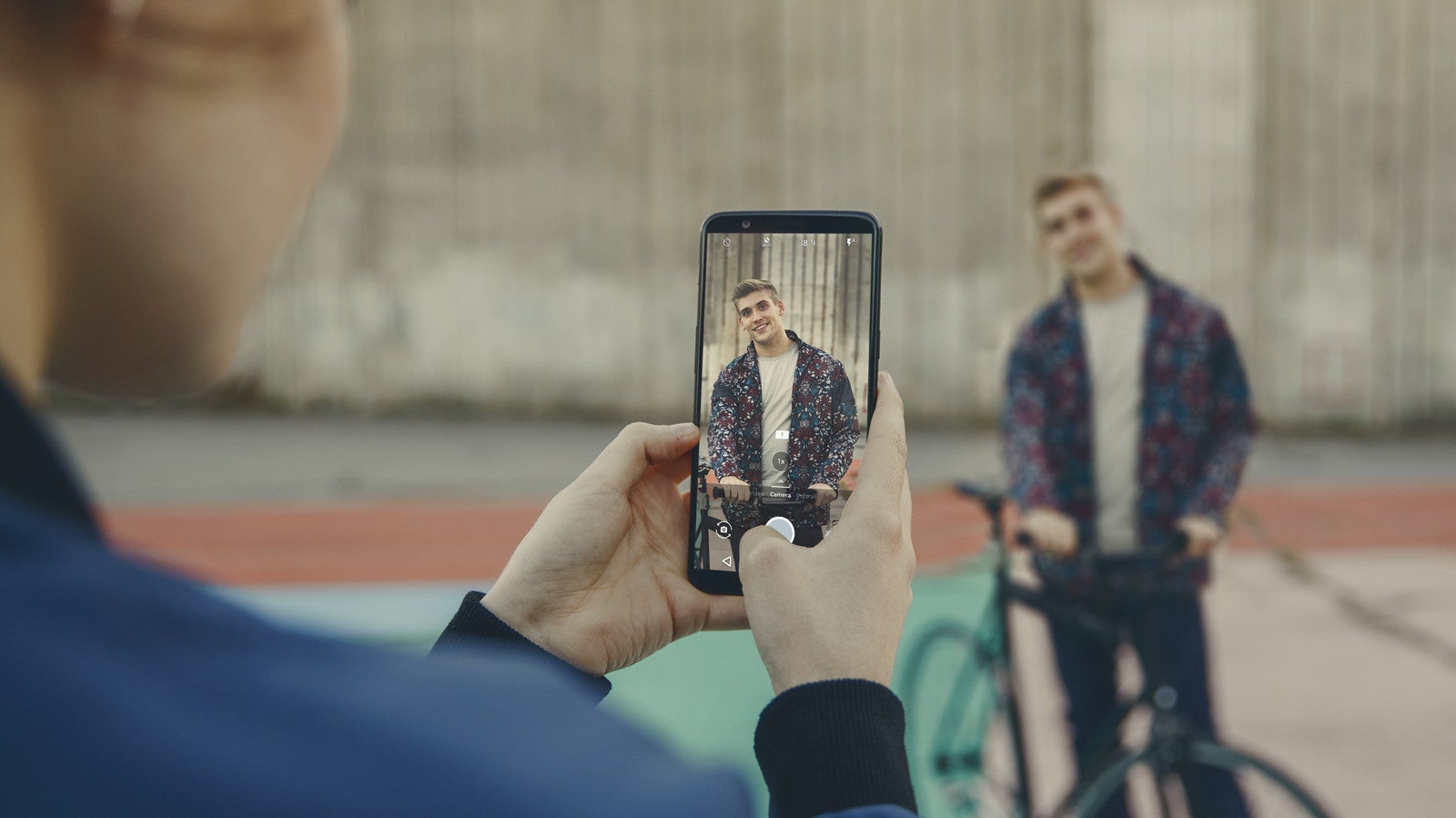 The
OnePlus 5T
has now been announced, and you may have noticed that there's a slight change to its camera module. While the main camera is still the same 16 MP sensor behind an F1.7 aperture, wide-angle lens, the secondary camera no longer has a telephoto lens to it. Considering that the telephoto lens on a smartphone was made popular by the
iPhone 7 Plus
and its Portrait Mode, which needs that secondary camera to work, you might be wondering one thing:
Now that the OnePlus 5T doesn't have a telephoto lens, what happens to its Portrait Mode?
Well, the answer is pretty short, sweet, and simple: nothing changes —
it's still there
.
What? Well, the
OnePlus 5
actually never used its telephoto lens for the DSLR-emulating Portrait Mode. That was a common misconception — since the iPhone 7 Plus uses its telephoto camera for Portrait, people automatically assumed that it's the same way the OnePlus 5 would function. However, it simply uses its main camera, zooms it at 2x, and uses the secondary camera to assist with depth data, so that it can apply the simulated blur effect to the background.
Therefore, the way the Portrait Mode works on the OnePlus 5T is untouched. In fact, it might be better, as OnePlus promised that it has made developments in its software algorithms to further reduce noise and improve the clarity of portrait shots. We'll be testing that when we get the phone, of course.