The Elephone S7 is an 'explosion proof' Galaxy Note 7 - S7 edge knock off
16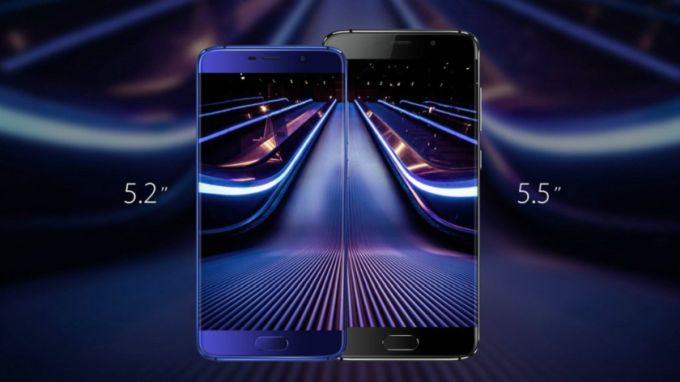 It's not a secret that many smartphone manufacturers are trying to capitalize on Samsung's discontinuation of the Galaxy Note 7. As it turns out, however, some companies are willing to go to extreme lengths to bank on the Note 7 fiasco. Enter the Elephone S7, a phone with a name that's highly similar to that of the
Galaxy S7 edge
and a design that can be easily considered a Galaxy Note 7 rip off.
Build-wise, the Elephone S7 features a metal frame that goes around the sides separating two glass panels on the back and the front. Add a design language that should be highly familiar to Samsung fans and a curved display glass on the front, and the Elephone S7 looks a lot like a mix between the Galaxy Note 7 and the
Galaxy S7
edge
. However, while the Elephone S7 may look like one of Samsung's flagships, it definitely fails to live up to the same standards in terms of specifications.
Before getting to the hardware, however, we'd first like to touch upon an S7 feature that shouldn't really exist in the first place. See, Elephone markets the S7 as 'explosion-proof' guaranteed. The maker says that there are three layers of protection against explosions. The first is a battery that's supposedly been extensively tested. The second layer is an explosion-proof membrane and the third is an explosion-proof TPU shell. It's hard for us to buy into this marketing scheme, given that phones shouldn't explode in the first place.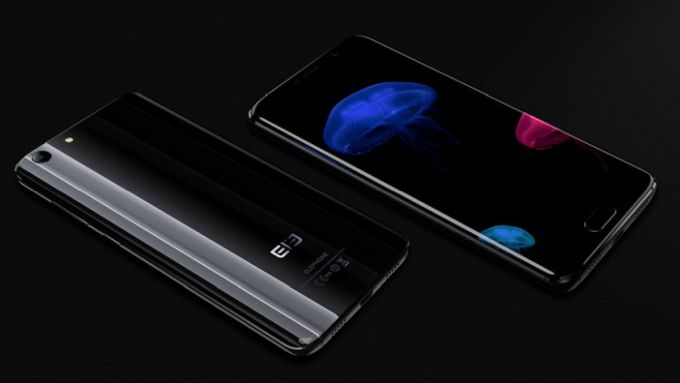 There are two versions of the Elephone S7. One comes with a 5.2-inch display while the other features a larger 5.5-inch panel. Both panels run at a resolution of 1080 by 1920 pixels and are protected by a curved display glass.
Under the hood beats the heart of a MediaTek Helio
X20
chipset with a deca-core CPU and an ARM Mali T880 GPU. In the memory department, there are multiple variants to consider. The cheapest variant comes with 2GB of RAM and 16GB of storage but there are also models with 3GB of RAM and 32GB of storage as well as a variant with 4GB of RAM and 64GB of storage.
In the imaging department, the Elephone S7 is equipped wit a 13MP primary camera and a 5MP selfie shooter on the front. Other specs include a microSD card slot, dual-SIM capabilities, an NFC chip, Android 6.0 Marshmallow, and a 3000mAh battery.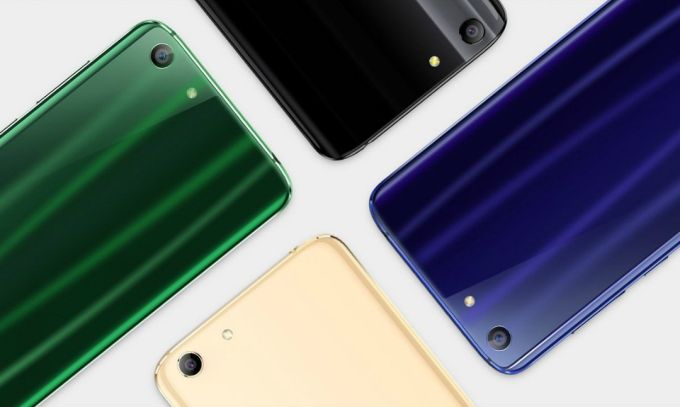 As for the price, the 2GB-16GB version of the phone is only available in gold and costs $139.99. The 3GB-32GB option is available in gold ($169.00), midnight blue ($189.99), black ($199.99), and green ($209.99). The maxed out version with 4GB of RAM and 64 of storage can be had in gold, blue, black, and green for $199.99, $229.99, $239.99, and $249.99, respectively. Just in case you're really bad at math, yes, that's a $40 difference between the gold and the green color options, which is a bit absurd if you ask us!
No, this is not an April 1st joke. The Elephone S7 is a real device and is already up for preorders.