'I blacked out': Apple Watch pulls mother and baby out of a nasty car accident
42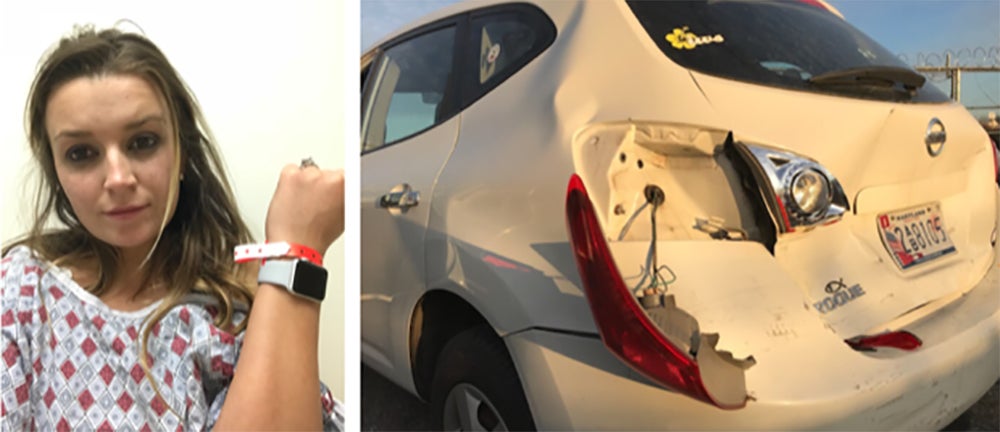 The Apple Watch, the world's
most popular wearable
, is at it again, after fighting
potential shark attacks
or not-so-potential
heart attacks
. This time around, it's the SOS function that kicked in, when Kacie Anderson and her 9-month-old son were hit by a drunk driver. The mother's car was hit so hard, that she suffered a concussion, brain swelling, torn neck muscles, and herniated discs, so the accident left her rather battered:
The moment he hit us everything inside the car went airborne. My face took a horrible blow to the steering wheel, headrest, back to the steering wheel, and then to the window. I blacked out for about a minute and could not see. My eyes were wide open but all I saw was black. My hands flew around to feel for my phone and then I realized I had my watch on and commanded it to call 911.
The "command" in question can be simply holding the side button for two or three seconds, and the Watch automatically alerts both 911, and your emergency contact. It was the first time Mrs Anderson actually had to use the SOS function, in the two years since she had the watch as part of her lacrosse and basketball coaching practice routines. Her son was secured on the back seat, so he was not injured as badly.
Thanks to the Apple Watch SOS function, though, both were able to receive timely care by the paramedics, preventing an even bigger disaster. Word to the wise - do turn that function on, and charge your Apple wearable regularly. Mrs Anderson even wrote to Apple to thank them, but it's unclear if she got the famous
"wow" treatment by Tim Cook
himself.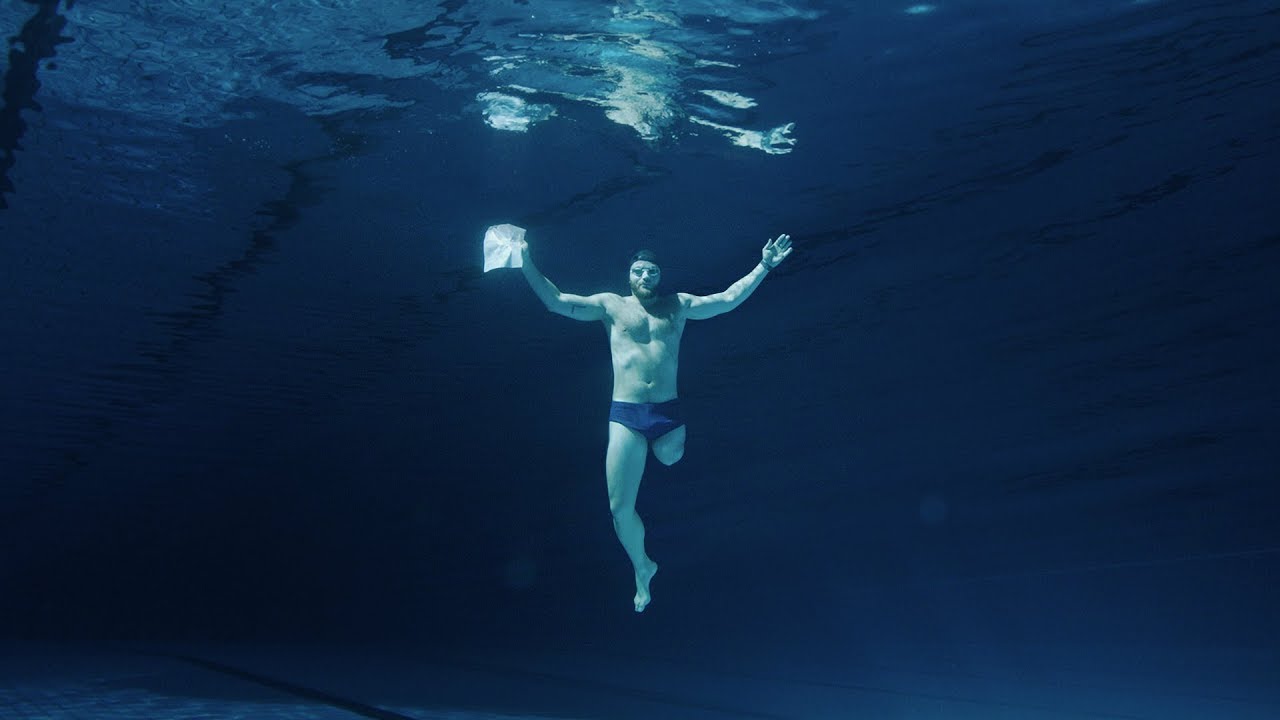 Recommended Stories