Apple Watch saves kitesurfer from potential shark encounter, Tim Cook reacts with 'wow'
41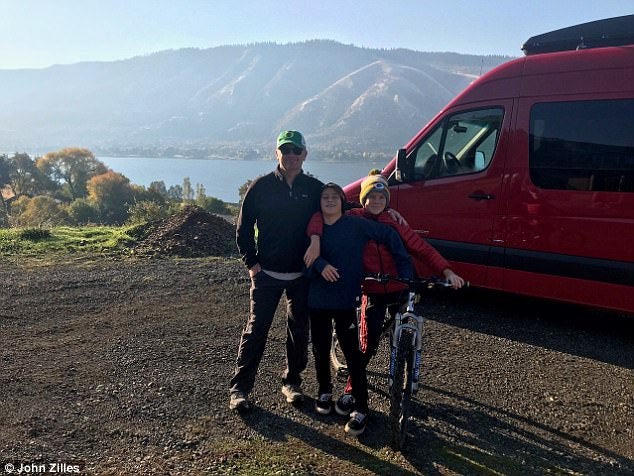 Apple's smartwatch ads are full of feel-good stories about how the wearable changes people's lives for the better, mainly on the physical activity side of the everyday spectrum, but this next story is something else, and forced even Tim Cook to react.
Armed with his kitesurf and
Apple Watch 3
on his wrist, one John Zilles took against the waves on a new underwater hydrofoil wing, but about a mile in, he wiped out, and couldn't get his heavy kit airborne again. Thus, he had about two hours of slowly swimming against the current with all the kite gear before he reaches the shore, he reckoned, yet those Ventura, California waters had seen their fair share of shark sightings, so that was constantly on the back of his mind while kicking it for about half an hour.
He looked at the time passed on his Apple Watch, and suddenly remembered that the thing
can make voice calls on its own
, so he called his family to let them know he will be late. Needless to say, the idea of sharks swimming around in the area quickly came back when he realized that he has at least an hour of water fun more, so he reached his son to give him the Coast Guard number, and let them know his whereabouts, resulting in a smooth sailing to the shore.
I've seen people put phones in waterproof cases but, didn't want to risk it - so when the Watch came out I thought this is awesome, I should do it. My wife was giving me a hard time, for buying more technology, but I leave my phone at home a lot now
Grateful for his new Apple Watch 3 functionality that took him out of a potentially dangerous situation, John Zilles emailed Apple to let them know how he appreciates the gear, and apparently even got a short reaction by fellow fitness nerd Tim Cook himself, in the form of one short but sweet "
wow, happy to hear you are safe
" reply. Neat.