The $14,000 Solarin smartphone was a failure, maker lays off a third of its staff
8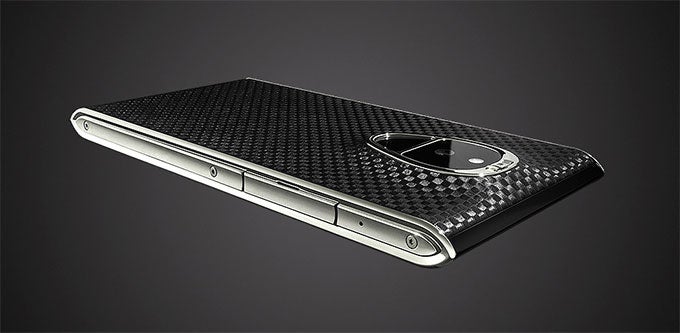 Last year we told you about the
Solarin
, a privacy-oriented Android smartphone with a hefty $14,000 price tag (or more than $16,000 with taxes), wondering whether a market for it even exists. If we're judging by the recent troubles of its maker, Sirin Labs, it appears there doesn't, as the company has reportedly laid off a third of its staff, and is looking to pivot in a new direction going forward.
The Solarin wasn't purely a victim of its own price, mind you – at the time of its release, it was equipped with the already obsolete Snapdragon 810, ran Android 5.1 Lollipop late into the Marshmallow era, and had a few other hardware problems unfitting of such a high-priced device. Its big selling point instead was its secure mode, where only encrypted messaging and outgoing phone calls were allowed, but such features exist in other phones, too – just take a look at
Silent Circle's Blackphone line
, for example.
And that is not to say there isn't a market for ultra-expensive phones: companies like
Gresso
and
Vertu
have been doing it for years, and with (relatively) great success, too. What's different is the target user: where other high-price phone makers choose style over substance, adorning their devices with high-quality leather and gemstones, Sirin Labs hoped it could capture the untapped market of rich privacy buffs, but ultimately failed in the execution. Granted, the Solarin, too, was made out of expensive materials, such as titanium and technical leather, but they were never the focus of its marketing, which almost exclusively focused on its security instead.
While initial reports claimed the Solarin itself was discontinued, Sirin Labs claims it will continue producing the device for at least a year, and will also support its existing users. However, after laying off 30 of its 90-people staff, it soon plans to begin re-hiring engineers for its future products, for which it will "pursue a different direction." What that might be, however, is still a mystery.