The Vertu Constellation combines high-end specs with a glorious design (likely for a lot of money)
14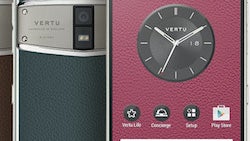 People often complain about how expensive handsets such as the iPhone 7 and Google Pixel are, but when you compare $700 to about $10,000 or so, those previously mentioned handsets start to look a whole lot more affordable. Vertu is a company that's been creating and selling luxury smartphones since 1998, and while the gadgets the company creates certainly are jaw-dropping, the price tags they carry create for the same effect. Vertu just took the wraps off of their latest smartphone - the Constellation - and along with a stunning design, it also offers some rather high-end specifications (something that Vertu has struggled with in the past).
Before we get into the specs though, we have to talk about the Constellation's design. The overall appearance isn't vastly different from what we've seen with past Vertu handsets, but that's not a bad thing by any means. Just like all of Vertu's past smartphones, the Constellation will be hand-crafted in England and made out of both anodized aluminum and finished leather in a variety of different colors and styles. An actual ruby is located on the left-side of the phone, and it functions as a button that will immediately get you into contact with Vertu's exclusive 24/7 concierge service to assist you with pretty much anything you may need. The overall design language that the Constellation offers is flashy, high-end, and oh so beautiful.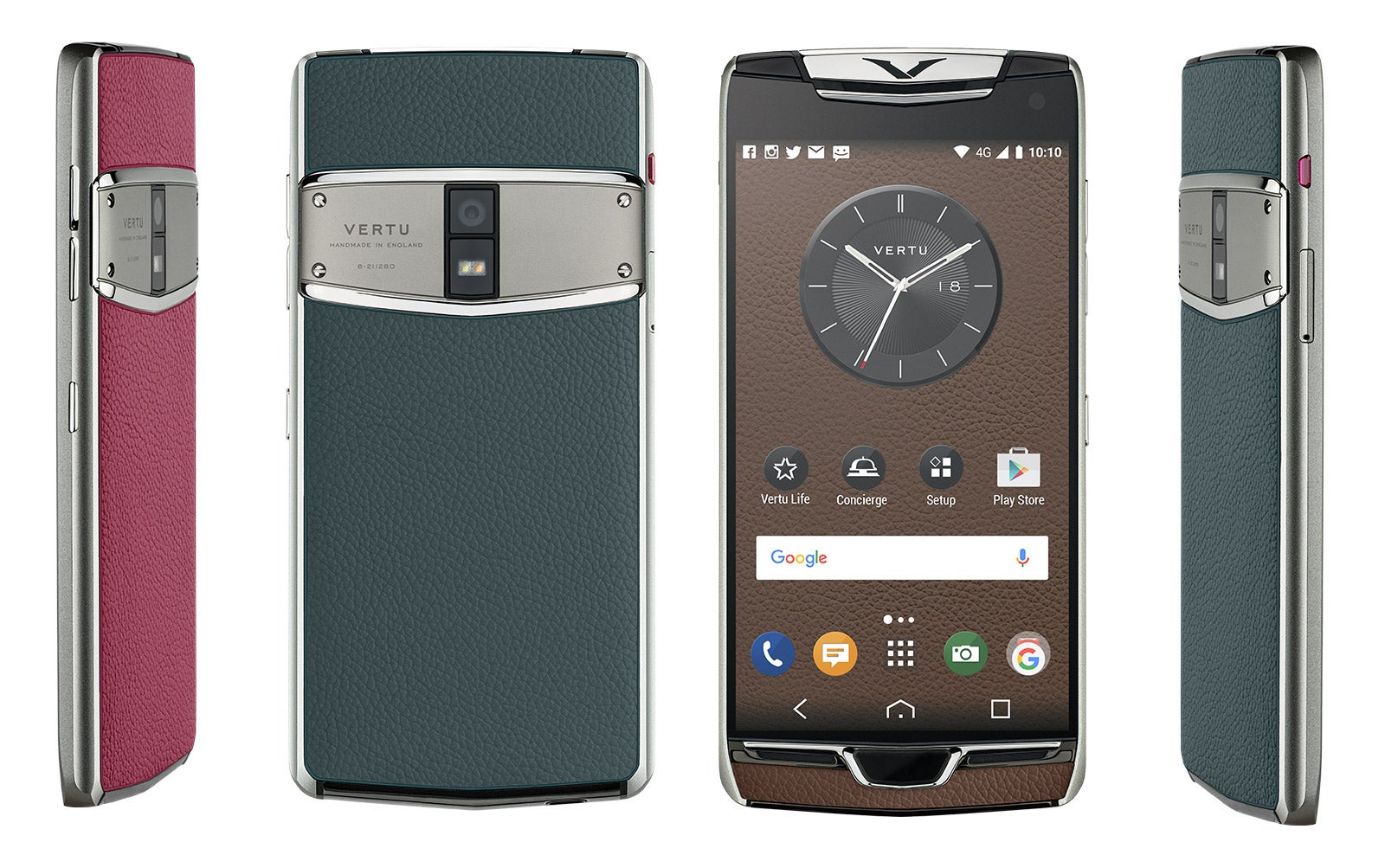 This time around, Vertu is taking that same attention to detail with its products' design and applying it to aspects of the Constellation that actually make it an enjoyable phone to use. For starters, the large 5.5-inch display on the Constellation boasts an AMOLED panel with a resolution of 2560 x 1440. Qualcomm's Snapdragon 820 processor and 4GB of RAM help to keep everything nice and smooth, and 128GB of expandable storage should ensure that users of the Constellation never run out of internal memory. Other specs for the phone include a 12 megapixel rear camera, 3,220 mAh battery, USB Type-C and wireless charging support, iPass Wi-Fi access, and dual SIM-functionalty. The fact that Android 6.0.1 Marshmallow is running on the Constellation out of the box rather than Nougat is a bit odd, but our assumption is that this is something that people who are actually interested in buying the Constellation won't see as a problem at all.
Vertu has said that the Constellation will officially go on sale in boutique shops at some point in mid-February, and although exact pricing details have yet to be announced, expect this thing to cost somewhere around $10,000 or more just like every other Vertu smartphone before it.