That's Incredible! Verizon to get U.S. version of HTC Desire HD
21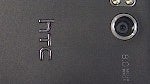 Last month, we
reported
that HTC had introduced two Android models overseas, the HTC Desire Z and the HTC Desire HD. But those living Stateside should not be jealous as it appears now that a version of each model will be made available to Verizon customers. As we recently
told you
, the former will be launched on November 11th as the HTC Merge, an Android 2.2 world phone with a landscape sliding physical QWERTY keyboard.
Now comes speculation that the latter device will also be heading to Big Red, as the HTC Desire HD puts on its CDMA cloak and becomes the HTC Incredible HD. A November 23rd launch is rumored for this phone which is very similar to the EVO 4G model from Sprint with a 4.3 inch display, 8MP camera with dual flash and AF, a kickstand and a front facing camera-the first Android from Verizon with a camera up front.
Those who have seen the phone say that it is very upscale, made of brushed aluminum. A source for BGR called it an EVO in a "larger and more polished Nexus One body." Another insider says that this model makes the DROID 2 look like a child's plaything.
We have no idea about the pricing of this device, but with this model and the T-Mobile myTouch 4G/HD soon to be launched, we could be looking at a new higher price plateau for this next generation of flagship phones.
source:
BGR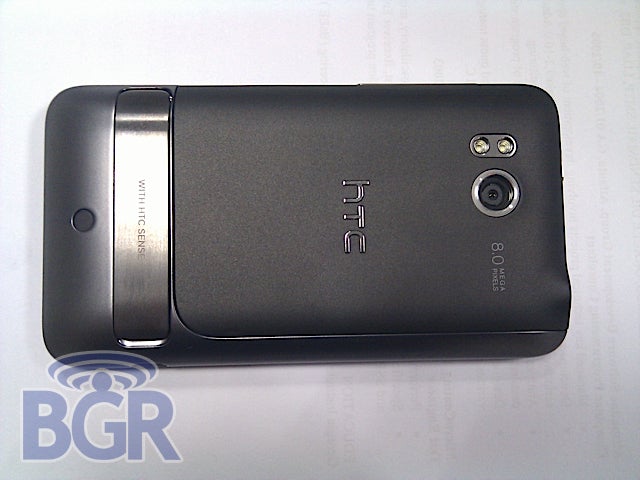 Is this the back of the HTC Incredible HD for Verizon?