Thanks to Colorware, you can get Apple's AirPods in virtually any color that you want for $299
21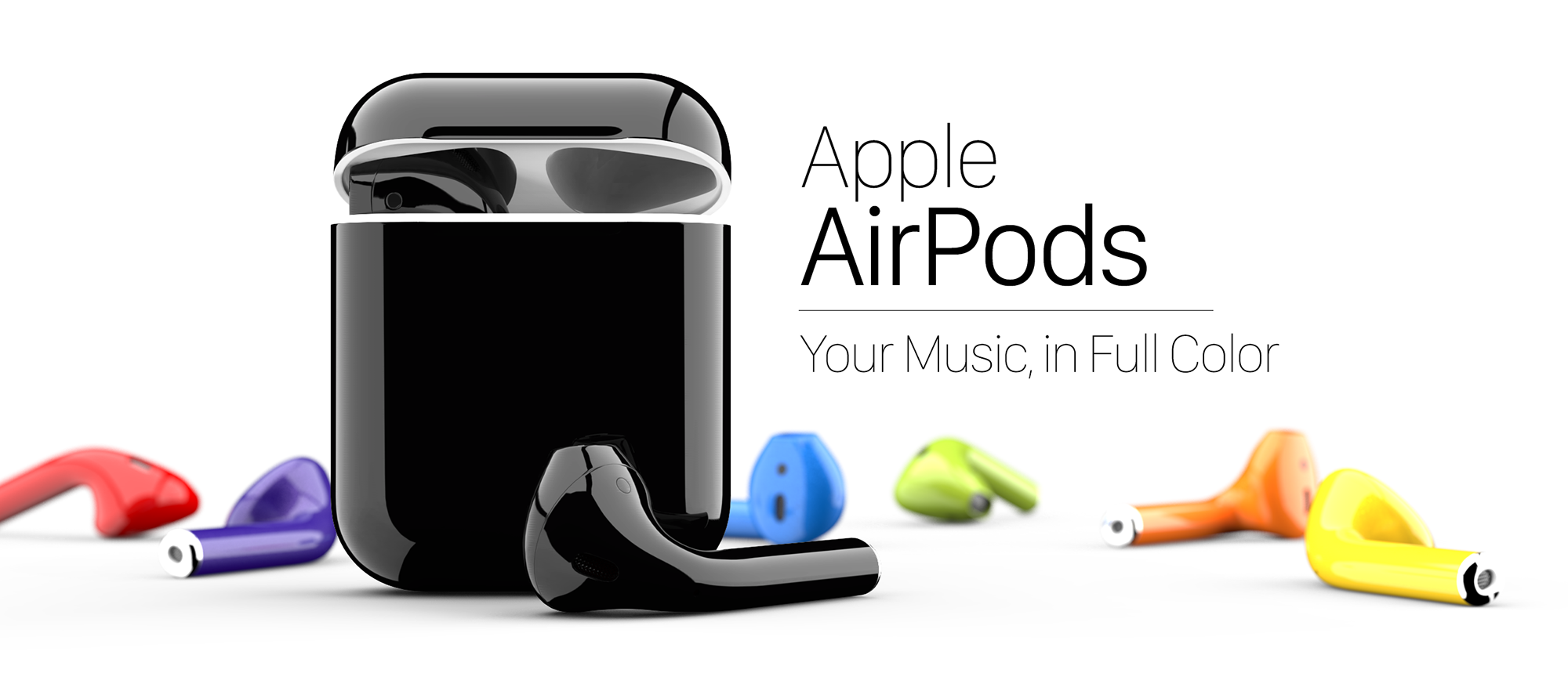 If you live in Apple's ecosystem of devices and haven't picked up a pair of AirPods just yet,
you're really missing out
. Although the appearance of the truly wireless earbuds might look silly when viewed online, the tight-night integration with your iCloud account, ridiculously long battery life, and surprisingly nice sound quality creates for a pair of earbuds that are honestly a lot of fun to use.
As nice as AirPods actually look in person, one thing that could definitely get fixed is the color that they come in. Apple's released some really great-looking gadgets recently with shades of Rose Gold and Jet Black, but AirPods unfortunately only come in a white color scheme. Plenty of people have taken to the World Wide Web to complain about Apple's decision to not release a Jet or Matte Back color for its wireless earbuds, and while it's unlikely that we'll ever get a first-party solution for this, device-customization site Colorware is ready to solve this issue for you if you're willing to pay a premium.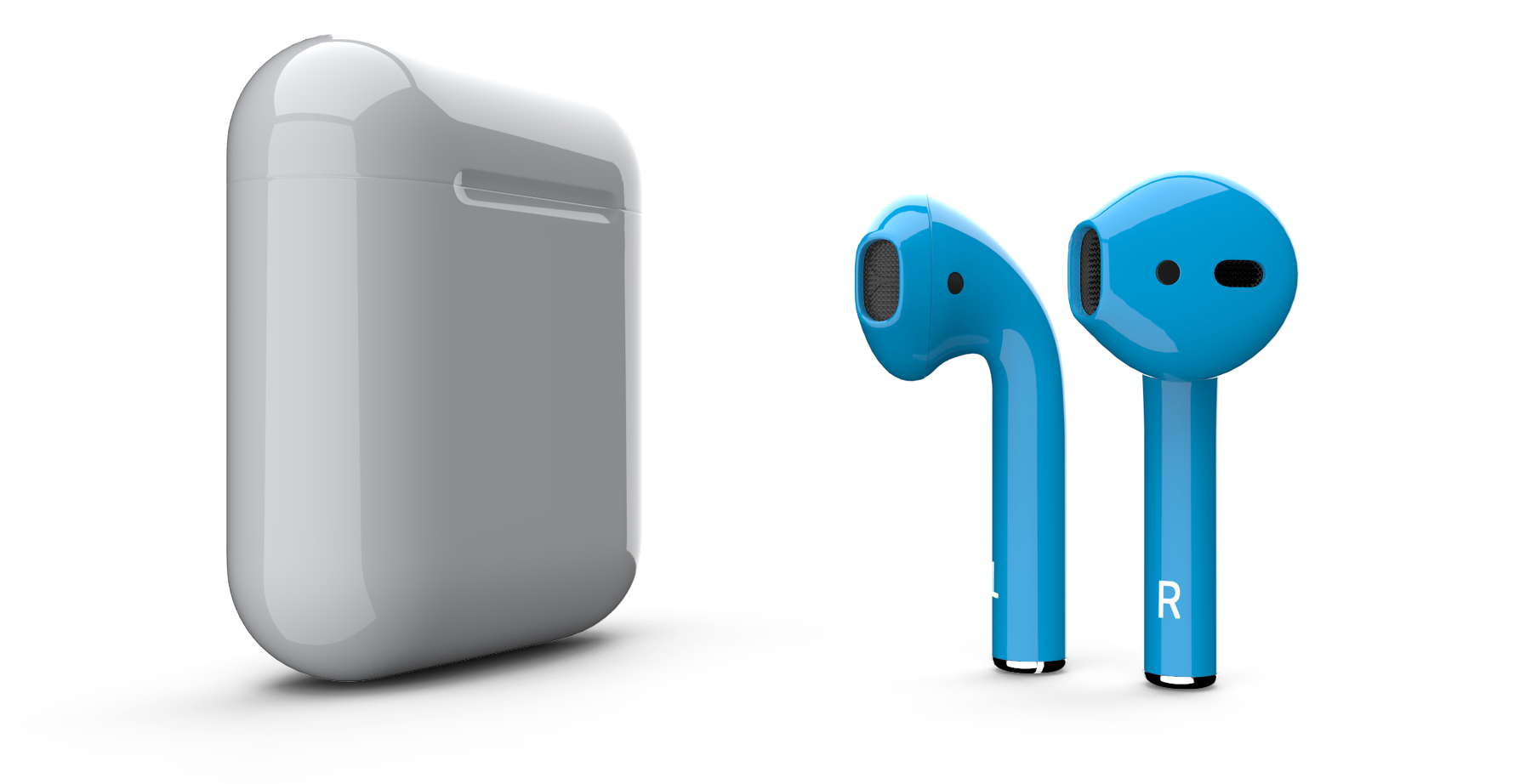 By heading to Colorware's website, you can now purchase a pair of AirPods in the custom color option of your choice. There are 58 total colors to choose from (29 solid and 29 metallic shades) and each color is available in either a glossy or matte finish. Whether you want an all black setup to match your Jet Black iPhone, a bright red concoction to go with
the rumored red iPhone 7
, or virtually anything else that you can think of, Colorware has you covered. You can get each AirPod in an individual color or have them be the same, and you'll also have the option of customizing the included charging case.
As cool as this is, you'll have to pay quite a bit more for Colorware's AirPods than you would if you bought them directly from Apple. A pair of customized AirPods will cost $299 ($140 more than the usual price of $159), and choosing to add a color to the charging case will add an additional $40 for a grand total of $339. These higher prices don't seem to be holding customers back, however, as estimated ship dates are already pushed back to 10-12 weeks.