Telegram scores end-to-end encrypted voice-calling, uses emoji for key verification
4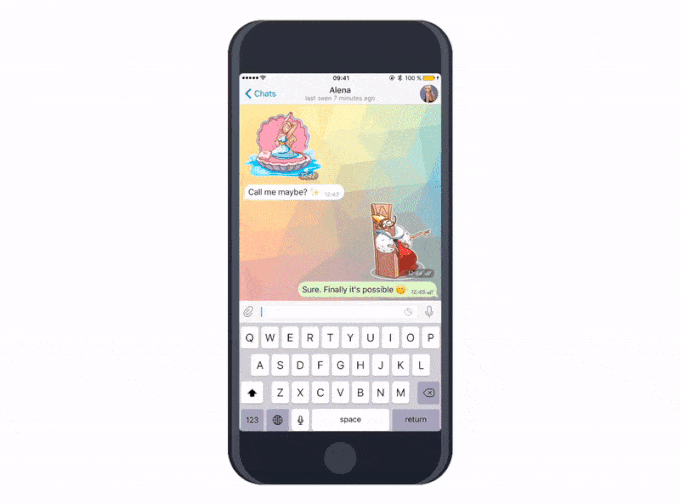 Popular messaging app Telegram, which is often lauded as one of the more secure messaging platforms out there, has just scored an oft-requested feature that will likely appeal to its numerous fans - voice calls. Well, at least in some parts of the world: the feature is currently out in Western Europe, but the rest of the world will be getting these very soon.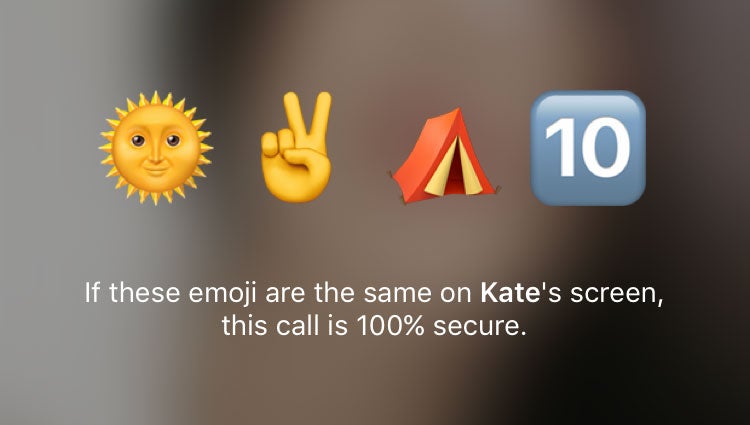 Security has never been more... colorful
Similar to Telegram's messaging philosophy, voice calls also heavily rely on the end-to-end encryption that aims to eliminate man-in-the middle attacks and gets employed in Telegram's Secret Chats... with one welcome novelty that feels so 2017. Instead of relying on boring old-school key exchange, Telegram's voice-calling feature relies on unique sets of four emojis that acts as encryption keys.
To make sure that your call is "100% secure", you only need to compare the four emoji on your calling screen with the four emojis on the recipient's caller screen to make sure that the CIA is not eavesdropping on you.
So... 2017!
Another feature that makes voice calling with the app feel contemporary is the fact that calls go through a neural network that gathers technical call data and aims to improve the experience and the overall quality for all users by optimizing different parameters.
There area a bunch of other new features, like granular control on who's allowed to call you and who isn't as well as certain interface changes and other improvements.