T-Mobile stops selling the HTC 10, all traces of the phone removed from the carrier's web store
31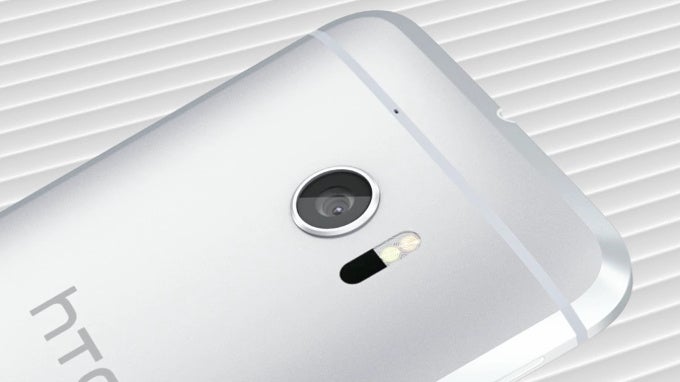 It sure looks like things
keep going downhill for HTC
. The latest in a series of troubles for the once-iconic smartphone maker comes as T-Mobile, the third largest carrier in the US by subscriber count, has apparently stopped selling the
HTC 10
.
To many, including here both tech experts and average consumers alike, the company's latest flagship smartphone, the 10, is the first HTC flagship phone in years to truly live up to the reputation of the company. Unfortunately for HTC and its investors, however, critical acclaim didn't do much to revive the unprofitable company.

T-Mobile started offering the HTC 10 to its customers back in May 18, at around the same time as the other three major carriers in the US. As it turns out, the Magenta carrier stopped selling the latest HTC flagship phone in mid-July, and now it looks like all traces of the phone have been removed from T-Mobile's web store.

If you're on T-Mobile but still want to get the HTC 10 in your hands, your only option at the moment is to purchase an unlocked unit. Unfortunately, this means you'll have to pay the full price of the device upfront.
On the upside, the price of the HTC 10 has recently been
slashed a full $100
. Furthermore, HTC is currently holding a promotion that offers a free pair of JBL headphones (usually priced at $199) as well as $100 in credit towards the purchase of additional accessories to anyone who buys the HTC 10 from HTC's own website until the end of August.
What do you guys think? Is anyone surprised to learn that T-Mobile has only sold the HTC 10 for two months after deciding to halt sales and remove all traces of the phone from its web store?