Limited time promotion gives new and existing T-Mobile customers a third line for free
4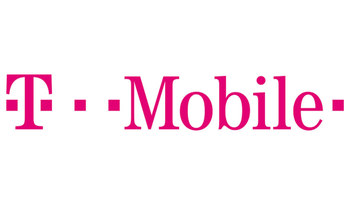 T-Mobile announced today a new promotion that will be available for a limited time only. With this deal, new and existing T-Mobile customers can get a third line for free. To get that free third line, those who are already T-Mobile subscribers with one postpaid Voice line on the T-Mobile ONE plan, must activate two new qualifying Voice lines during the promotion period, which started today. New customers have to activate three new Voice lines on a qualifying T-Mobile ONE plan in order to receive the free third line.

T-Mobile customers will receive monthly bill credits to make up for the cost of the third line. These credits will apply to the line with the lowest monthly recurring charge and will appear on a subscriber's invoice within two monthly bill cycles. T-Mobile says that if the credit doesn't appear on the first bill, the credit on the second bill will be doubled up. Customers must keep their accounts in good standing in order to continue receiving the credits for the free third line.
Subscribers must keep the same number of lines for a full year. If any lines are canceled within that time, the credit for the free line ends. After the first year, customers must keep two paid T-Mobile ONE Voice lines and the lines activated during the promotion period.

Any existing customer who canceled a line within 90 days is not eligible for the deal unless they restore that recently canceled line and add an additional line to participate. T-Mobile plans that do not qualify for this promotion include 2 lines for $100 plans, T-Mobile ONE Unlimited 55+ plans, T-Mobile ONE 9+ lines, T-Mobile ONE Amplified, T-Mobile ONE Military plans, and T-Mobile Essentials. Interestingly, T-Mobile had a similar promotion that expired earlier this week.