T-Mobile promises cheap 5G services, but on one condition
4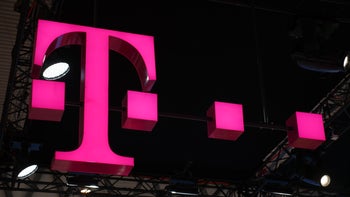 T-Mobile has just announced that it's starting limited home internet pilot, an invitation-only test for in-home internet service on LTE, which is meant to connect up to 50,000 homes by the end of the year, in both rural and underserved markets in the United States.
The carrier states
that due to LTE network and spectrum capacity constraints it can't expand the pilot to more than 50,000 households, but if T-Mobile's pending merger with Sprint is approved, it will most certainly cover more than half of US households with 5G service by 2024.
If you're interested, then you'll be happy to know that the T-Mobile Home Internet pilot is offered exclusively in areas the carrier expects to deliver speeds of around 50 Mbps through fixed unlimited wireless service over LTE (no data caps). The cost is $50 per month with AutoPay, and there are no annual service contracts, no hidden fees, and no equipment costs.
Considering customers pay at least $80 per month for wired in-home broadband service these days, T-Mobile pilot programs seems quite a good deal. Moreover, the carrier claims that if the merger with Sprint is approved, it will be able to cover more than half of US household with 5G broadband service by 2024 possibly at the same price.
Upgrade from LTE to 5G for free, but the monthly fee could be different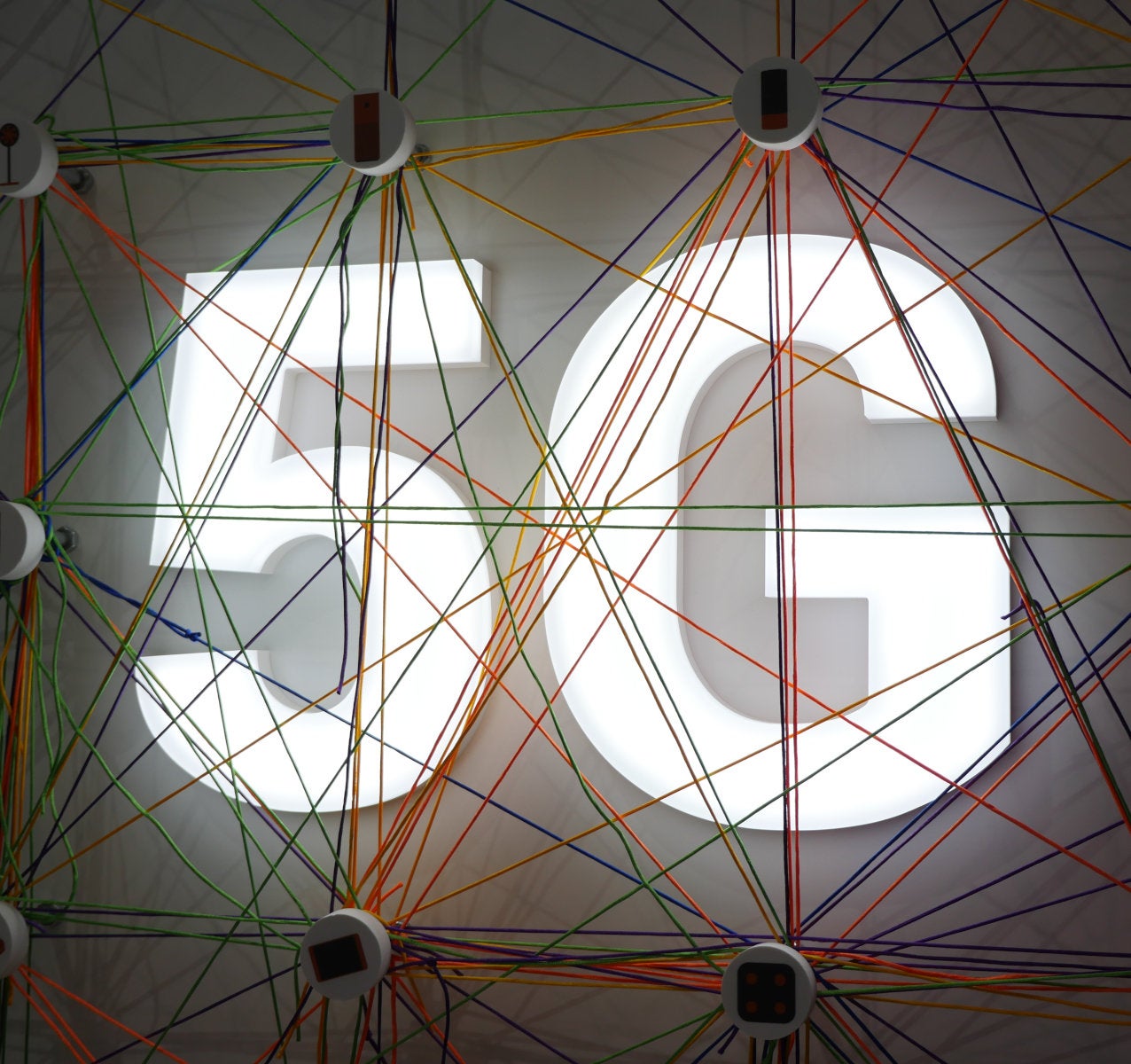 If you're eligible and chosen to take part in T-Mobile's Home Internet pilot, a small router will be shipped to you and you'll be given simple step-by-step instructions on how to install it. You'll also have to install a mobile app on your phone to optimize placement of router in the house, but that's just about all you need to do to access T-Mobile's LTE speeds.
The router will be upgraded to provide customers 5G services when they will be available in their region, at no additional costs. However, it's yet unclear whether or not the monthly price will be increased when that happens.
It's not the first time that T-Mobile's CEO John Legere promises something, but it's also worth mentioning that he kept his promises most of the time.
Two weeks ago, I laid out our plans for home broadband with the New T-Mobile. Now, we're already hard at work building toward that future. We're walking the walk and laying the foundation for a world where we can take the fight to Big Cable on behalf of consumers and offer real choice, competition and savings to Americans nationwide.
Even if 5G services won't be as cheap as we want them to be, it's quite clear that thanks to competition customers will have at least a couple of alternatives that will fit their budget. And when it comes to competition, T-Mobile has been able to undercut its rivals many times in the past.
T-Mobile's Home Internet pilot is an admirable initiative
Although all major US carriers announced plans to roll out 5G networks across the country by the end of the year, none have been willing to share anything about prices. Well, at least T-Mobile says it will offer lower prices if Sprint merger is approved.
T-Mobile's initiative is quite admirable considering that almost half of American households have no competitive choice for high-speed in-home broadband with speeds of 100Mbps, and in rural areas, more than three quarters have no high-speed service or only one option at their disposal.
The Un-carrier won't just bring better internet speeds to rural and underserved areas, but it will also allow 9.5 million households to cut the cord if the merger with Sprint is approved.
At the other end, AT&T and Verizon are expected to announce their 5G network pricing as well, as both are preparing to launch home 5G services before bringing them to smartphones. It's a fight between three giants that will have at least one winner: consumers.