Surprisingly late Apple finally releases watchOS 2 for the Apple Watch
5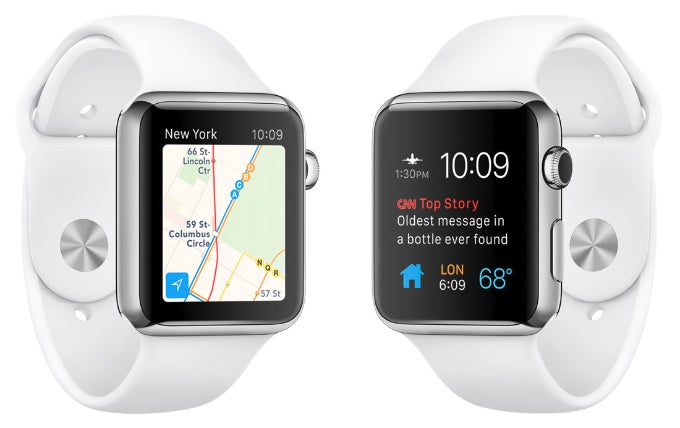 September 16 was the day when Apple planned to release both iOS 9 and watchOS 2, only it didn't quite work out that way. While the vastly more important of the two, iOS 9 (see our
iOS 9 review
for more), did launch in what we might call
a mildly successful roll-out
, watchOS 2 actually fell victim to a seemingly stubborn bug that prevented it from going live on the promised day.
And while we can imagine some of the more passionate Apple Watch fans may have experienced a slight nervous breakdown on that sad September 16, all should be fine now as Apple has finally released watchOS 2 to the masses. So, if you haven't gotten it already, what are you waiting for? Grab your paired iPhone, open the Watch app, enter the My Watch -> General -> Software update menu and update, update, update!
Presumably, you won't regret it, as watchOS 2 is literally bringing hundreds of megabytes of important goodies that promise to make using your Apple Watch a way better experience. Indeed, the Apple watchOS 2 update weighs in at the substantial 520 MB, but that, of course, is superficial. What's really important are the features and improvements the new software is bringing, and those seem rather nice. We'll just mention native apps and considerably enhanced watch faces to get your imagination going, but better yet, why don't you just go through the following gallery for the complete list of new watchOS 2 features!
Apple watchOS 2 features