Surprise: Moto G4 Plus has a hidden LED light
8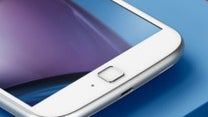 Now that's interesting. It turns out that the
Moto G4 Plus
has a little secret nobody told us about at the announcement event. Hidden behind a tiny dot located right of its fingerprint scanner is an LED light. It is not used for alerting you of pending notifications, however. In fact, it seems like the LED serves no every-day purpose at all. It can be seen lighting up for a brief moment when a Micro USB cable is being plugged into the phone, as demonstrated in the video below, and that's about it.
We're not exactly sure why the light is present on the Moto G4 Plus. The phone doesn't really need one since the whole screen lights up when there's something you might not want to miss – a feature called Moto Display. But then again, this isn't the first phone to feature an LED light serving no practical purpose, at least not out of the box. The 3rd-generation Moto G and the Motorola-made Nexus 6 had one as well. These LEDs, however, could be enabled through apps and hacks. Our prediction is that developers will come up with a way to take advantage of the G4's light, presumably using an
LED light control tool like Light Flow
.
Earlier this week, the Moto G4 Plus was made available via Amazon India and is poised to gradually land in other parts of the world in the coming weeks. You can go over our extensive coverage to learn
what the Moto G4 Plus offers
for a little over 200 bucks.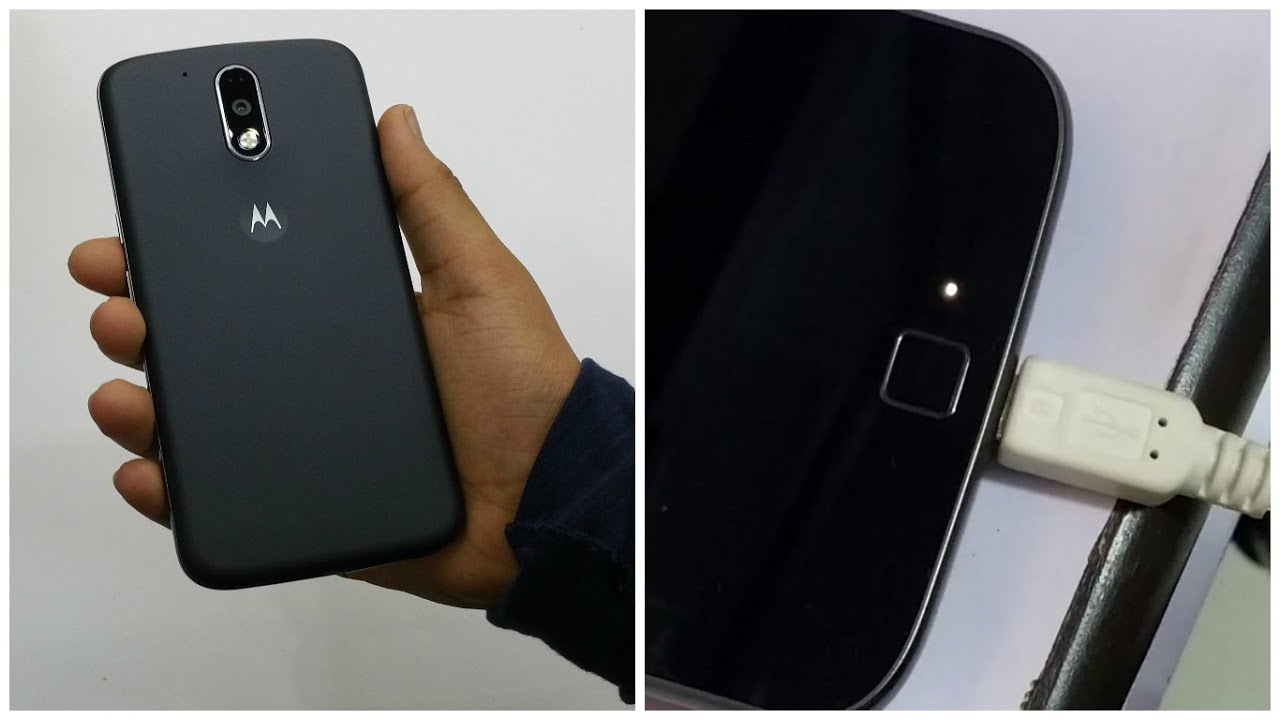 Recommended Stories