U.S. Supreme Court gives Apple a comeback victory in patent infringement case
6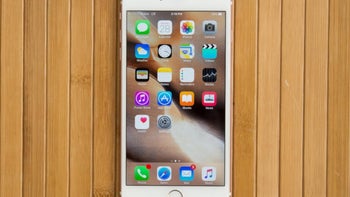 WARF then filed with the U.S. Supreme Court claiming that the Federal Circuit had ignored how the jury had interpreted the patent. In addition, it asked the Supreme Court to remand the case back to the lower court so that it could present additional evidence related to the case. However,
as reported today by Reuters
, the U.S. Supreme Court refused to hear the case as it opened up its latest term as usual on the first Monday in October. So that ends the case with WARF unable to collect a single penny from Apple.
Those interested in the original patent can find it
here
.