Super Mario Run rolls out new, limited-time event to Toad Rally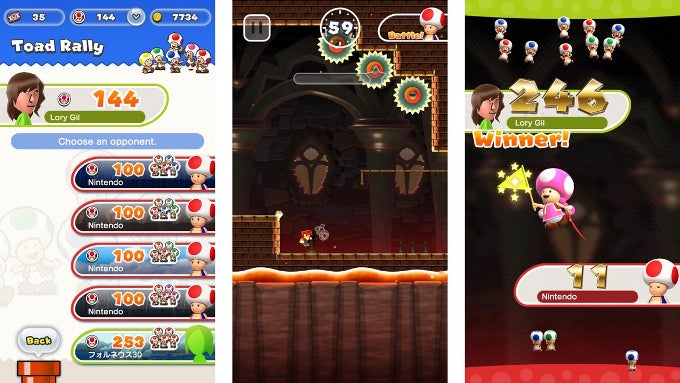 Super Mario Run is getting some Nintendo love after all, despite the company's assertion that there are no plans for enriching the game with
additional content
. A new, limited-time event called "Loads of Coins" has been introduced to the game's Toad Rally mode.
While this isn't a substantial update by any stretch of the imagination, it is good to see that Nintendo is at least attempting to keep gamers interested. Initially, the company declared that there are no future DLC's or content planned for the title, which undoubtedly terrified anyone that shelled out $10 in order to buy the app.
Who knows, maybe Nintendo will learn from Pokemon Go and eventually release bigger updates that will increase the longevity of Super Mario Run. After all, the game is yet to make its Android debut, so the addition of new content in order to retain profits still makes perfect sense.