Nintendo doesn't plan on adding any additional content to Super Mario Run
10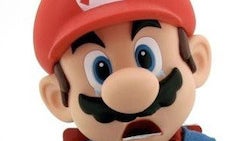 If anything can be said about 2016, it's that mobile gaming took the world by storm. Pokemon Go was all anyone was talking about this summer, and while developer Niantic is continuously working on the game to add new features and make it as fun as possible, there's a new mobile game around that's taking away quite a bit of its limelight. As you know by now, that game is Super Mario Run. Super Mario Run is the first major game to be released by Nintendo, and during its launch day last week,
the game was downloaded on more than 5 million iOS devices
. Additionally, the game was able to generate $5 million in revenue during its launch day as well.
There's no doubt at all that Super Mario Run is tremendously popular right now, but it isn't the most well-received game that currently exists on the App Store. At the time of this writing, Super Mario Run has a rating of 2.5 out of 5 stars. A lot of the hate and distaste that currently exists towards the game is a result of its steep $10 asking price to unlock all of the available in-game content, and in the world of mobile gaming, that's an incredibly high price to charge.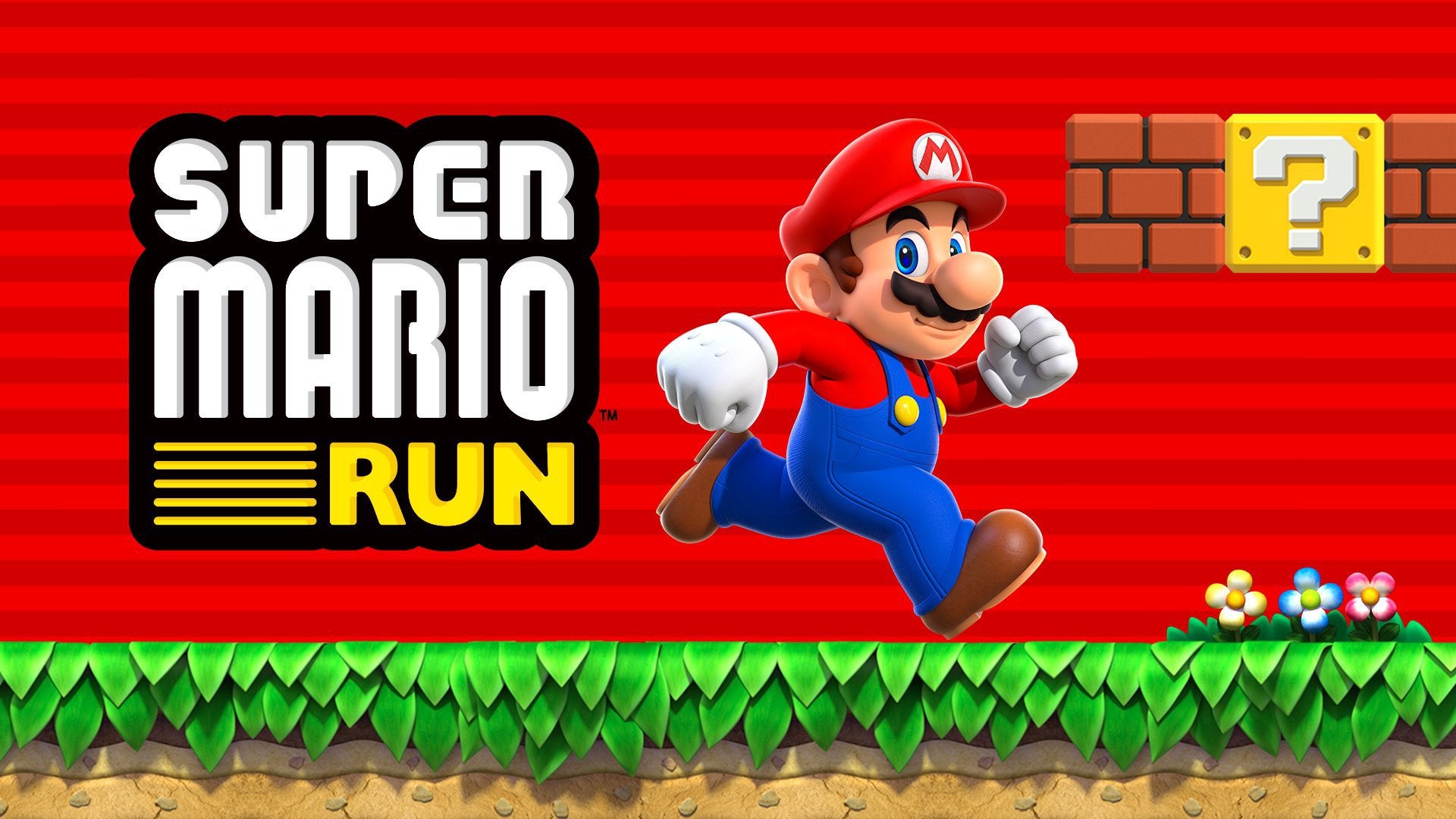 With this in mind, you might be under the impression that shelling out a hefty $10 for a mobile game would mean that you'd gain access to additional levels and and other content as time goes on. Unfortunately, this isn't the case for Nintendo. The company recently spoke to
The Wall Street Journal
, saying that there are currently no plans to add any extra free or paid content for the game. In other words, the Super Mario Run that exists today is the final and completed project. Despite the game's tremendous popularity, no new levels, characters, or anything else we be added to it in the future.
What you see is what you get with Super Mario Run.
That certainly is an odd move for Nintendo to make, as pretty much every mobile game that exists adds new and additional content as time goes on. This is something that's even become increasingly popular for console and PC gaming, and while the selection of levels that currently exists should be fine for the time being, it likely won't be too long before players of the game get tired with the current offering.
With this being said, that doesn't mean that Nintendo is calling it quits for mobile gaming. In fact, the company has already announced that they have other projects in the works for mobile titles. There's no official word from the company as to when their other games will be available, but for the time being, the Super Mario Run that we currently have is all we've got to scratch that Nintendo itch.