Strava users can now track runs and biking sessions with the GPS-enabled Apple Watch Series 2
3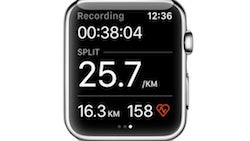 The Apple Watch Series 2 has been out for a few months at this point, and developers are still working on updating their apps to take advantage of one of the Watch's most important features - GPS functionality. Being able to go out for a walk or run without your iPhone and still have the Apple Watch keep tabs of your route is a great addition to have for people that want to carry as little technology with them while getting fit and still tracking all of their activity, and Strava is the latest app to finally support the Series 2's built-in GPS.
If you're a user of the Strava app, you'll know that you previously needed to have your Apple Watch connected to your iPhone in order for the watchOS version of the app to work in its entirety. Thanks to the latest update for Strava though, you can now track distance you've traveled, how fast you're walking/biking, the rate of your heartbeat, and total exercise time all without needing to have your iPhone connected to your Watch.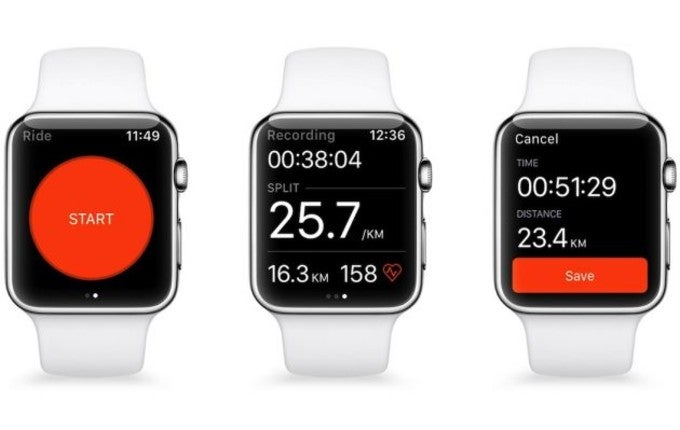 Strava is free to download for iPhones running iOS 9.3 or later, and although you will have to cough up $5.99/month in order to access premium features, it's definitely worth checking out if you've got a Series 2 Apple Watch and are in the market for a new favorite activity tracker. Strava is a very social-centric app, providing features for sharing activity with your friends and competing for top times and more through leaderboards.
As awesome as it is to have this added functionality, there are surprisingly few activity-tracking apps that have added support for the Series 2's GPS. RunKeeper and Nike+ are two of the most notable competitors that have been supporting this aspect of the Series 2, but as the saying goes, better late than never.