'Squirting' could see a comeback on Windows 8 & Windows Phone
13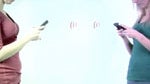 First generation Zunes sported a wireless sharing feature that enabled users to send a song to another device. The receiving person was able to keep the song for three days or listen to it three times, whichever came first. This feature dubbed, for whatever horrid reason, as 'squirting' was one of Microsoft's steps in making mp3 players more social.
A tweet from a frequent rumor source known as @MS_Nerd, says that Microsoft may be looking to bring that technology back in order to allow sharing between Microsoft devices via NFC, Bluetooth, and Wi-Fi Direct pairing. Thankfully, the tweet also states that 'squirting' will be rebranded as 'beaming.'
In a concept video from Microsoft, courtesy of LiveSide, we can see a demonstration of the potential of beaming across multiple screens, such as phone to TV or phone to tablet.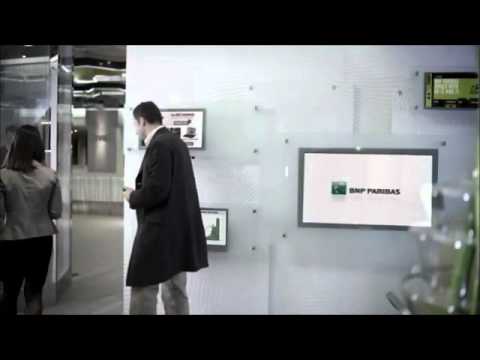 source:
Twitter
via
Electronista
Recommended Stories