Sprint testing new subsidy types, as Virgin offers 5 months free with the purchase of a $180 LG X Power
2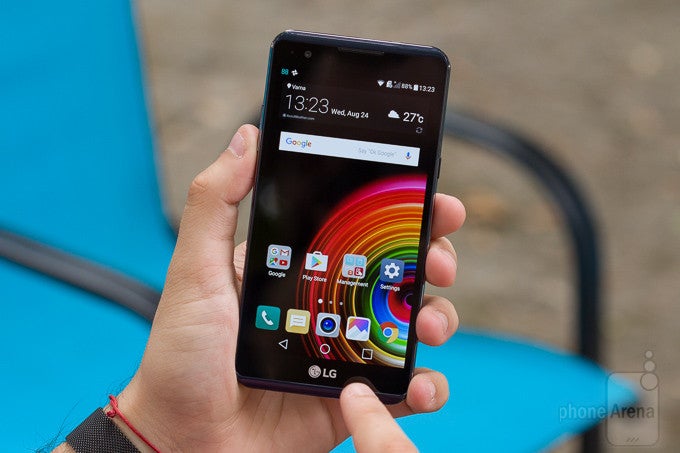 With
Verizon pulling the plug on two-year contracts
, now all major US carriers are seemingly done with the good ol' times where you could get a flagship announced last week for $199, in exchange for the proverbial ball and chain of the 2-year contract. These were replaced with payment plans on the phones themselves, which essentially amount to no-interest loans, so the amount of subsidy outlay is much less, boosting wireless carrier profits significantly.
Thus, getting back to subsidies under one form or another, becomes a great way to differentiate yourself and woo some subscribers, especially in the growing prepaid field, so that's what smaller carriers are doing. Sprint, for instance, is testing various understated subsidy promotions to see what wins in the end, via its Virgin Mobile subsidiary, and the latest one sounds like it could stick.
In select Best Buy stores, Virgin's $35 plan is available gratis for five months, provided that you get an
LG X Power
that costs $179.99. This essentially gives you the phone for free, plus you get unlimited talk, text and 5 GB of high-speed data on Virgin Mobile (Sprint's) network. The phone is an entry-level handset, but without many compromises, and currently sitting at
the top of our battery benchmark test ranking
, thanks to its large 4100 mAh battery, so Virgin's loss is your gain, like in the good old times of carrier subsidies.