Sprint cuts 800 customer service jobs in light of iDEN shutdown and SoftBank, Clearwire deals
9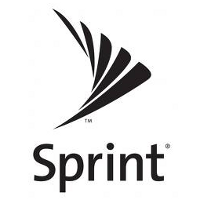 Sprint has announced that it is
cutting 800 jobs
in the customer service department. The nation's third largest carrier says that customer complaints have dropped while more account holders are satisfied requiring the carrier to keep fewer customer service positions filled. In addition, Sprint chopped 1.05 million members off its rolls
when it closed its iDEN network in June
.
Sprint started notifying affected employees last week. 284 employees, about one-third of those getting axed, worked out of the Texas cities of Ft. Worth, Irving and Temple. Sprint spokeswoman Jennifer Schuler says that the carrier will seek to keep its employment at 40,000 although she says that the operator will add personnel for new positions that support the company's corporate strategy.
Last month,
Japanese telecommunications company SoftBank closed its purchase of 78% of Sprint for $21.6 billion
. At the same time,
Sprint purchased the remaining shares of Clearwire that it didn't previously own
, beating off a challenge for the wireless service provider from Dish Networks.
source:
Bloomberg