Sprint and Dish have more at risk than T-Mobile if deal is blocked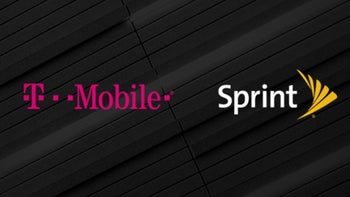 Ok, both the FCC and the Department of Justice (DOJ) have agreed to allow T-Mobile and Sprint to sign off on their $26.5 billion merger.
And Dish Network is being groomed to replace Sprint
as the "fourth nationwide facilities-based network competitor," shaking hands on a deal to buy Sprint's pre-paid businesses (Boost Mobile, Virgin Mobile, and Sprint's branded service) and some of the carrier's 800MHz spectrum. But this one nagging hurdle remains; a lawsuit filed by the attorneys general of several states and Washington D.C. seeks to block the deal. Unless a settlement can be reached, the merger cannot close until a trial is over. And now the trial has been pushed back to December 9th from the original starting date of October 7th.
According to Fierce Wireless
, analysts at New Street Research say that when it comes to the upcoming trial, Sprint and Dish have much at risk. All three firms will benefit from a verdict in their favor, but things differ if they lose the case. All the information needed to prove this was released last week;
T-Mobile reported another amazing quarter
with 710,000 net postpaid phone additions.
Sprint, on the other hand, lost 128,000 postpaid phone connections
during the same three-month time period. So T-Mobile continues to dominate the industry when it comes to generating new business, and Sprint is disappearing without a fight. The juxtaposition between the two wireless providers makes it clear that T-Mobile does not face the same risk that Sprint does if the state attorneys general win their suit.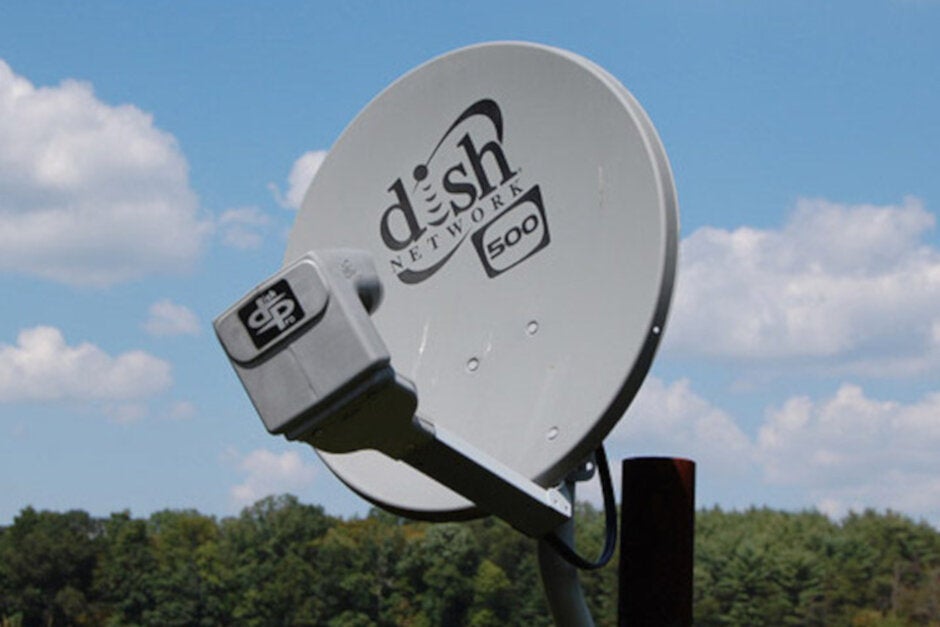 If the merger goes through, Dish Network will attempt to become the "fourth nationwide facilities-based network competitor
The Texas attorney general, a Republican, joined the suit recently, noting that Dish is unlikely to replace Sprint as a major carrier right away. "We do not anticipate that the proposed new entrant will replace the competitive role of Sprint anytime soon," Paxton said. But some see an ulterior motive in Paxton's late addition to the lawsuit; AT&T is headquartered in Dallas and there is speculation that the company cajoled Paxton to try to block the merger. Now that Dish is involved, AT&T could be concerned about DirecTV and DirecTV Now since Dish outpaced both in subscriber additions during the second quarter. But New Street's analysts wrote, "We have not seen any evidence that AT&T intervened to convince him (Paxton) to join the suit. We do not know of any case in which evidence of a competitor's opposition proved decisive, or even material, in an antitrust trial..." In other words, the analysts don't think that AT&T's objections will sway the court one way or the other.

T-Mobile hopes to see the FCC auction off some mid-range spectrum in the 3.7-4.2GHz range

Dish also has some risk here too. The company has agreed to spend $5 billion and to pick up the aforementioned wireless assets from Sprint. But it will need to spend billions more to build out its stand-alone 5G network, put together a retail network and market its new service. The satellite content provider will also have a seven-year MVNO agreement with T-Mobile that will allow Dish to sell wireless service to consumers under its own name while using T-Mobile's nationwide pipeline. Dish has reportedly agreed to cover 70% of the nation with 5G by 2023.
There is no question that T-Mobile covets Sprint's hoard of 2.5GHz mid-band spectrum to become the "meat" in its 5G sandwich. The carrier's low-band 600MHz spectrum and its high-band mmWave airwaves are the bread.
T-Mobile recently had a successful test
in which it completed a 5G data session using its 600MHz spectrum employing radios provided by multiple vendors. If the state attorneys general prevail in their suit, T-Mobile could continue to push the FCC into auctioning off some mid-band spectrum in the 3.7-4.2 GHz (C-Band) range. Since its low-band spectrum travels farther and penetrates buildings better than mid and high-range airwaves, T-Mobile hopes to be the first wireless operator in the U.S. to offer its customers access to a nationwide 5G network.
Recommended Stories