Dish Network will need a deep-pocketed partner like Google or Amazon to be 'disruptive'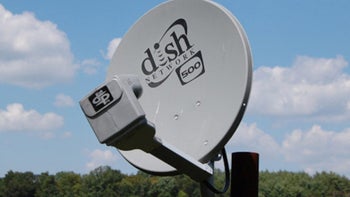 Now that Dish Network and its outspoken chairman Charles Ergen have agreed to replace Sprint and
become the "fourth nationwide facilities-based network competitor,"
what are the so-called experts saying? After all, this is a huge undertaking for the company, which is spending a total of $5 billion to purchase Sprint's prepaid assets and some of its 800MHz spectrum. While Dish will eventually use the latter along with its 600MHz and 700MHz spectrum to build out its own national 5G network, it has signed a seven-year MVNO agreement with T-Mobile that will allow it to offer consumers wireless service under its own name while it builds the network.
We know that the deal was made so that the U.S. Department of Justice (DOJ) could approve the $26.5 billion merger of T-Mobile and Sprint. The math, as done by the DOJ, is rather simple. A 25% reduction in major wireless operators equals higher pricing, according to the regulatory agency, which is why it needed some company to step up and take Sprint's place. Not that we necessarily agree with the DOJ's analysis. Last week,
T-Mobile reported another industry-leading quarter
and we believe that a combined T-Mobile-Sprint alone could provide enough competition to keep pricing in check. Still, DOJ antitrust chief Makan Delrahim believes that Dish will become a disruptive force in the wireless industry.
"As we enter the wireless business, we will again serve customers by disrupting incumbents and their legacy networks, this time with the nation's first stand-alone 5G broadband network."-Charles Ergen, co-founder, and chairman, Dish Network
Meanwhile,
as Bloomberg reports
, analysts are publicly revealing what they think of Dish's entry into the business. While it will cost the satellite content provider $5 billion to get set up, Recon Analytics' Roger Entner points out that the company will have to spend an additional $20 billion over the next few years to market the new service, open new stores and run its own 5G network. The analyst points out that to become the fourth-largest carrier in the U.S., Dish will have to shell out more money than its rivals. "If you are spending less than the others, you are usually not closing the gap," the analyst states. "The others are not going to stand by and let Charlie Ergen take away their lunch. So difficult!"
Dish agreed to cover 70% of the U.S. population with its 5G network by June 2023

With $14.4 billion in long term debt, financing its new wireless business is not going to be easy for Dish. One strong possibility is that the company enlists the help of a deep-pocketed partner. Companies like Google and Amazon could be interested in taking an equity position in Dish and provide it with some of the funding required to build the 5G network and run the business. This is something that T-Mobile's parent company, Deutsche Telekom, feared so much that it demanded restrictions on how much equity in Dish another company could take while the MVNO agreement was in effect. But the German telecom giant eventually caved, deciding that it wants the T-Mobile-Sprint merger more than it cares about Dish's wireless ambitions.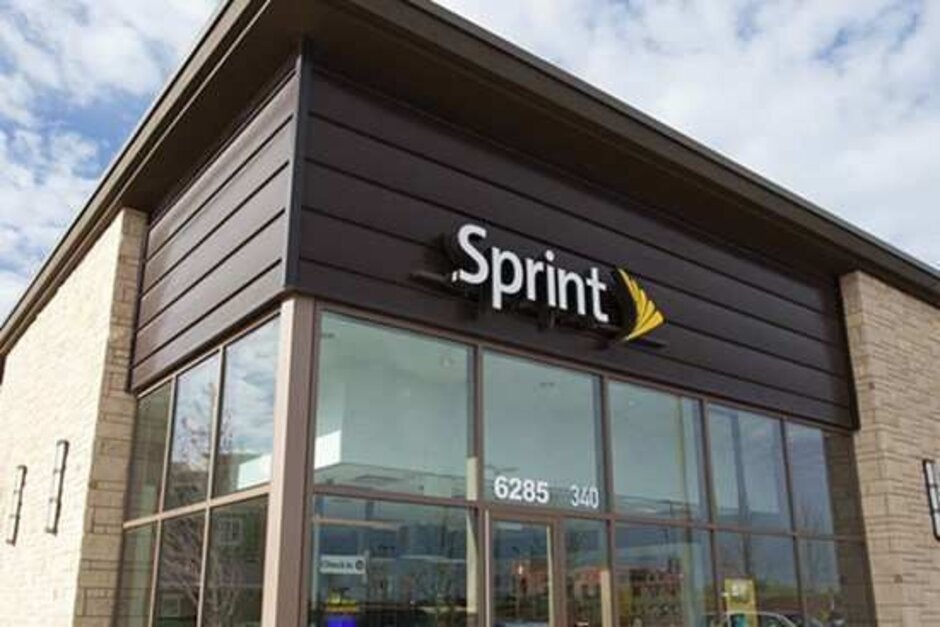 Sometime late next year, you won't see this sight anymore
Most countries cannot support more than three major wireless operators, and that seems to be the case in the U.S. as well. The task Dish faces is so daunting that some believe that the company won't follow through and will end up selling its wireless assets to Verizon, AT&T or the New T-Mobile. The Public Citizen's Congress Watch Division released a statement made by its competition policy advocate Alex Harman, who pointed out that "(Dish) has been promising the Federal Communications Commission and the Congress for nearly a decade that it would enter the wireless market but has never done so." As if Dish didn't have its work cut out for it, the company did agree to a deadline with the DOJ; it must cover 70% of the U.S. population with its 5G network by June 2023, or agree to make a voluntary $2.2 billion contribution to the U.S. Treasury.