Spotlight: Peek Launcher is a lightweight, no-frills Android launcher
11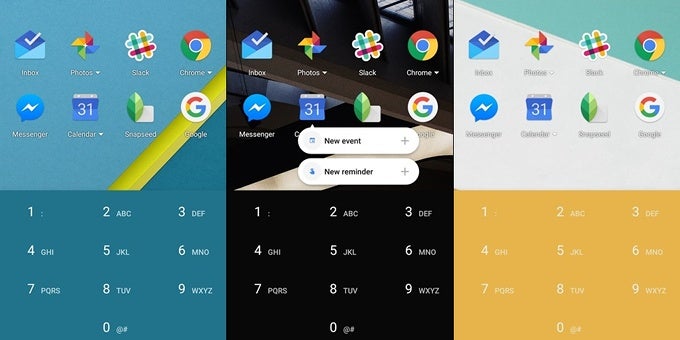 Developer:

WaffleWare

Download:

Android

Category:

Customization

Price:

Free
We love custom launchers. We even have a neat selection of the very
best ones you can get on Android
. And yet, we are always on the prowl for an exciting new take on that launcher business.
"Exciting" might not be the correct word to describe Peek Launcher, but this one's definitely among the more intriguing and well-made new apps of the type. This one's centered around simplicity and ease of use. There are no overwhelming features, outworldly customization options, encumbering tutorials, or flashy animations.
No, this launcher is nothing like that. Right off the bat, Peek greets you with a numeric T9-style keyboard which lets you quickly search for an app and quickly launch it. It's easy to get around, especially if you remember how those predictive T9 keyboards of old functioned. You simply key in the letters of the app you want to launch in a consecutive order and it should quickly appear at the top of the search bar.
Peek Launcher does come with a neat all-black app drawer which is accessible by swiping the keyboard up. Doing the opposite, e.g. swiping the T9 keyboard down, opens a Google search. A simple and time-saving to get around!
We also like the fact that swiping down (or up) an app's icon opens those helpful app shortcuts that were launched alongside Android Nougat. What's good here is that you don't need Nougat on your phone to make use of these.
Aside from that, you can pin your favorite apps, contacts, and app shortcuts to the home screen, where they will appear regardless if you search for them with the T9 keyboard or not.
Weighing in at only 2MB in size, Peek Launcher lets you customize a few aspects of it, like the keyboard's color and its text color. Overall, a dead-simple app that just works.