Spotify might soon take on Apple Music and Google Play Music in India
2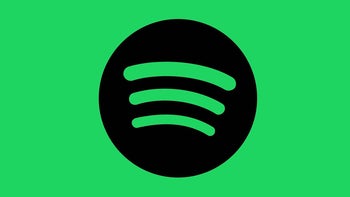 Music-streaming enterprise Spotify is fighting tooth and claw with Apple Music and all the other services on this quite saturated scene, and one of the ways to be victorious for a while is to score more monthly active subscribers than your rivals.
This is exactly what Spotify is planning on doing in the short term, as the Stockholm, Sweden-based service did not only expand to over 13 markets across the Middle East and North Africa, but is also planning to embark on a rather important mission - arriving on the vast Indian market in the next 6 months or so.
This will pit it against Apple Music on the vast one-billion market in the South Asian country, as Apple's music service is already available in India. Initially, rumor had it that Spotify was planning on acquiring a local music streaming service which would have served as a sort of a "clutch" that would help Spotify grow faster and more naturally, but these plans did not materialize, as
Variety
revealed
This means that Spotify will have to chart India on its own, but it seems to have a hidden ace up the sleeve - rumor has it Spotify is planning to offer Indian users a longer than 30 days trial period for their premium tier, which would likely help it incentivize local subscribers.
Aside from Apple Music, Spotify will have to race with Google Play Music, Amazon Music, as well as local music-streaming giants Saavn and Gaana Music, which have well over 75 million subscribers and were both tipped for a potential acquisition by Spotify. Being successful on such a market sounds like an arduous task, but given that Spotify is currently in "fight or flight" mode due to its recent loss of more than $12 billion of market valuation, it has no other choice but to finally arrive in India.