Spotify to deliver content exclusively to premium subscribers for a limited time under new licensing deal
8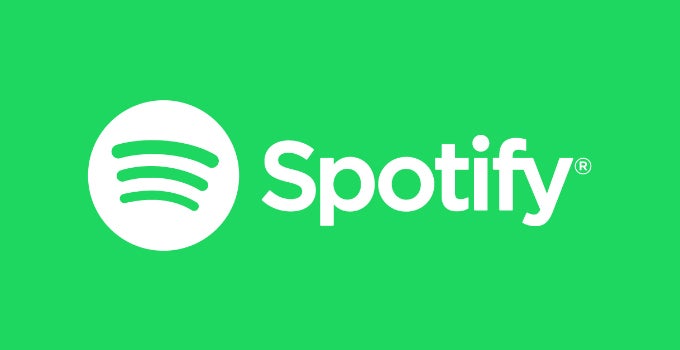 A number of reports emerged last month suggesting that music streaming behemoth Spotify was in talks with UMG for signing a new licensing agreement that would lower the royalty fees that the company is currently paying and also restrict the availability of some of its content to paying subscribers only for up to two weeks.
In an official statement yesterday, Spotify CEO Daniel Ek revealed that the Sweden-based company has indeed signed a new licensing deal with UMG that foresees some music releases to be available on Spotify's premium tier for two weeks after release.
"Starting today, Universal artists can choose to release new albums on premium only for two weeks, offering subscribers an earlier chance to explore the complete creative work, while the singles are available across Spotify for all our listeners to enjoy"
, said Ek in a statement.
"We know that not every album by every artist should be released the same way, and we've worked hard with UMG to develop a new, flexible release policy."
Spotify currently has a staggering 100 million subscribers, but only half of them fall into the premium tier, while the vast majority are streaming music for free. This wasn't doing any good for the company's relationship with labels and artists (as evident from Taylor Swift's swift departure from Spotify in 2014), while the revamped licensing deal aims to amend this.
Further, the new deal will surely play the role of a sweetener for investors ahead of Spotify's supposed upcoming IPO. The company has been considering going public for some time, and has to be heartened by Snap's recent successful IPO.