Spotify might be nearing an IPO, as the company settles a lawsuit and hires new talent
0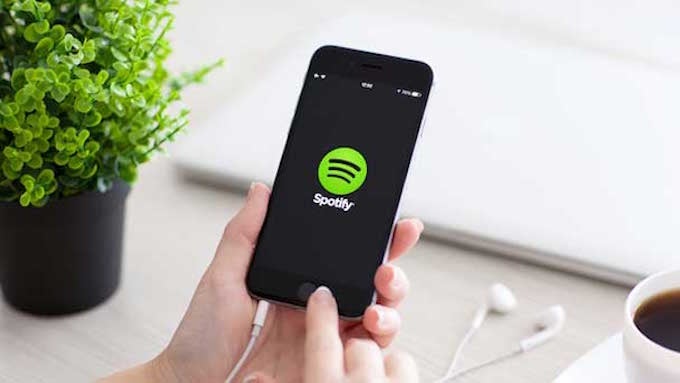 As of March this year, Spotify reported a spectacular
50 million count
of monthly paying subscribers that enjoy premium access to audio content. The Sweden-based company has been rumored to be setting itself up for an IPO for quite many months now, looking to expand its online music streaming enterprise and attract investments. However, Spotify has had trouble with monetizing its huge traffic, causing investors to hold mixed views about the business' viability. The streaming service has also been notorious among artists for
paying low royalties for their works
, causing many big name performers to prefer other streaming platforms to sell their music to.
Nonetheless, last week saw some positive developments for the green dot enterprise that may bring it closer to going public. The company reportedly added four specialists to its team: Disney's COO Tom Staggs, Swedish investor Cristina Stenbeck, YouTube's ex-VP of product at YouTube and MIT graduate Shishir Mehrotra, and ex-Microsoft director Padmasree Warrior.
Furthermore, last Friday, the company settled a lawsuit with a group of songwriters and publishers, and agreed to reimburse them with $43.4 million for unpaid mechanical royalties. Spotify had failed to pay these fees to its stakeholders, having entered numerous recordings with wrong meta tags into its systems. Thus, some automatic royalty payments did not go to the correct publishers, or to anyone at all. Spotify kept such funds in a designated account, but still broke the law by not ensuring the payments reached the addressees, the court found.
On the face of it, the recent news should improve the company's position, with regards to its much-anticipated IPO. The acquisition of top talent in key areas and a better tone with producers and artists may, indeed, prove to be steps in the right direction. As of yet, we have no official information from Spotify, as far as its stock exchange debut is concerned, so we should wait and see how events will unfold for the company.
Source:
Billboard
via
TechCrunch