Spotify Lite released in the Google Play Store, but it's missing some premium features
4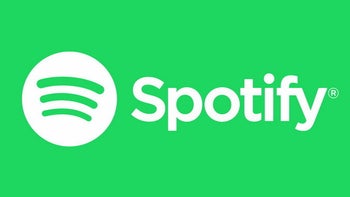 The Spotify Lite app silently made its way into Google Play Store, but it's still in beta. The final version will probably get an official announcement, but if you live in the right country and own the right smartphone, you might be able to download right now.
As Spotify highlights it in the description, the Lite app is just a test for the moment, so those installing the app are asked to share their feedback so that the app can be improved and fixed if needed.
Before you try it out, you should know that Spotify Lite doesn't offer the same rich experience that you get using the
full-fledged apps
(be it mobile or desktop). It misses many features like shuffle, the option to download songs and select sound quality, as well as a lot of gestures that make it easier to navigate the app.
On the bright side, Spotify Lite is supposed to work on all Android smartphone in all network conditions. Also, it uses less data than the full-fledged app and, obviously, it's much smaller in size.