Sony's foldable smartphone may take the transparency route
12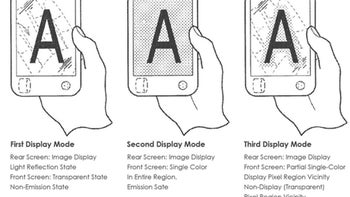 It looks like 2019 shapes to be an exciting year for the smartphone industry. We have
5G, foldable smartphones
, and
hole-in-display
coming up next year, not to mention that we've recently got 10GB RAM and quad-camera phones.
Many companies have already announced plans to launch products featuring new tech next year, but Sony has been awfully quiet. It might have something to do with the fact that Sony Mobile isn't a major player in the smartphone market any longer, although it does great as a supplier for the smartphone industry.
Still, that doesn't mean the Japanese company will be totally invisible next year, on the contrary. It appears that Sony has approached the whole foldable smartphone concept a bit different than Samsung.
The folks over at
LetsGoDigital
have found a patent that Sony filed back in May at WIPO, which describes a quite intriguing device. The patent was published later this month and shows a smartphone with two displays (front and rear), which can be set to function in six different modes (three for the front and three for the rear). Basically, they can set to transparent, semi-transparent and non-transparent.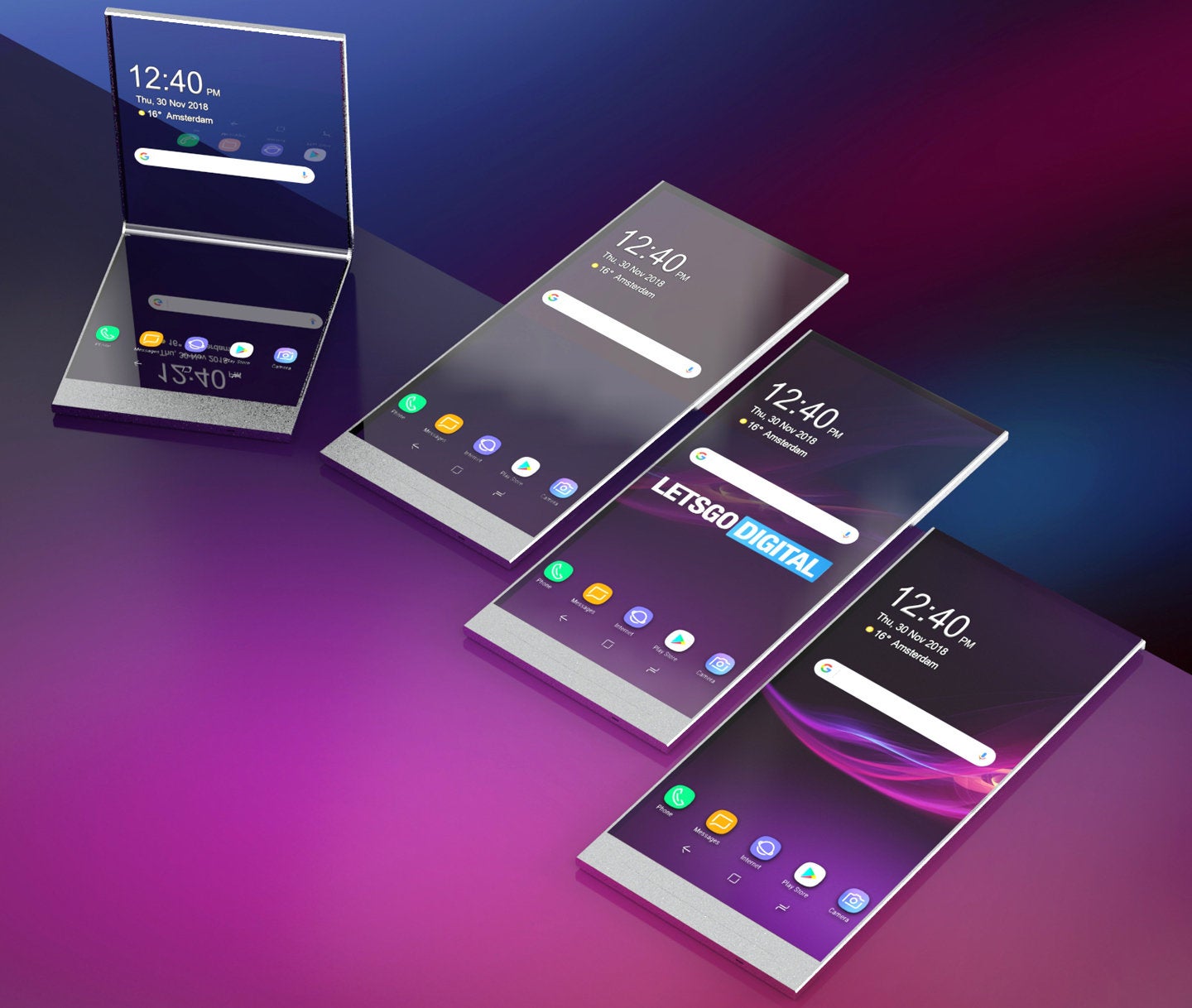 Renders based on the Sony patents
Apparently, you'll also be able to switch one of the displays to transparent mode and the other one to non-transparent mode, so they'll function independently. The patent also mentions some kind of transparent rollable display, something that we've heard before.
Now, of course, that doesn't mean that Sony plans to launch its own foldable smartphone in 2019, but it does prove that the Japanese company isn't insensitive to new trends in the market.