Sony's "Concept for Android" reveals: Multi-window is coming to the Xperia X series
4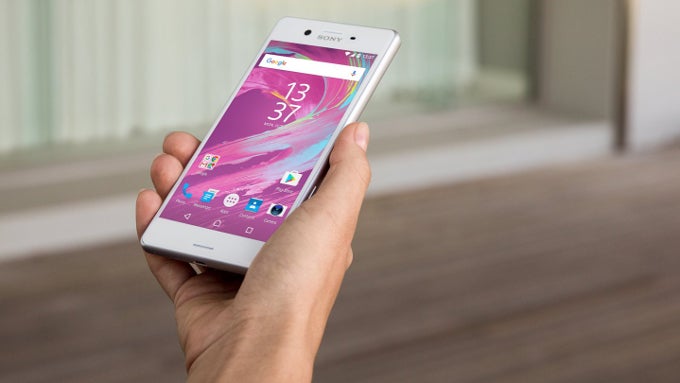 For those who are not "in the know" — Sony has a program called "Concept for Android", which basically recruits fans as beta testers for its latest builds before they are released to the general public. It's no surprise, of course, that the company would be working on an Android 7 Nougat update for its Xperia X series, and some lucky users in Europe are now able to enjoy the first preview of Sony's new UI.
The report outlines a few features that are new. There are, of course, some visual tweaks, Nougat's "improved" notifications — we assume that means the actionable notifications, which is pretty cool —, and multi-window, which should be OK on the 5"
Xperia X
/
Performance
, but we are not sure if it would be very useful on the 4.6"
Xperia X Compact
.
There is also an app called inTouch. It's supposed to be a 2-way communication channel between users and the Sony development team. You will be able to use it as a platform for support, but also to answer surveys and, supposedly, help improve future Sony products. We have to say, the name of the app did make us chuckle, considering that some have joked that Sony's mobile division is a bit out of touch with its consumer base in recent times.
If you want to join the Concept for Android program, you need to have an Xperia X device and download the app, which we linked below. When will we see this out for the general public? For now, there is no word. But clearly, Sony fans have something to be excited about.
Download Concept Installer
via:
Android Authority
Recommended Stories