Sony to use Triluminous display tech in future Xperia phones, 'quantum dots' will be your bragging rights
62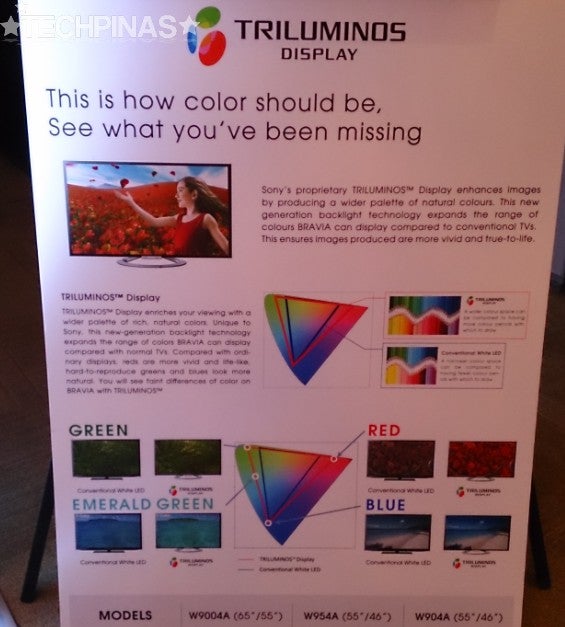 Sony recently revealed its newest Triluminous display tech that uses quantum dots, or nanocrystals so small they have quantum properties, and are emitting light just at preset wavelengths. This boosts everything - from a 50% larger color gamut, to brightness, contrast and so on.
Samsung actually has similar technology in the works, as we learned back in 2011
, and at the time it was said it is few years away, so it might come up with something similar soon.
At the time it seemed that the fancy stuff will be reserved for its exensive 4K TVs, like the X9004A model, but now Sony Philippines chair claimed that the Triluminous tech will end in the company's future smartphones, too, which is great news, especially considering the display Sony put in the Z. And if the upcoming handsets are with
the rumored Togari and Honami specs
, even better. The source relays that:
During the interview, the heads of Sony Philippines likewise confirmed that Triluminos display will definitely come to the Sony Xperia smartphone line. This is cool because, as of writing, Sony is still using TFT panel even in its top of the line handset releases, including Sony Xperia Z. Triluminos will be the Japanese company's answer to display technologies being offered by other companies like Retina Display and SuperAMOLED.
We've actually heard rumors before that those future Sony handsets might come with the Triluminous tech, but didn't even dream about it until further proof, and here it comes, straight from Sony's mouth. The technology looks great on the large expensive TVs, and we hope Sony will be able to scale it down successfully for its upcoming phones and tablets.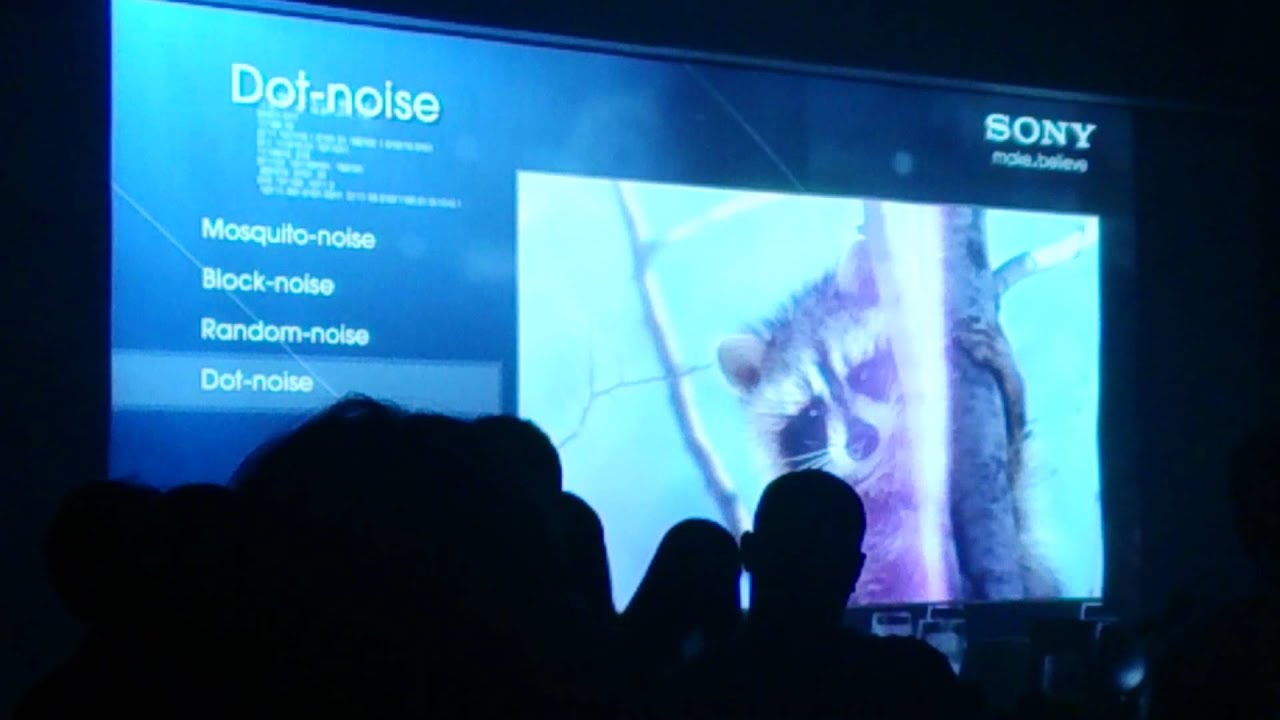 Recommended Stories