Sony to replace the President and CEO of its Mobile Communications branch
30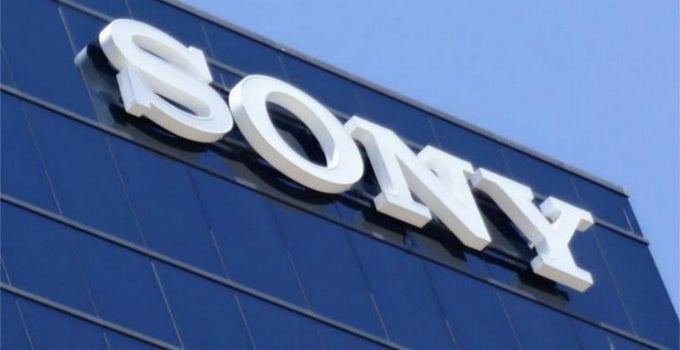 Sony Corporation has announced that on November 16th it will be replacing the current President and CEO of Sony Mobile Communications, Kunimasa Suzuki, with CEO and senior VP of Business Strategy, Corporate Development and Transformation Mr. Hiroki Totoki.
This is no doubt a move, evoked by Mobile Communications'
unfavorable results
, which predict
more than a $1.7 billion loss
by the end of this fiscal year. A month ago, Sony announced that it will be re-thinking its Mid-Range Plan (MRP), which, according to the company, was the main culprit for the abysmal sales. Apparently – it has been re-thinking its CEO options for the Mobile Communications segment as well.
Kunimasa Suzuki has been President of Sony Mobile since May 2012, by which time he was also CEO and EVP of Sony Corp., in charge of the PC business (which Sony has now sold off), Mobile Business, UX, Product Strategy, and Creative Platform. Yeah, that's quite a lot to carry. It is currently unknown, whether Mr. Suzuki will stay on the helm of these divisions, come November 16th.
Hiroki Totoki, the President of Mobile to-be, has been CEO and SVP of Corporate Development and Transformation, Business Strategy since December, last year. In April 2014 he also took charge of Corporate Planning, New Business Creation Department, Business Design and Innovation Laboratory, and is Senior General Manager of Corporate Planning Department.
Reuters reports that Mr. Totoki was pulled from a Sony daughter company by none other but the President of Sony Corp. - Kazuo Hirai, who is said to consider Totoki as one of his most trustworthy employees.
So, let's see what Sony's next move will be. Looking at the new Mobile Communications CEO's portfolio – it looks like it may focus much more on marketing the devices right, rather than developing new features. This is not necessarily a bad thing, as many techies will agree that the Xperia flagships are very potent, competitive handsets that just don't get enough attention to become widely successful.