Did you know: Sony has been claiming we don't need QHD screens on our phones for years, now puts one on the XZ3
27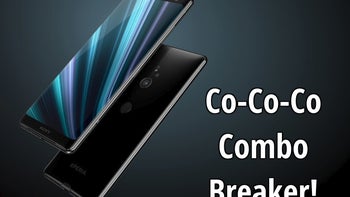 Alright, it's a well-known fact by now that smartphone tech has been on a plateau for the past few years. Yeah, sure, there are some advancements in processor tech, some more RAM, some more storage space. But generally, if you spend your money on a flagship — any contemporary flagship — you are guaranteed to have an awesome phone. Nobody is ages ahead of the competition, all the latest tech is super-accessible, and everyone is making pretty stellar phones.
In the race to sell the "best thing out there", manufacturers have often made some "questionable" upgrades or added features with arguable usefulness to the end user. Like the jump to QHD resolution (1440 x 2560 pixels) four years ago. Nowadays, QHD is a standard on phones, because everyone was racing to adopt the super-sharp resolution out of fear of being left behind. But a ton of users out there were and still are questioning the need for it. On a small, 5-inch or even 6-inch display, it's pretty hard to spot a difference between QHD and good-ol' FHD (which is the "regular" 1080 x 1920).
A couple of companies didn't care about QHD one bit
One was Apple, the other one was Sony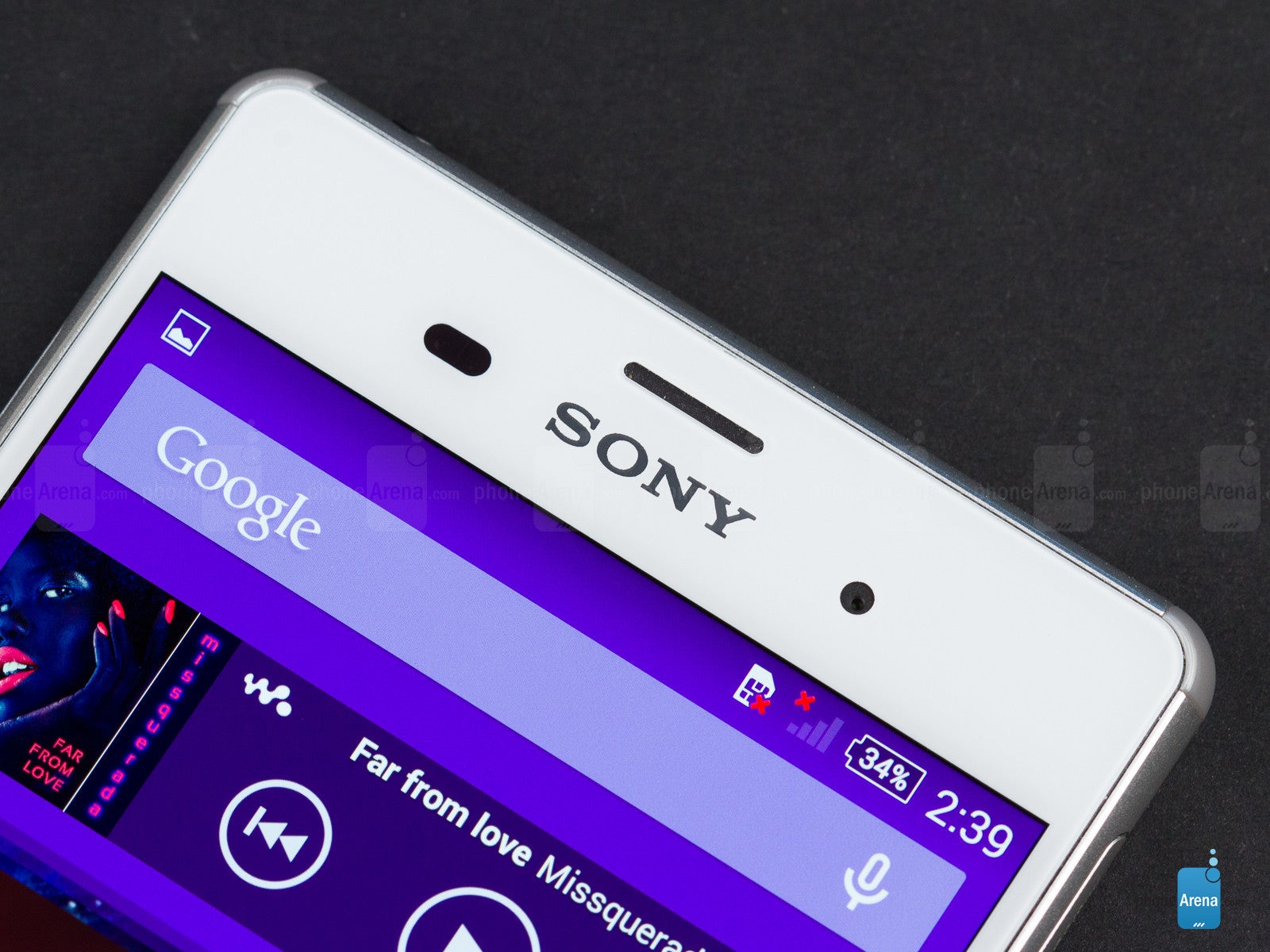 Sony's Director of Xperia Marketing at the time, Calum MacDougall,
came out and said
:
We have made the decision to continue with a Full HD, 1080p screen for the Xperia Z3, although we see in the marketplace some of our competitors bringing in 2K screens. [...] We think of this size of screen, even up to 8-inches, they are relatively small screens and it is very difficult for the human eye to discern the difference between 2K and Full HD.
Effectively, this statement mirrored the opinion of plenty of powerusers at the time, who were concerned that the toll on battery life and processing power was way too high for the minuscule benefits that QHD would provide.
And, over the years, Sony has silently supported this claim for its flagship phones. The
Xperia Z3
,
Z5
,
XZ
,
XZ1
, and
XZ2
all had an FHD resolution.
Except... there's this 4K phone out there
We don't need QHD, but here — have a 4K phone!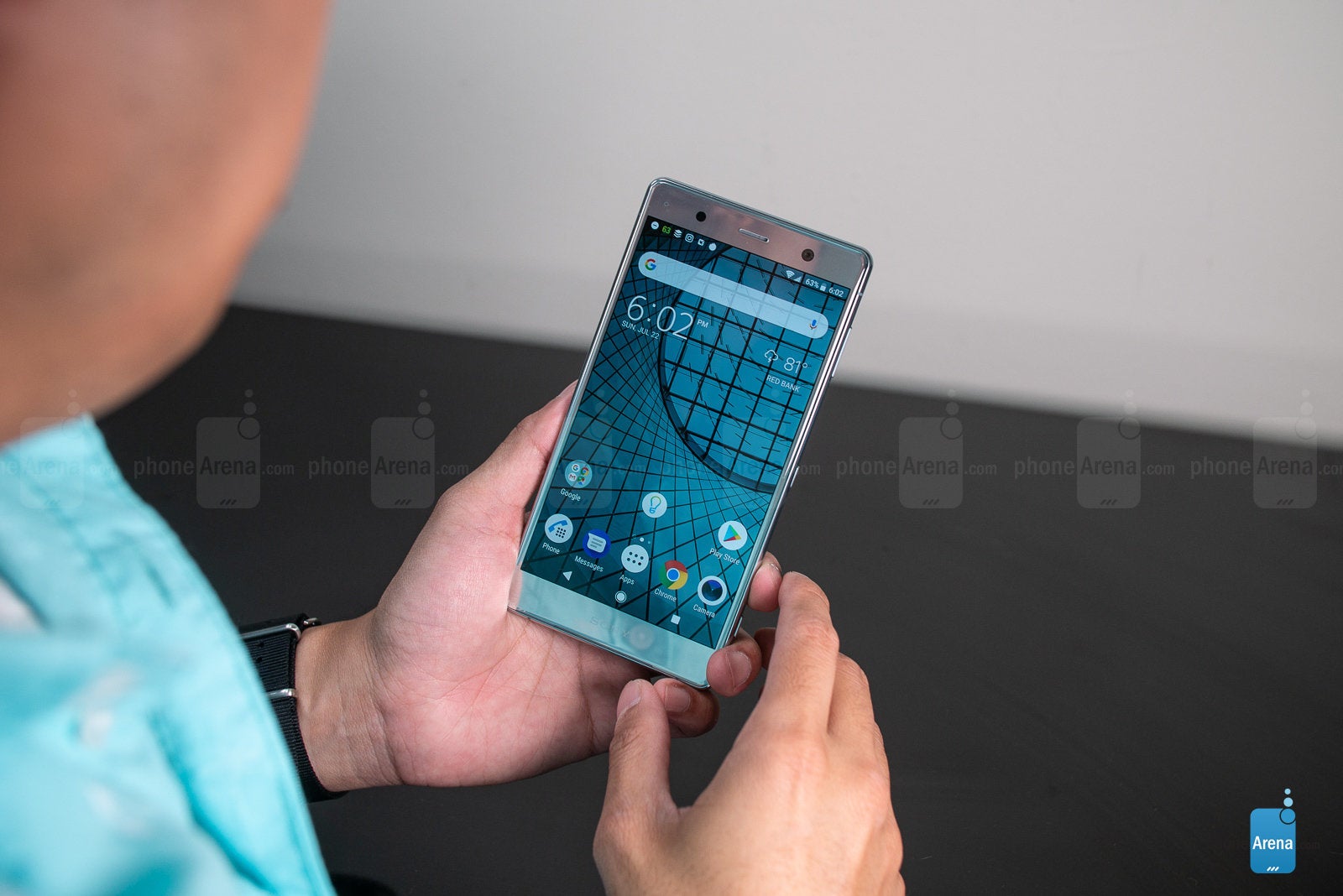 Well, there was this one fluke series — you might have heard of it — the Xperia Premium. Just a year after saying "we don't need no QHD", Sony released the
Xperia Z5 Premium
— the world's first smartphone with a 4K (2160 x 3840 pixels) display! Now, isn't that overkill?
So, basically, Sony's stance was "1080p is enough... but if you want exorbitant amounts of pixels, we can go 4K for you!". And yeah, granted, nobody else has gone for a 4K display yet, and Sony's Premium series is still alive and well (the latest
XZ2 Premium
launched recently, too) to carry that message.
In comes the Sony Xperia XZ3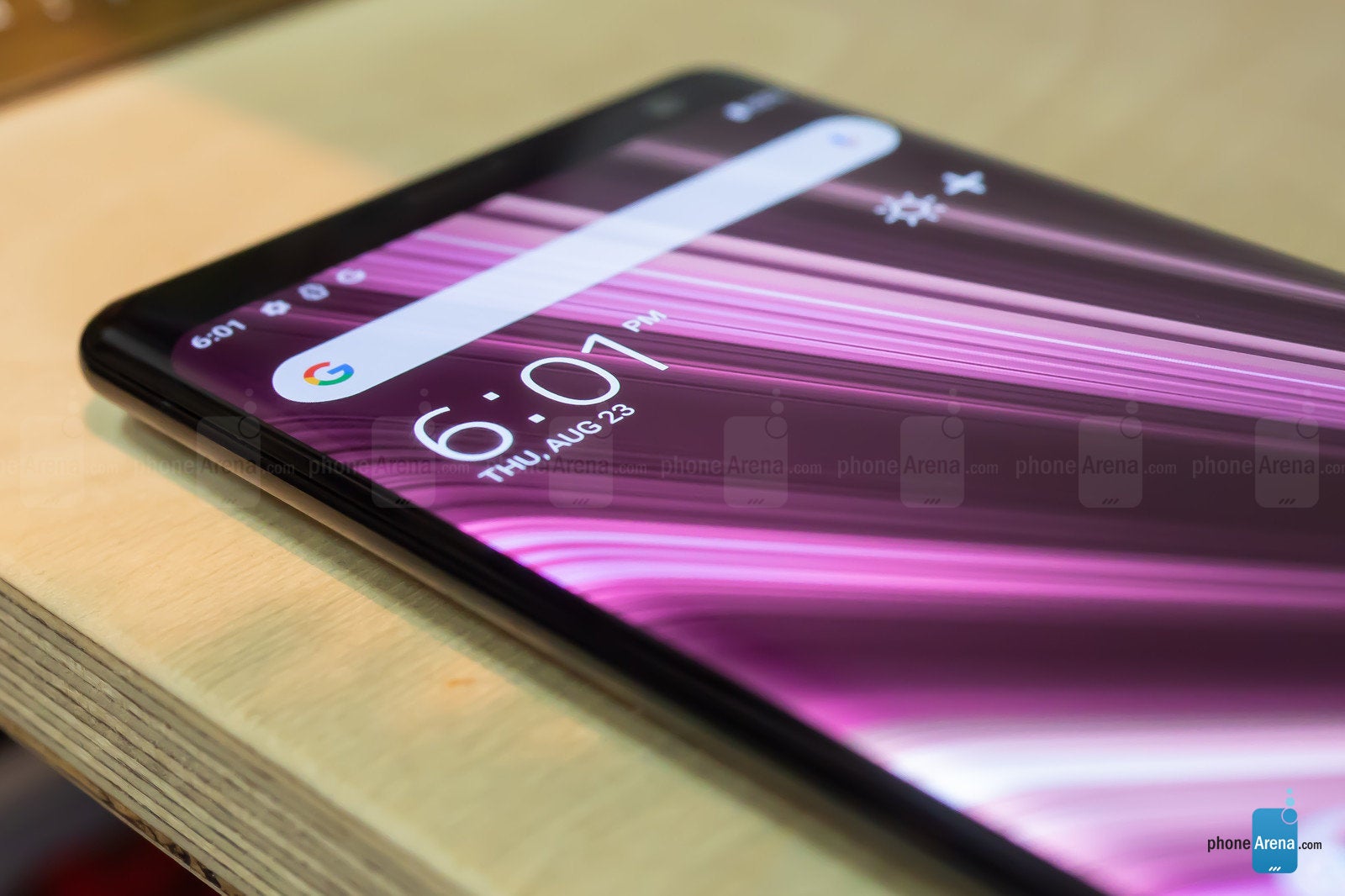 Now that the Xperia XZ3 is announced, we see that Sony has finally caved to peer pressure. It's the first Xperia with an OLED panel, which is pretty cool, and it's the first Xperia with a QHD resolution. Well, since it's got a display ratio of 18:9, it's actually QHD+, which is 1440 x 2880 pixels.
But there's probably a good reason for that!

When we are talking about OLED screens, we are talking about display panels where each individual pixel lights up on its own (as opposed to LCD displays, where the screen is backlit). In this scenario, QHD does seem to provide a lot more flexibility in terms of contrast, color saturation, and brightness. It's not just about raw sharpness — it's about having precise control over the overall image quality by micro-managing its pixels separately. In other words — QHD on an LCD screen might be redundant, but QHD on an OLED display is definitely nice to have.