Sony is working on a smaller-sized Xperia Z3 Tablet Compact?
16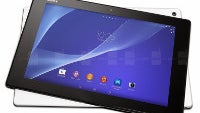 Sony has been relatively uninterested in the tablet space, at least judging from its small selection of slates on offer. With the exception of the
Xperia Z2 Tablet
and the
Vaio Tap 11
, Sony has been pretty conservative with its efforts in the space, and has been pretty much exclusively focused on large tablets (10 inches and higher). As it turns out, however, Sony may be working on not just another tablet, but one that is also more "compact" than its current line.
The folks behind
Techtastic
have unearthed a small detail that suggests that a previously-unheard of Xperia Z3 Tablet Compact is in the works. The clue is found in the user guide for the Sony BSC10 -- a Bluetooth speaker with a charging dock -- where Sony has listed compatible devices, among which, we confirmed, the Xperia Z3 Tablet Compact.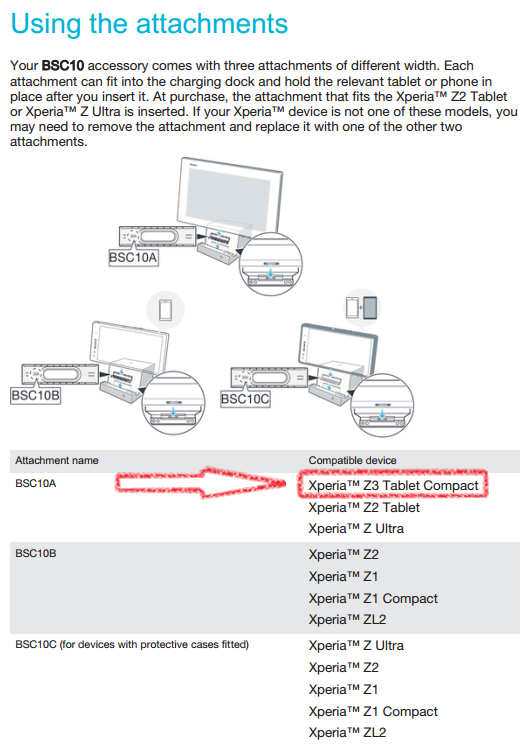 Obviously, at this point in time, specifics about this new slate are non-existent, though we imagine that Sony will go for a screen size no larger than 8 inches. If the only other reference point for Sony's Compact line -- the Xperia Z1 Compact smartphone -- is any indication, then we'd also guesstimate that the Xperia Z3 Tablet Compact will be a high-end device, but likely a bit less-packed with hardware when compared to, say, a new 10.1-inch Xperia Z3 Tablet.