Sony claims it's not at fault for not releasing Android 7.0 Nougat for Xperia Z3
13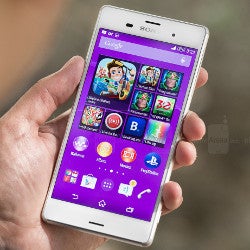 Japanese company Sony confirmed last week the smartphones that will receive Android 7.0 Nougat updates at some point during the year. Unfortunately, one of the most popular high-end Xperia smartphones has been left out from the upgrading list, the Xperia Z3.
At the moment of the
announcement
, Sony did not say why the Xperia Z3 was skipped, but the company felt the need to explain its decision.
According to Sony developer Ola Olsson, there are two reasons that Xperia Z3 won't be getting an official Android 7.0 Nougat update. The first is a technical one and it's related to some "unforeseen platform limitations" that did not allow Sony to push the Developer Preview 5 update to the Xperia Z3 devices.
Apparently, since Sony hasn't been able to deliver that final update for Xperia Z3, it won't be allowed to upgrade the smartphone to Android 7.0 Nougat even if it wanted to.
Just before the Japanese company could release Developer Preview 5 for the Xperia Z3, Google updated its CTS (Compatibility Test Suite) requirements. The search giant introduced a requirement that removes lots smartphones from the compatibility list: support for either Vulkan or OpenGL ES 3.1.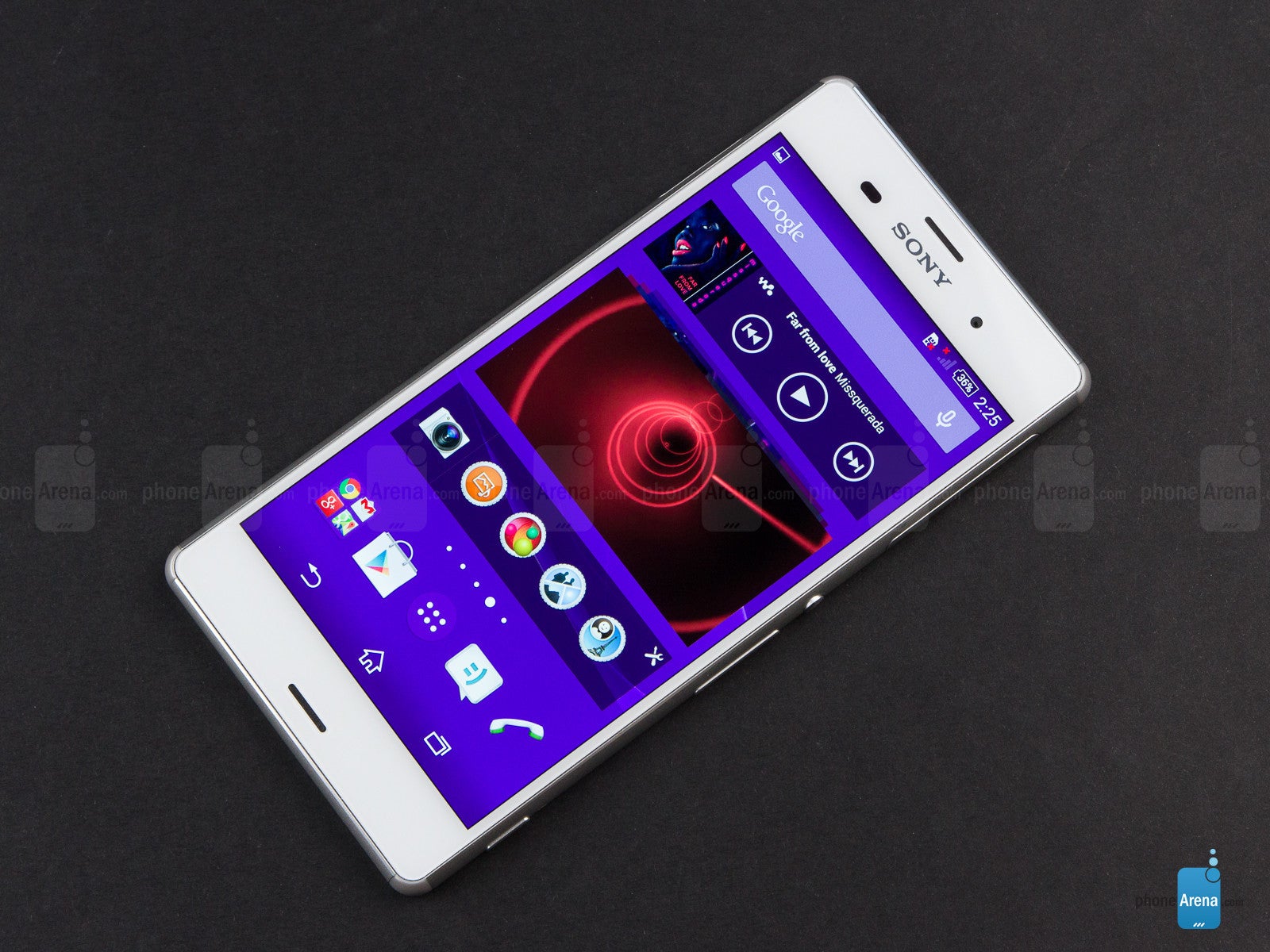 Since Xperia Z3 comes with a Snapdragon 801 processor and an Adreno 330 GPU that support Open GL 3.0 ES only, it makes it impossible for this smartphone to pass the CTS test. This would be the legal reason that prevents Sony from providing Xperia Z3 users with the long-awaited Android 7.0 Nougat update.
Naturally, Sony Xperia Z3 won't be the only smartphone that won't be getting the Nougat update since it comes with an older chipset inside. Many other devices that pack Snapdragon 800 and 801 CPUs will not be able to pass Google's CTS test.
In case you missed our
previous report
, here is the list of Sony smartphones and tablets confirmed to receive Android 7.0 Nougat upgrade soon: Sony Xperia Z3+, Sony Xperia Z4 Tablet, Sony Xperia Z5, Sony Xperia Z5 Compact, Sony Xperia Z5 Premium, Sony Xperia X, Sony Xperia XA, Sony Xperia XA Ultra and Sony Xperia X Performance.