Sony Xperia Z5 series fingerprint scanner demo
45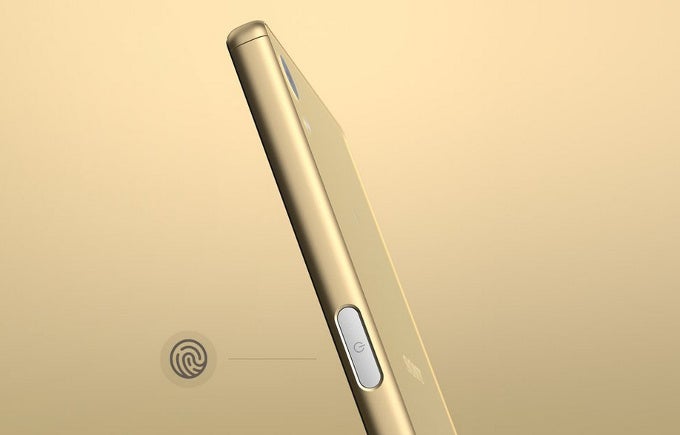 The Sony Xperia Z5 trio of new smartphones - the 5.5-inch Xperia Z5 Premium with a 4K display, the 5.2 Xperia Z5, and the 4.6-inch Xperia Z5 Compact - all share one new feature for the Xperia flagship series: a fingerprint scanner embedded in the side-positioned home key.
But how does it work and is it really reliable? We were curious to find out for a few reasons: first, because of its rather extraordinary position on the side of the device rather than the established front or rear position, and secondly, because of the fact that it is a comparatively small button with a small area to scan, which could be a potential barrier for accurate scans.
Snappy and responsive
We got to test how fingerprint scanning works on the smallest of the three new phone - the Xperia Z5 Compact - and we found it to be snappy and responsive, contrary to our initial fears. We've seen some clever implementations for fingerprint scanning like Huawei's implementation where just tapping your finger on the scanner would automatically unlock the phone. While this is a touch type (rather than the older swipe-type) of a fingerprint scanner, it is not possible to unlock your device by just tapping on the finger reader - you have to actually first click the lock key to wake up the phone and only then you can unlock it using your finger scan.
We have a full on demonstration of the fingerprint scanning on the new Xperia Z5 series right below, take a look yourself to see how it works.