Sony Xperia Z4 rumor round-up: price, specs, release date and features
31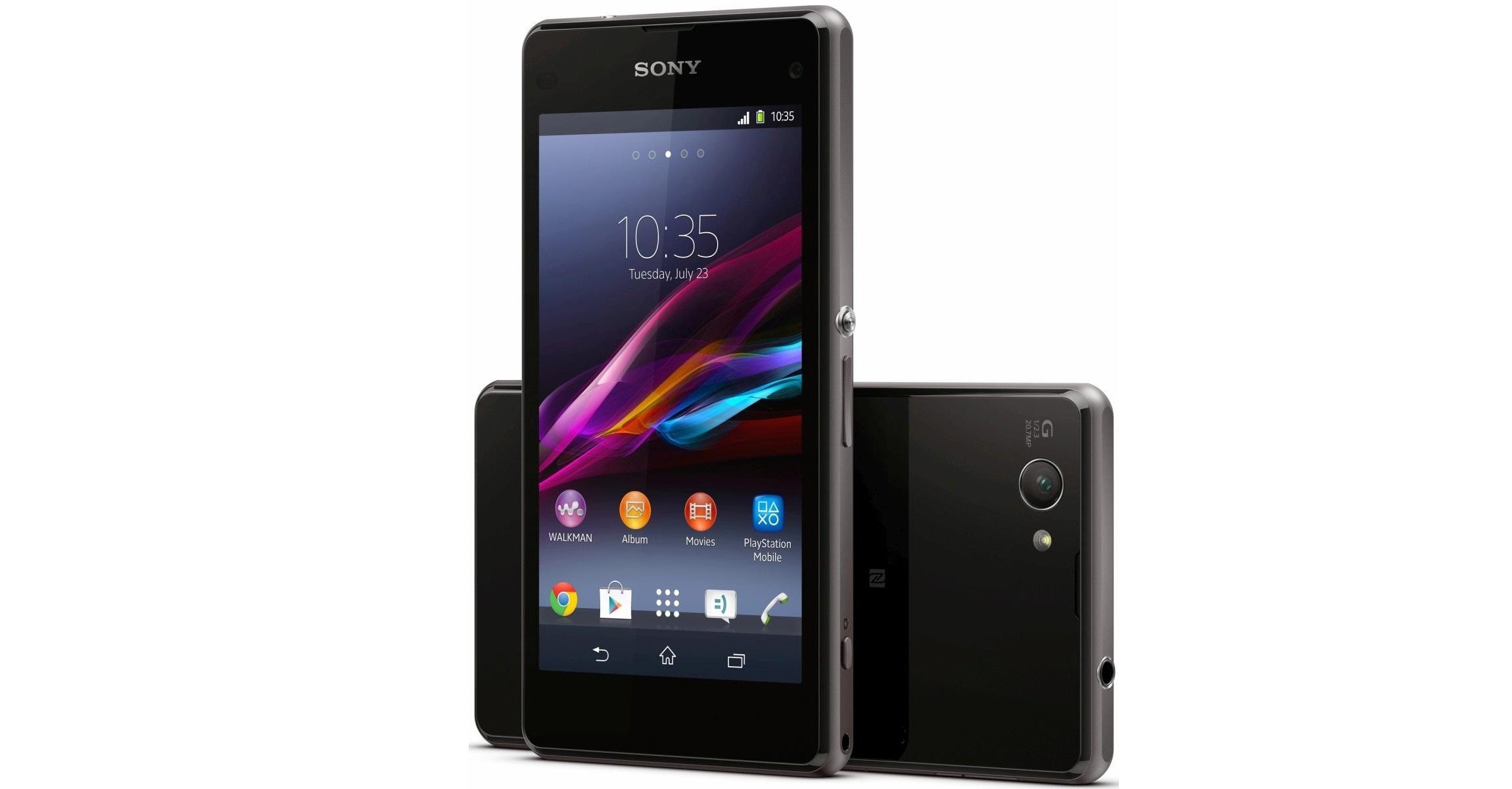 The upcoming Xperia Z4 is definitely one of the superphones that 2015 will be remembered with. We've been blessed with enough leaked information to form a very good overall impression of how the fourth-generation Xperia Z-series is shaping up. So, if you don't like your surprises spoiled, you better not read ahead! Then again, there's always room for surprises, so be sure to take all the information presented here with a fine grain of Sceptic's salt.
Design
The Sony Xperia Z4's design has been leaked in entirety, and we expect very little to change prior to the smartphone's eventual announcement. The photographs and renders below show a thoroughly metal and glass body - a high-end combination Sony has a proven ability to handle. Also, we can safely assume Sony has found ways to make its best smartphone slimmer and lighter, while reducing the "wasted space" around the display by reducing the top, bottom, and side bezels a bit, although the Xperia Z4 isn't "besel-less" by any means. Do expect to see metal power and volume buttons thrusting out of a finely sculpted metal frame, though.
Of course, a Xperia smartphone isn't worthy of the "flagship" title if it isn't water and dust-tight as well, so let's put that in the bag too. And another visible feature is the front-facing stereo speakers, which Sony has had a pretty good record with. As for the alleged choice of colors, the Z4 will be offered in white, black, blue and silver. A purple one might drop at some point as well.
Display
1440p or 1080p resolution? Why not both? According to the latest rumors, Sony plans to sell two versions of the Sony Xperia Z4 with the two different resolutions in specific markets. The display size, though, is set in stone at 5.2 inches by diagonal, which means the Xperia Z4 screen's pixel density will stand tall in both the 1080p (423ppi) and 1440p (565ppi) scenarios. We expect Sony to make use of Corning's new Gorilla Glass 4 tough glass cover for scratch protection too.
Performance
The Xperia Z4 'incidentally' showed up in the GFXBench test's database, sporting a 64-bit, octa-core Qualcomm Snapdragon 810 processor with four ARM Cortex-A57 and four Cortex-A53 cores, Adreno 430 graphics, 3 gigs of RAM, and 32GB of storage. Also on board are a 20-megapixel main camera and a 5-megapixel selfie shooter. However, the rumor mill as of present insists that both the 1080p and 1440p flavors of the Xperia Z4 boast 4GB of RAM. In the end, we'll bet on 3 gigs for the 1080p version and 4 gigs for the 1440p one. Regardless of the case, both variants of the Xperia Z4 will have enough muscle grunt to handle 4K video, the latest multimedia standards for encoding and decoding, high-fidelity sound, and LTE connectivity.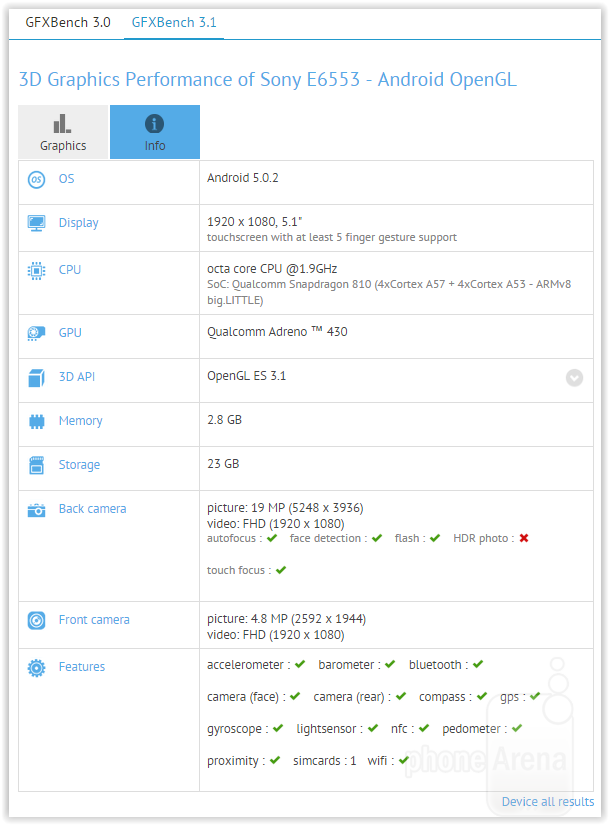 Interface
Sony's Xperia Z4 lineup will run on Android 5.0 Lollipop topped off with the fit Xperia UI. Sony's vision for it is about delivering entertainment and productivity in a simple package, so it's safe to say the feature bloat will be spared. Instead, there will be many smaller nuggets of useful functionality - such as Double tap to wake; an options panel, which can be revealed at any time by doing a swipe gesture from the left edge of the screen; Sony's Small Apps multitasking suite, which pins windowed calculator, browser, notes and other apps on top of anything else; built-in screen recording functionality, and more goodies. In addition, the pleasant and understated design is consistent and melds with the user experience of recent Sony smart devices you may have in your household - such as the PS VITA, the PS4, or a TV set. Did we mention you can already play PS4 games on your Vita or Xperia smartphone? Playing GTA V from miles away is so good!
Camera
With its Xperia smartphones, Sony is in the awkward position of peddling the industry's best-selling Exmor RS camera sensor to its direct competitors, while inexplicably failing to make it stand out in its own products. Don't get us wrong, Sony smartphones take decent photos, but you won't see the Xperia Z3 in our selection of 2014's best cameraphones - even though it should have qualified for it with its potent 20.7-megapixel CMOS sensor and extensive camera app. The Xperia Z4 lineup is Sony's next chance to redeem itself, and for that, the company has prepared a new camera sensor.
The Exmor RS IMX230 is a 1/2.4", 21MP sensor that advances mobile photography with image plane phase detection autofocus and 192 AF points. These additions should enable blur-free tracking and snapping of fast moving objects, along with real-time HDR images. Sony plans to make a 16MP version too, but whether we'll have any of the two inside the Xperia Z4 is up in the air, as the IMX230 will be put in mass production as late as April 2015. So don't be surprised if the Xperia Z4 shows up rocking its predecessor's 20.7 MP 1/2.3" Exmor RS sensor with 1.12 micron pixels - which is fine by us! As for the front camera, a 5MP unit is expected to handle your mesmerizing selfie shots.
Here's an alleged Sony Xperia Z4 camera sample. The photo has a 5,248 x 3,936 pixel resolution, which means the rear camera of the Z4 should be a 20.7 MP one, just like the cameras of the Z3, Z2, and Z1.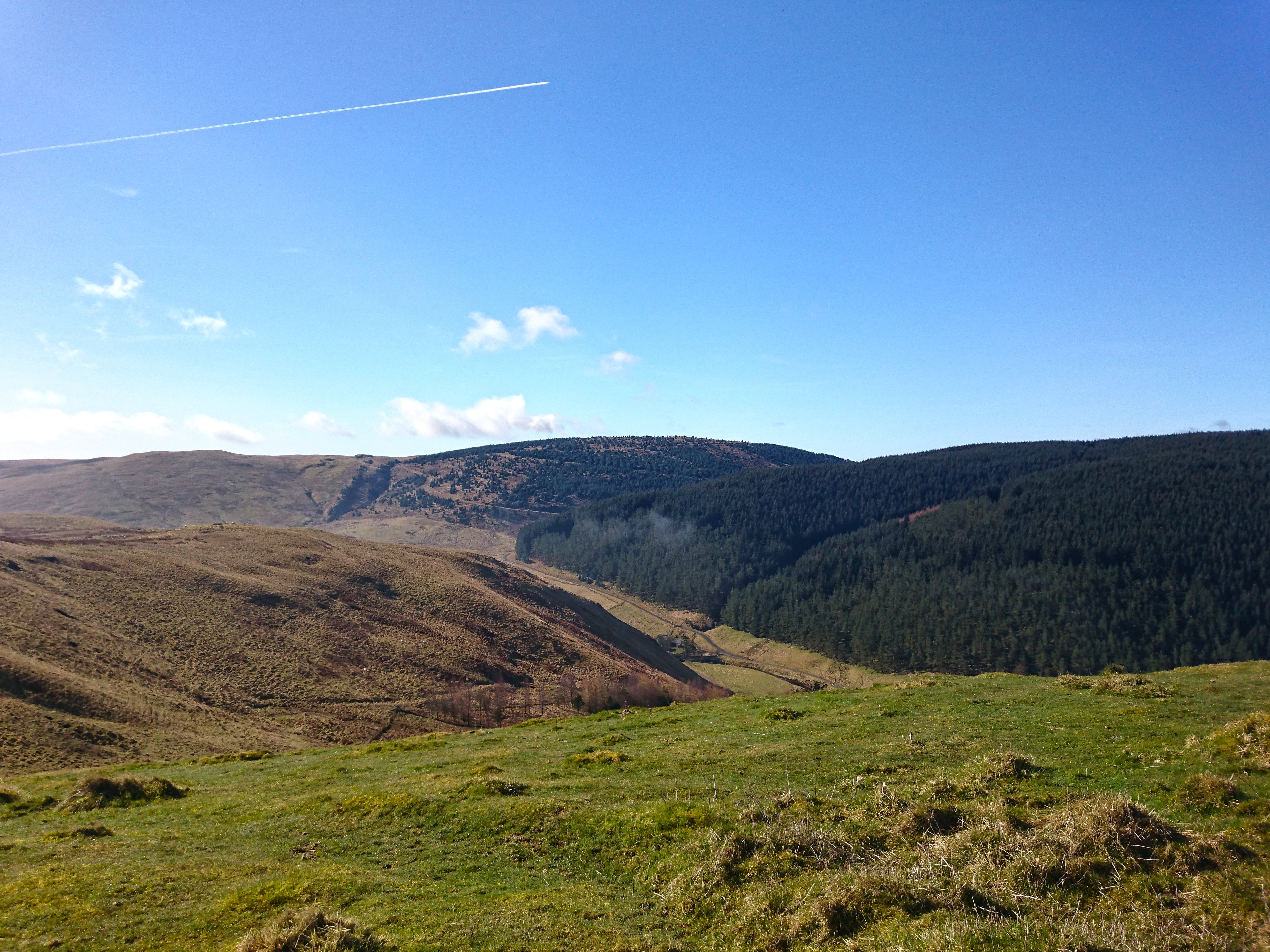 Alleged Sony Xperia Z4 camera sample
Storage and connectivity
We don't expect Sony to pull any surprises or surprise punches here. We can count on either 32GB, 64GB, and why not 128GB of built-in storage in the Xperia Z4's different variations. LTE, fast Wi-Fi, Bluetooth, NFC, and popular standards for connecting phone and Smart TV/display (DLNA, Miracast) together are a given as well.
Battery capacity
If the Sony Xperia Z4 ends up anywhere around the Xperia Z3's size, it would be logical to assume it has roughly the same battery. The rumored 3400mAh unit will have enough juice to power even the purported QHD display-Snapdragon 810 variant. Given that the specs-frenzied Samsung Galaxy Note 4 achieved an excellent result with only a 3220mAh unit to make do with, we're very optimistic about the eventual outcome! For another perspective, check out the test results above to get an idea of how the Xperia Z3 and Galaxy Note 4 perform in the important regard of battery life. We're basing our expectations on these performance charts. Additionally, Sony could add Qi wireless charging support.
Release date, price, and carriers
As mentioned above, we expect Sony to unveil the Sony Xperia Z4 by the end of April at the earliest, with a launch to follow soon after. However, the announcement could stretch all the way to July, August, or September of this year. With HTC, Samsung and LG launching their Android flagships in April, Sony probably feels like waiting for the dust around them to settle, rather than enter the war outright.
Pricing and carrier availability in the USA, are as obscure as the Xperia Z4's release date right now. If you don't plan on buying unlocked, maybe you could look for the Xperia Z4 at Verizon and T-Mobile - the only US carriers that sold the Xperia Z3 on a contract. And the price? Well, Sony's high-end smartphones don't come cheap! We expect Sony will charge anywhere between $600-$800 for the Xperia Z4 unlocked.
Conclusion
At Sony, innovation is subtle, but unquestionably there - each successive Xperia flagship looks better, has a nicer display, and runs faster while maintaining excellent battery life. At Samsung, innovation is in your face - curved OLED displays and boatloads of functionality to get lost in. This just goes to show how different manufacturers are in an industry that's been criticised for repeating design paradigms and lacking in diversity.