Sony Xperia Z3v hands-on
22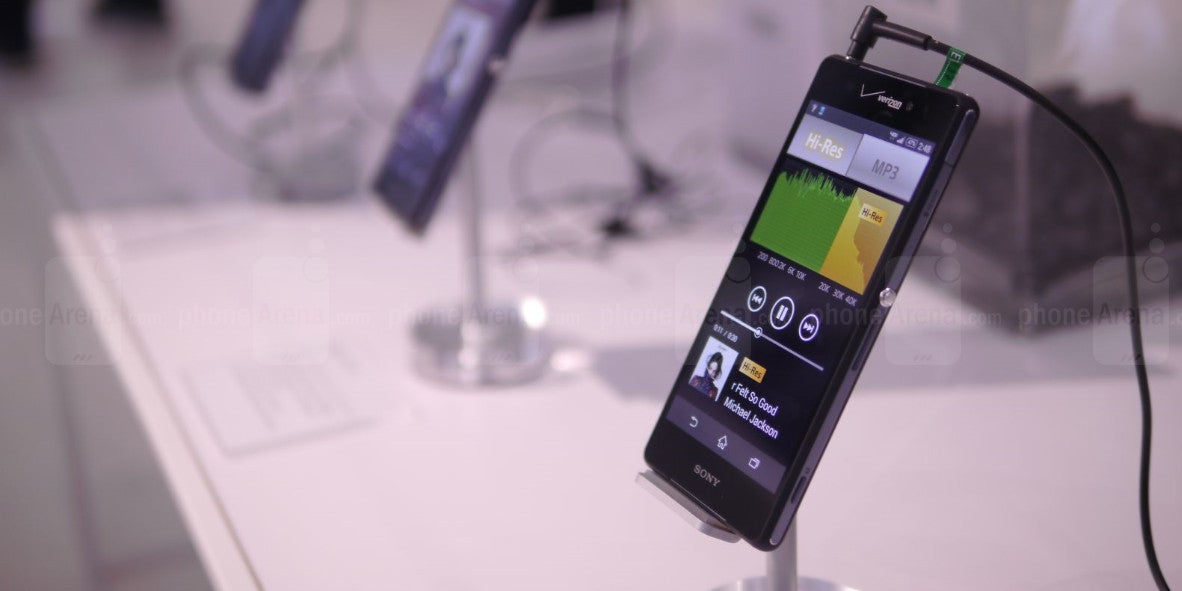 High smartphones from Sony rarely make their way to the US. It's a sad thing to know, but it's very true. In fact, the last time that a top-of-the-line Sony smartphone made its way here to the US was when the Xperia Z1S launched for T-Mobile way back in January of this year – with the Xperia Z2 being announced a month later at MWC. As we know already, the Xperia Z3 is beginning its own journey in being Sony's next flagship. Lucky for Verizon customers, they're going to be treated to the odd variant in the Sony Xperia Z3v. One might imagine it's exactly like the Xperia Z3, but there are some noticeable differences.
Design
First and foremost, the design of the Xperia Z3v has more in common to the Z2, but with the Z3's specs instead. That's a little bit of a letdown, especially considering that the Z3 bears incremental improvements to its overall size, weight, and design language. Of course, the Z3v continues to exude a very premium finish with its design, one that's not only water resistant thanks to its IP65 & IP68 ratings, but it has a solid feel thanks to its glass surfaces. However, for a device bearing a 5.2-inch screen, it feels pretty large to hold in the hand – more so when compared to other similar devices like the Moto X.
Display
We all know what's out there, like smartphones with quad-HD displays, but the Z3v employs the same 5.2-inch 1080 x 1920 IPS TRILUMINOS display as its siblings. Certainly having something higher in resolution would make it compelling, such as the case with smartphones like the LG G3 and Samsung Galaxy Note 4, but hey, the panel here is still crisp and detailed. Paired with Sony's own X-Reality for mobile technology, it adapts to the content that's being viewing on the panel.
Interface
There's nothing really new to say about the software running in this Verizon exclusive. Not surprisingly, it's running Sony's customized experience on top of Android 4.4 KitKat – so it has a good balance between design and functionality. What's really neat, though, is that the handset supports Sony's Remote Play service, which allows PS4 console owners to continue playing their games on the Z3v – while using the Dualshock 4 controller at the same time. Gamers will no doubt find this feature very useful, since they can experience the PS4's console grade games.
Processor and Memory
Indicative of a flagship phone, the Z3v is powered by a quad-core 2.5GHz Qualcomm Snapdragon 801 processor coupled with a beefy 3GB of RAM and the Adreno 330 GPU. In our short time checking it out, the phone exhibits the responsiveness we'd expect with a high-end, contemporary smartphone. Furthermore, it's more than capable of effectively running all of today's 3D intensive gaming titles.
Packing along 16GB of internal storage, the capacity can be supplemented thanks to its microSD card slot.
Camera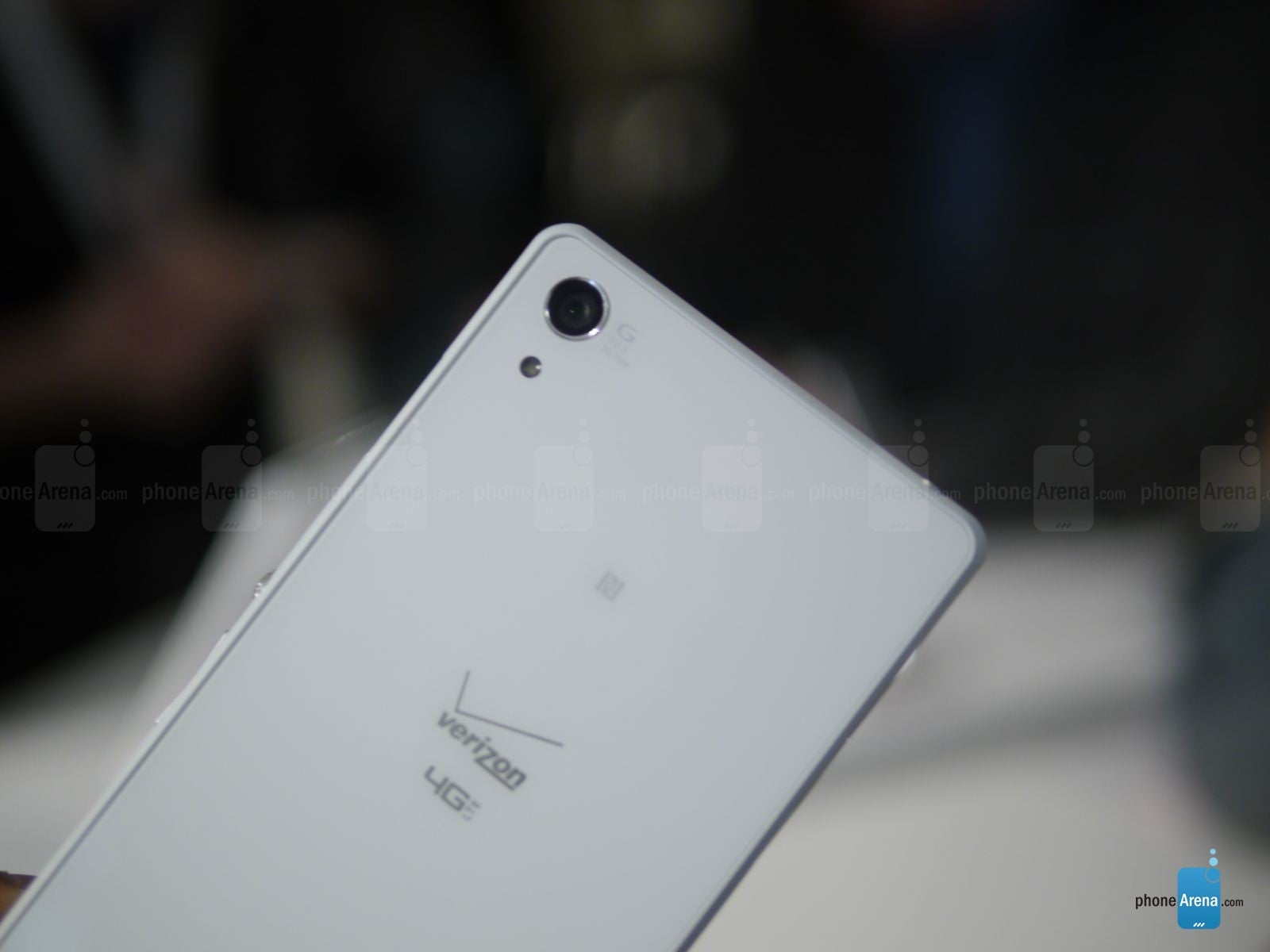 On paper, the Sony Xperia Z3v's 20.7-megapixel rear camera boasts some neat features along for the ride – like Sony's Exmor RS sensor, a single LED flash, and up to 4K video recording. However, as much as we're wowed by the numbers, we're curious to see if any tweaks are made to improve the overall quality of the camera itself. The Z3 proved to be very strong with its performance, so we can only presume that the same results will persist here with the Z3v. Not only is the hardware tasty, but Sony is happy to complement it with an abundant and diversified set of shooting modes.
Expectations
To sum it up, the Z3v is spec'd like the Z3, but it's using the body of the Z2. However, since this is a Verizon exclusive we're talking about, you should know that this is the only model that has built-in wireless charging, which of course adds to its thicker chassis. It's a great addition of course, but we all can see the sacrifice that was needed in order to accommodate it. Priced very much like a high-end phone, the Xperia Z3v will go for sale through Verizon for the 2-year contract price of $199.99. We've waited so long to see a high-end Sony smartphone to make its way stateside, so is the Z3v worth the wait?