Sony Xperia Z2 is here, but is it enough of an upgrade?
56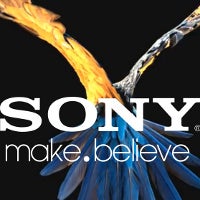 The
Sony Xperia Z2 is here
and it's a brand new Sony flagship coming just six months after the
Xperia Z1
. But wait, look closer and you'd see that it's not all that huge of an upgrade. In fact, it seems that so little has changed that we caught ourselves wondering: is this enough of an upgrade for a device widely believed to be Sony's next big thing? Or should have Sony just called this the Xperia Z1 Advanced of sorts, or even yet - should it have even announced it?
In reality, most people in the United States change phones every two years or so when it's time to renew their contract, so the Xperia Z2 might not fit well in those timeframes.
At the very same time, the Xperia Z2 will look better when compared against the state-of-the-art devices that are fresh off MWC, and will help Sony stay competitive. Maybe that's a good enough reason alone, don't you think?