Sony Xperia Z to launch in India on March 6th?
27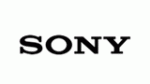 The
Sony Xperia Z
will launch in India on
March 6th
according to a couple of images seen on the Japanese manufacturer's Indian web site. One image teases the March 6th 2013 launch date with the slogan, "
Everything is about to change
" with a picture of what looks like the Xperia Z in the background. Another image shows what appears to be the back of the Sony Xperia Z with the statement "
4 Days to go
" in the foreground.

The Sony Xperia Z appears ready to launch this Wednesday in India
The Sony Xperia Z created quite a buzz at CES in Las Vegas with a
clever display of the phone's ability to withstand water damage at a depth of 1 meter
. When the screen is turned off, all background processes are shut down, enabling the 2330mAh battery to last longer. ClearAudio+, Bravia Reality Display and the Bravia Engine all enhance the multimedia experience of the Sony Xperia Z. And borrowing a page from HTC, the Sony camera now allows you to take still pictures while recording video.
So it would seem that the next stop on the Sony Xperia Z launch train is India. We have no pricing info yet, but that obviously will change next week if indeed the phone is set to launch on Wednesday. And with Android 4.1.2 pre-installed,
Project Butter
and
Google Now
are installed on the unit right out of the box.
Thanks anonymous tipster!
source:
SonyMobileIndia
via
iGyaan.in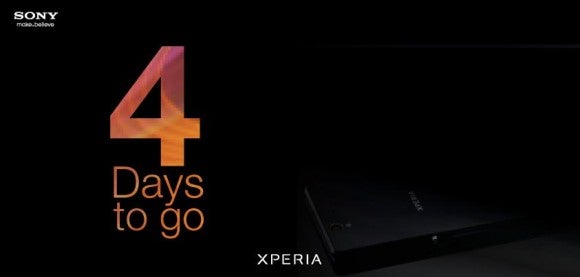 As of Saturday, there were 4 days left until the expected launch