Sony Xperia XZ1 and XZ1 Compact hands-on
2
We're here in Berlin for the slew of IFA announcements, andtoday we have a big one from Sony. Introducing the successors to their XperiaXZ and X compact, the XZ1 and XZ1 compact. No, Sony isn't much fornomenclature, but these phones are pretty nice. Focusing on their strengths,the team at Sony has built two flagship contenders with all the modern-daytrimmings, and a side of great camera – at least on paper. Let's take a closerlook.
Design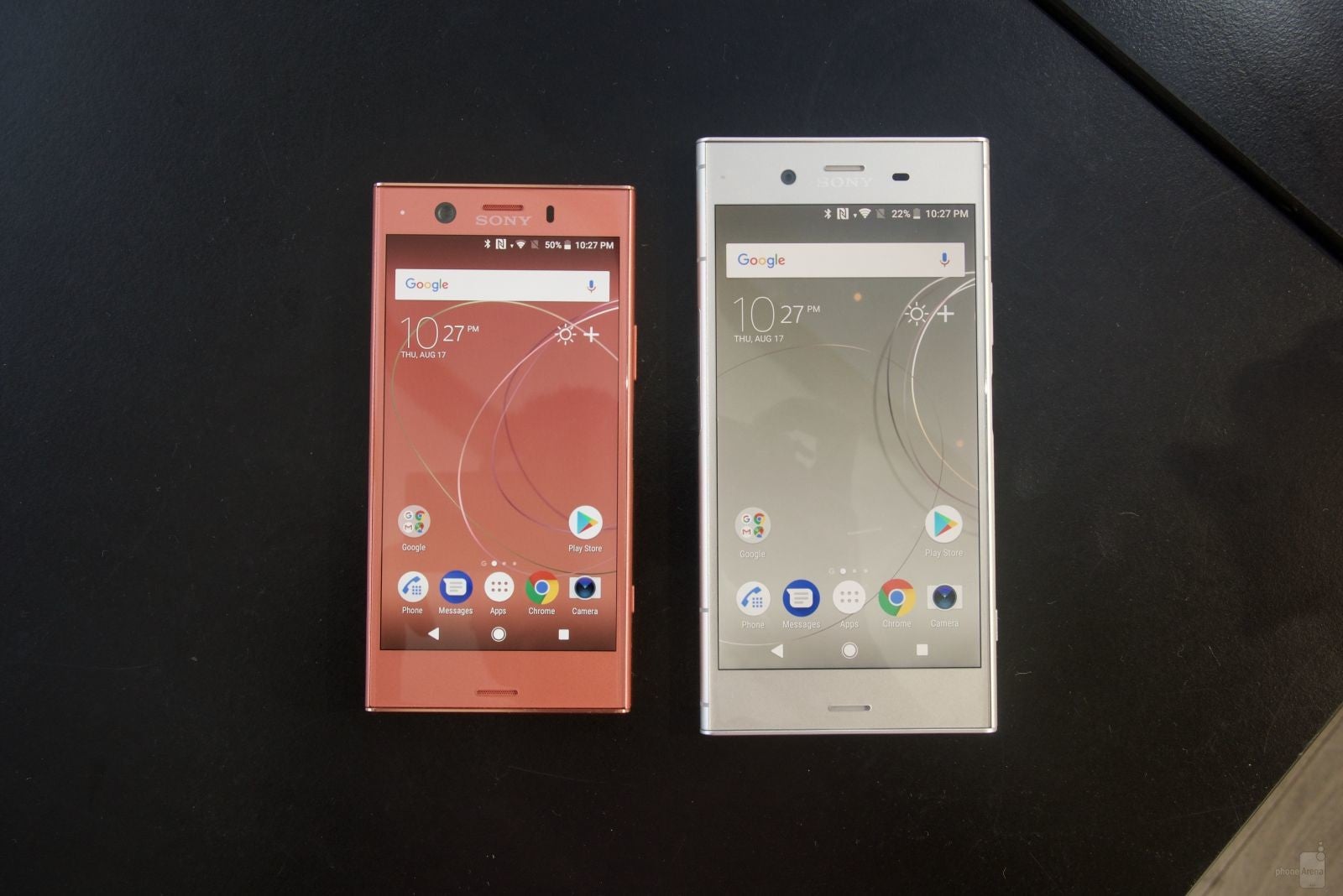 The IP68-rated XZ1, is constructed from an all-aluminum body– which Sony says they've leveraged for better antenna function – with a 5.2-inchIPS LCD screen nestled within. The sides of the phone are curved, while the topand bottom are flat, following pretty much exactly in the aesthetic of itspredecessor. Sony has yet to add a fingerprint sensor, but a secondary speakerexists where you would normally find such biometrics. Around back lies the19-megapixel sensor, which protrudes slightly, as well as flash and NFC. Colorsfor the XZ1 will include Black, Warm Silver, Moonlit Blue, and Venus Pink.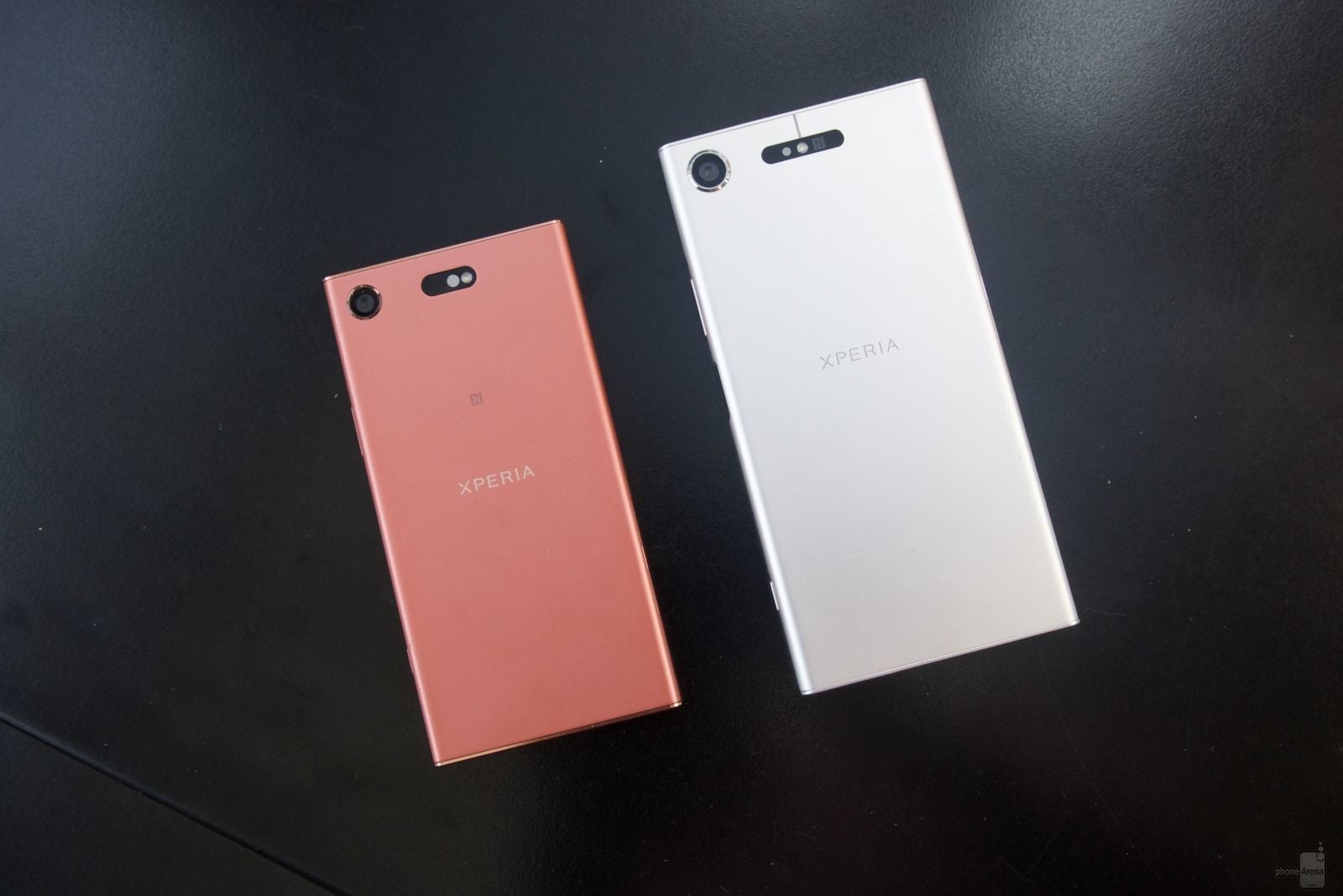 The XZ1 compact will also come in some fun and good-lookingcolors. This will include Black, White Silver, Blue, and Twilight Pink. TheCompact is obviously a more compact device, sporting a 4.6-inch display butalso carrying IP68 waterproofing. Adding what looks like nearly double thethickness compared to the XZ1, the Compact has a slightly different designlanguage, but also looks a lot like its predecessor. Opting for the glass fiberbacking used in the Z5 Compact, the XZ1 Compact has a metal top and bottom, andGorilla Glass 5 up front, though the unit we saw was metal all the way around.Perhaps this may vary by locale.
Display
The XZ1's 5.2-inch IPS LCD will have a resolution of 1080 x1920, but it also has a trick up its sleeve. Taking a page out of their TVlineup, Sony's added HDR capability on the XZ1 so that it may display a widerCMYK gamut and deliver excellent brightness. The company has been working withstreaming sites like Netflix and YouTube to make sure that HDR content isdelivered automatically when available. The XZ1 Compact however will notsupport HDR on its 4.6-inch 720p display.
Interface and Performance
In the tradition of Sony's up-to-date stock softwareapproach, we'll be seeing stock Android Oreo out of the box when these twodevices ship. This means no legacy software vestiges and hopefully a very quickand sleek interface. Both the XZ1 and XZ1 compact run on the latest Snapdragon835 processor, with 4 gigabytes of RAM, and a 2700-mAh battery, so we anticipatenothing but flagship-level speed and fluidity, as well as all day battery life.While the XZ1 comes with 64 gigabytes of storage, though, the Compact will onlyhave 32. Other than this, we're pretty pleased with the specification overlaphere, a theme which thankfully continues with the camera.
Camera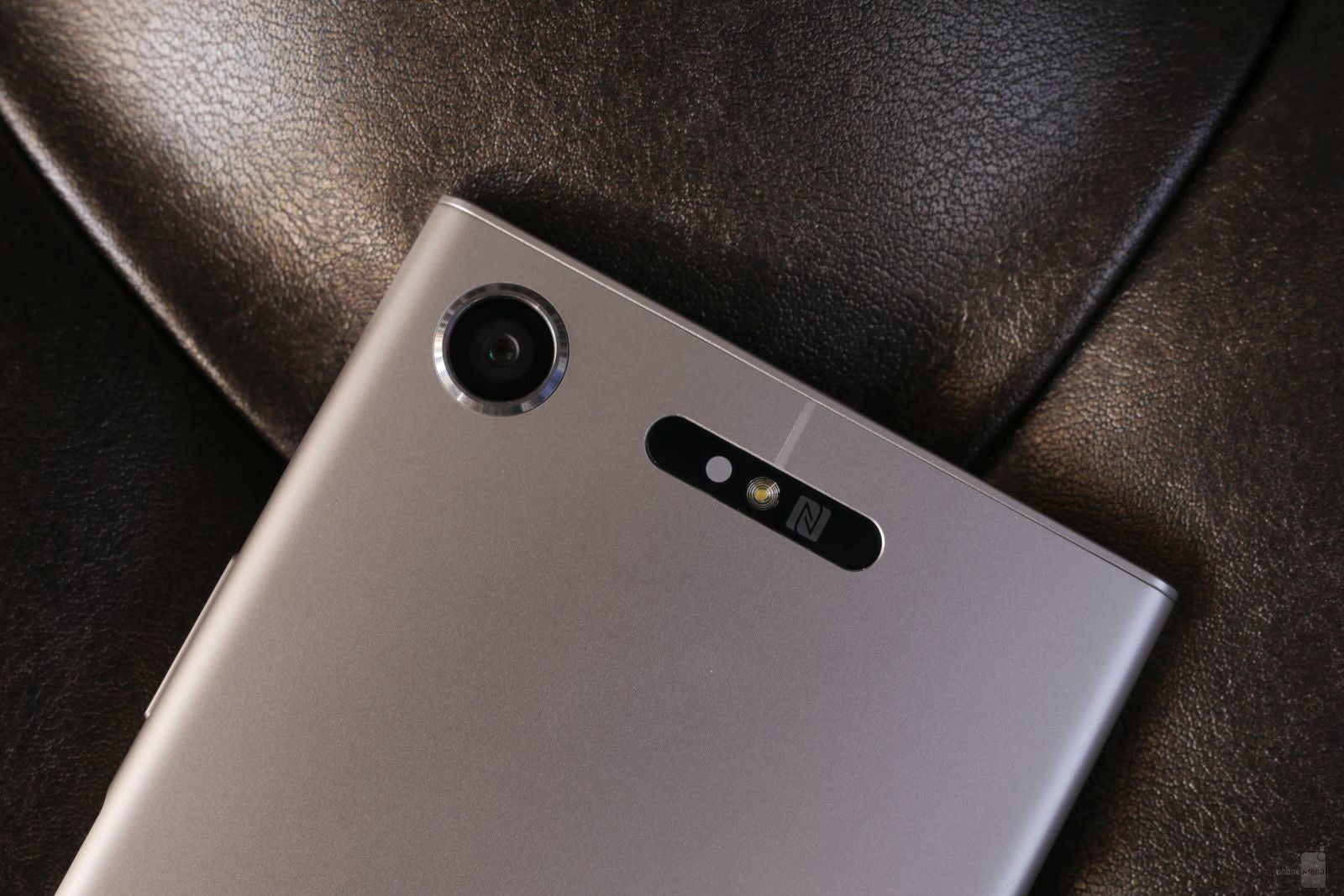 Building on the rock-solid foundation of the XZ premium, Sony'stwo latest devices both carry Steady Shot electronic stabilization, and thecapable Sony G lens, allowing for higher sensitivity and faster processing. TheXZ1 and XZ1 Compact will also be borrowing Motion Eye technology from the XZ Premium,allowing users to shoot slo-mo in up to 960 frames-per-second. Sony really hasplayed to their strengths here, and decided to add some goodies on top of that.
3D scanning will allow you to capture a high-resolution 3Dimage in less than 60 seconds. Once captured, you'll be able to enlarge,shrink, and manipulate the rendering in a number of ways, directly on thephone. This feature will have four distinct modes: Face Scan, Head Scan, FoodScan, and Free Form. Each one is meant for the easy scanning, sharing, andprinting of 3D models. Outside of this, Sony's hoping to build on their currentuse cases, which include wallpapers, AR effects, and social media. The companyhas been working closely with video game middleware in hopes to enable Xperiaowners to output their 3D models directly to popular games like NBA 2K, FIFA,and Grand Theft Auto – all in the near future.
Sony's second addition to the camera may have a more clearlydefined function and purpose. Predictive Capture takes photos two seconds priorto the actual photo being snapped so that you never miss the moment you tookyour Sony camera out for in the first place. Again, made possible by the camerasensors lightning quick processing, XZ1 and XZ1 compact users will also be ableto take burst photographs with autofocus applied to each individual picture.This mode is capable of shooting 10 frames per second at 19 megapixels. Now, youwon't just capture every moment, but you'll capture them clearly too.
Multimedia
In addition to the XZ1's HDR capability, both the XZ1 andXZ1 Compact have dual speakers with 50% more sound pressure over theirpredecessors. Of course, Sony had to make sure its customers had access to highresolution audio, as well as their best proprietary audio software to boot.This includes; LDAC, Sony's format for carrying high-res audio over Bluetooth,which the company actually contributed for Google to implement into AndroidOreo; DCHX, which optimizes compressed audio; and of course, surround soundcapability.
Conclusion
Looks like Sony's back for another round of flagship levelcompetition. If Sony's Snapdragon-toting XZ premium is any indication of whatthese phones are made of – and it seems that it clearly is – then we can't waitto get down to business with these new flagships.