Sony Xperia XZ1 Compact: are you happy the flagship Compact is back?
24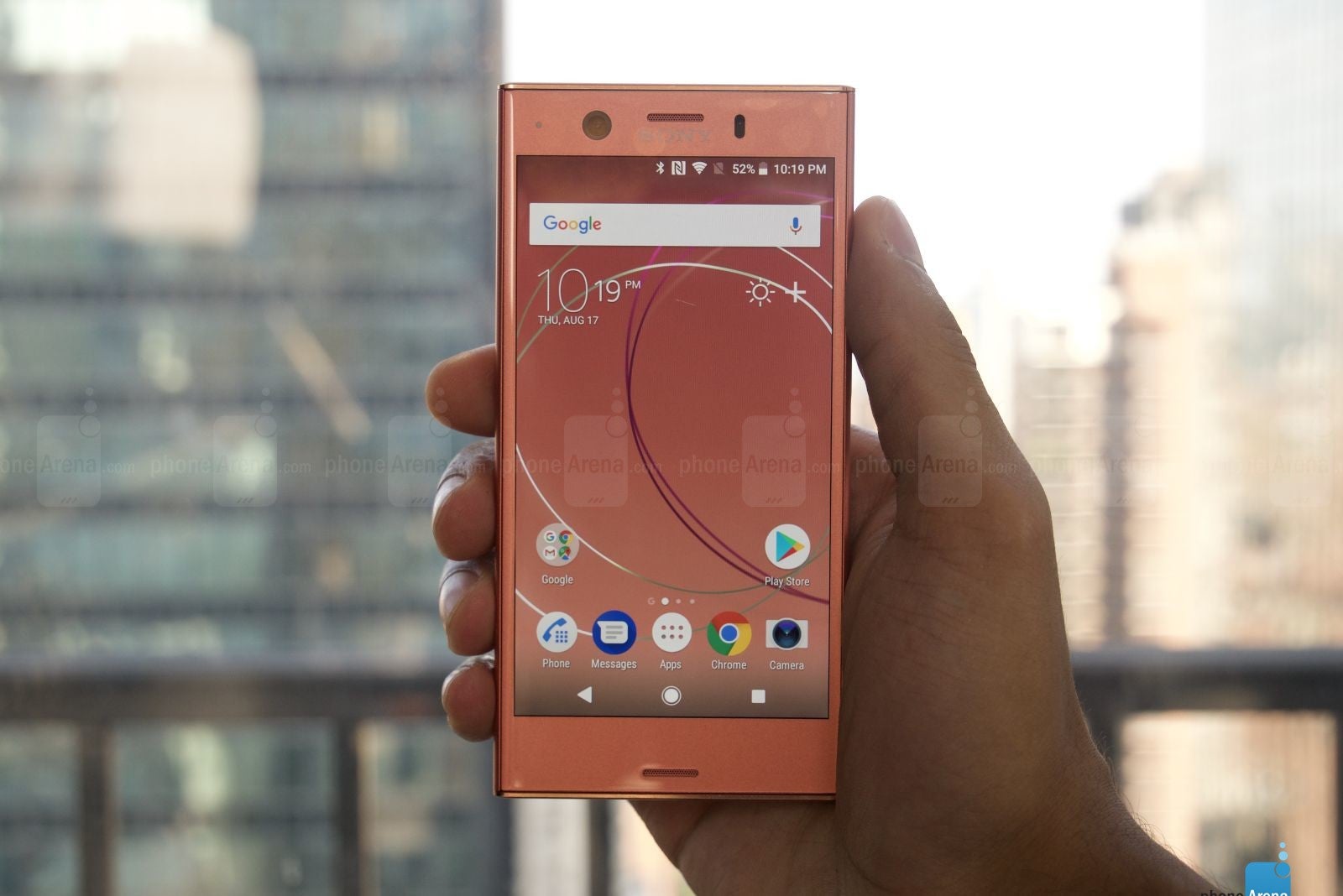 So, last year, it seemed like Sony had made the decision to kill off the flagship Compact series — you know, the 4.6-inched small top-tier phones they used to release together with each yearly flagship refresh. In 2015, we got the
Xperia Z5 Compact
, which had almost the same specs as the regular
Z5
, but in a smaller body. Then, in 2016, Sony took a turn and released an
Xperia X Compact
— same concept for size, but midrange hardware inside. "Is that the end for pocket-friendly flagships?" we asked.
Seems not.
Xperia XZ1 Compact
is here and shows that Sony is back on track with making top-tier handsets that are easy to use with one hand. With pretty much the same hardware as the regular
XZ1
and even the same 2,700 mAh battery, it's a no-compromise Android smartphone with a 4.6-inch display. That's something you don't see very often these days.
Why is it so, though? Are Android phone manufacturers on point when they believe customers don't care about compact, yet powerful smartphones? Let us know in our poll!