Sony Ericsson mystery phone uploading images to Picasa – is it the Nozomi?
17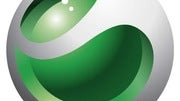 Two new phones from Sony Ericsson have started to upload picture to Picasa, with the labels ST25i and LT28AT. Nothing else is known about these designations, but it has been speculated that they may be variants of the LT26i, which is the model number previously associated with the SE Nozomi.
The Nozomi is expected in Q1 2012
, when it will launch as Sony Ericsson's next flagship device. It's expected to introduce a 720p screen, a dual-core 1.5GHz Snapdragon CPU, and possibly launch with Ice Cream Sandwich. It's also expected to show the same emphasis on camera technology as seen in the Galaxy Nexus. In addition to a f/2.4 aperture, the sensor
is thought to be capable of 12MP shots
at 4000x3000 resolution.
The new images on Picasa don't reveal more details, but there are really only two possible explanations – either these are photos taken by Sony Ericsson's new flagship, or there are multiple new Android handsets in the pipeline. Neither seems like a bad proposition. We'll presumably learn more at CES in January; until then, enjoy these leaked shots that are thought to be of the Nozomi: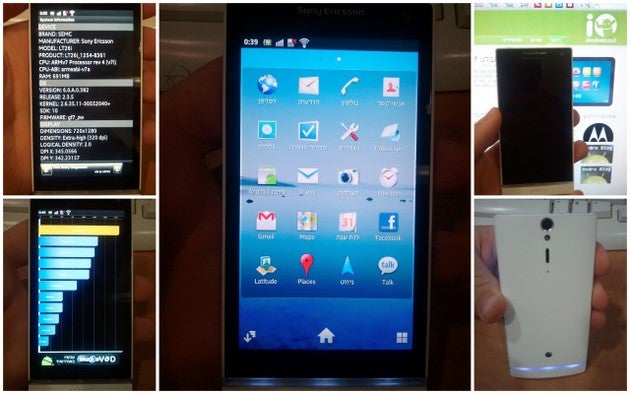 source:
PockerDroid
via
AndroidGuys