Alleged snap from the Sony Ericsson Nozomi hints at 12MP camera indeed, murky design shot emerges
13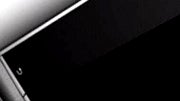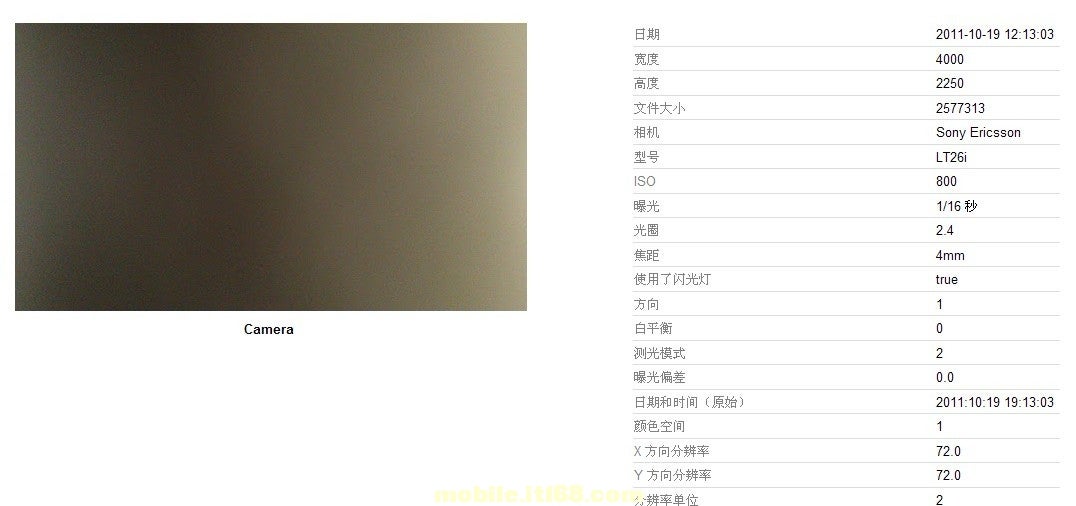 EXIF data from the Sony Ericsson LT26i Nozomi
The
Sony Ericsson Nozomi
LT26i monster has been
rumored for a while
to feature a dual-core 1.5GHz processor, 4.3" 720p display, and 12MP camera.
The camera part is allegedly coming one step closer to reality, as EXIF data from a shot that is supposedly taken with the SE Nozomi leaked.
The picture info shows 4000:2250 resolution, which is 9MP in 16:9 format, the way
Nokia N8
's 9MP mode works, whereas the regular 4:3 format utilizes fully the 12MP of its camera. The phone is apparently to have a f/2.4 aperture, like the iPhone 4S, improving its low-light capabilities on paper.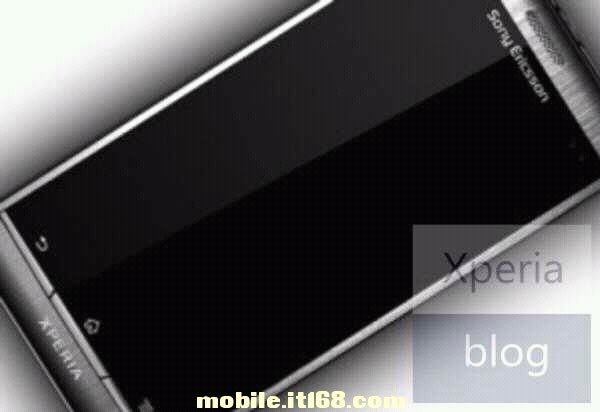 Another interesting bit leaked in the form of a murky picture showing what seems to be a
metal chassis
for an Xperia line phone. It seems pretty unconvincing that this will be the Nozomi, though. The initial source of the picture appears to be
the Xperia Blog, which received a cease and desist letter from Sony Ericsson
last week, so make of this what you will.
Moreover, the navigational buttons underneath the display are in the old Xperia style of thin buttons, whereas in the latest phones of the series we have a huge semi-circular button as home key in the middle.
Android Ice Cream Sandwich
with its virtual buttons credo might have changed the design paradigm at some point, though.