SonicSpy malware has made it to the Play Store carried by thousands of apps, can use phone camera, microphone, and more
42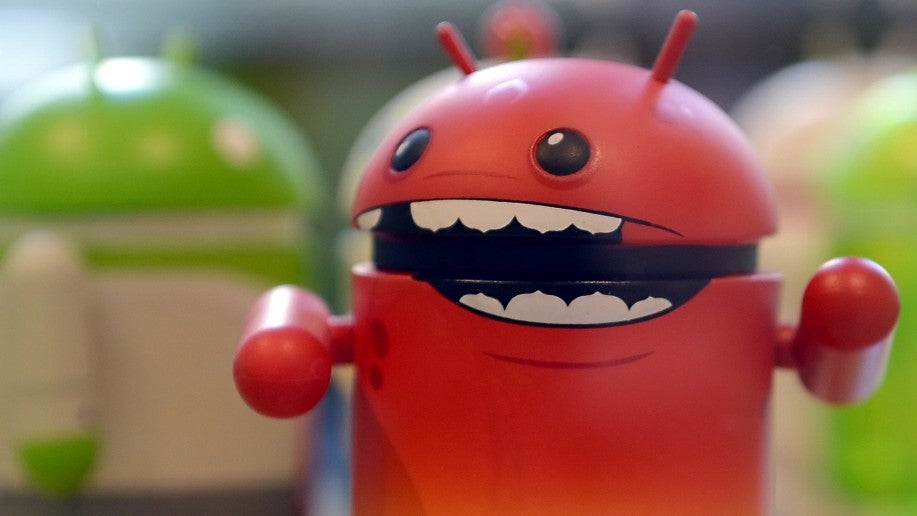 Viruses are always a nasty thing to deal with and it has been so since the age of the first household PCs. However, malicious software, which aims to allow an attacker to steal your data or hijack your device for their purposes, is downright dangerous. Especially considering how much sensitive information we keep on our computers and our phones nowadays.
We generally feel safe and secure when downloading apps from the Google Play Store or the Apple App Store, since both marketplaces have strict rules and monitoring of each new product. However, every once in a while, hackers manage to fool the system and cheat their way through, injecting a bunch of apps with their malicious software.
Right now, there is a malware called SonicSpy on the loose, hunting for Android devices. It has been reported that more than a thousand infected apps were detected, some of which were even on the Play Store.
The apps that it masks behind are just modified Telegram messengers
The security experts over at Lookout have posted the latest on SonicSpy, its presence on the Play Store, and how it works. In every case, it seems, the malware was disguised as a chat app, fully functioning as it was, apparently, just a modified Telegram.
The blog post points towards three messengers that were found to be malicious — Soniac, Troy Chat, and Hulk Messenger. When the user downloads their app of choice, they actually download a mini installer. Once tapped, its icon disappears, the actual messenger is installed and takes the place of the old icon, and the malware hides itself in the background.
What can it do? It has full access over the camera and microphone, can make calls or send texts, can retrieve call logs, contacts, and saved Wi-Fi point information.
Scary stuff, right? The three apps were posted by account "iraqwebservice" and is believed that do, actually, originate from Iraq. Right now, however, the apps and account are all gone. Still, it's reported that SonicSpy is still being developed, so just be careful which apps you download. No need to go for that shady-looking "Best camera Insta filters viewer likes guaranteed" app right now.
source:
Lookout